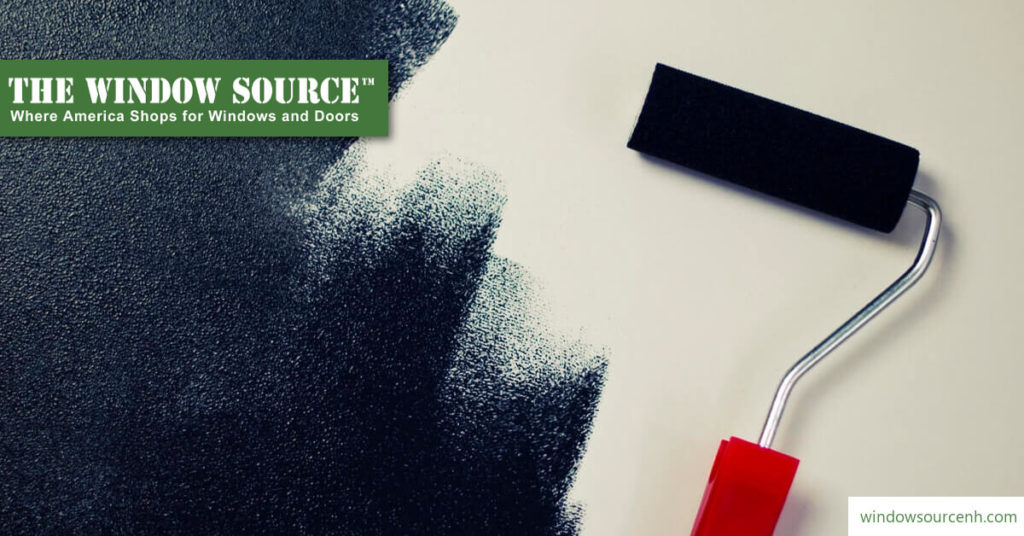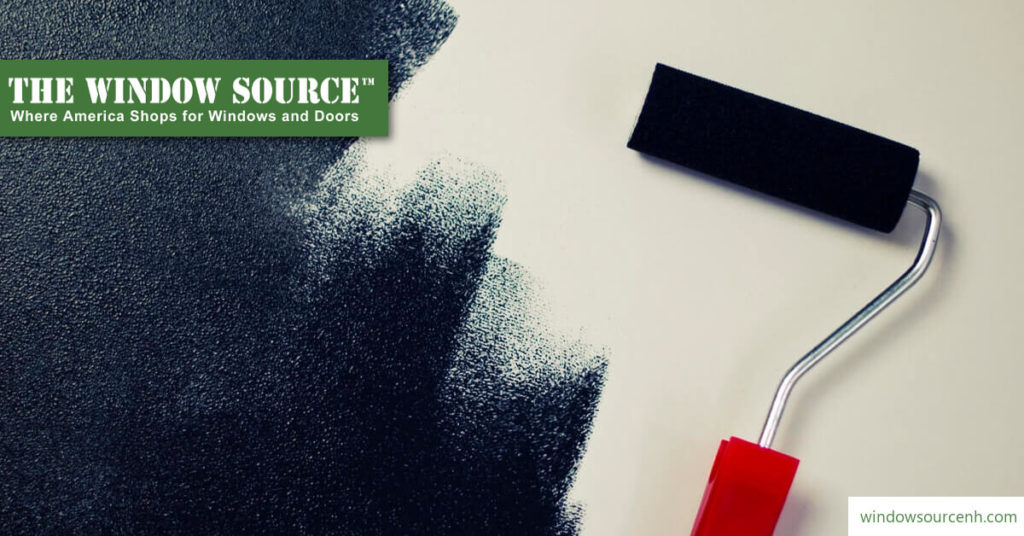 Are you thinking of updating your home this spring? Maybe you are in the market for new replacement windows or doors. No matter what your home improvement goal is this year — vinyl siding or a new front door, it is essential to plan a budget. This will help ensure that your home improvement project doesn't break the bank.
#1 Estimate The Costs
The first thing that you'll want to do is to estimate the cost of the home project that you have in mind. To get an idea of the price, you'll need to contact a professional contractor for an estimate. Ask for a free in-home estimate. Make sure that you discuss different options available.
#2 Consider Whether It Will Be A Good Investment
This can help you determine if you should consider a home equity line of credit. If the upgrade will be a good investment, then it is worth doing. According to Remodeling latest Cost Vs. Value study, an entryway door offers 91 percent return on investment while a vinyl window replacement returns just over 74 percent of your investment. Couple these numbers with the amount of money that you'll realize in the form of energy savings and these two projects are worth the investment.
#3 Evaluate Your Options
There are a variety of options when it comes to funding your home improvement project. The key is to find out which one is the right choice for your particular budget. Here are some of the most popular ways of financing a home improvement project:
Cash-out refinance – If you have equity in your home, you could consider a cash-out refinance. This means that you refinance your existing home loan for an amount that is more than what you owe. You can use the additional cash to finance your home improvement projects. This option can be an excellent choice for homeowners who have significant equity. You might be able to get a lower interest rate and increase the value of your home with a cash-out refinance.
Home remodeling financing – If you do not have equity in your home, then home remodeling financing might be a good option. Home improvement financing allows you to spread the cost of a home improvement out over time. If you have good credit, you might be able to qualify for zero interest financing. That way you pay no additional financing fees.
These are just two of the options for financing a home improvement project. Consider your financial situation to determine which is the best option for you.
#4 Account For Extra Costs
There is always the potential for an additional cost of any Home Improvement project. So to avoid scrambling for extra money at the last minute, add a cushion to your budget. It is best to factor about 20 percent more than what you were expecting. This can help you have a much more pleasant home remodeling experience.