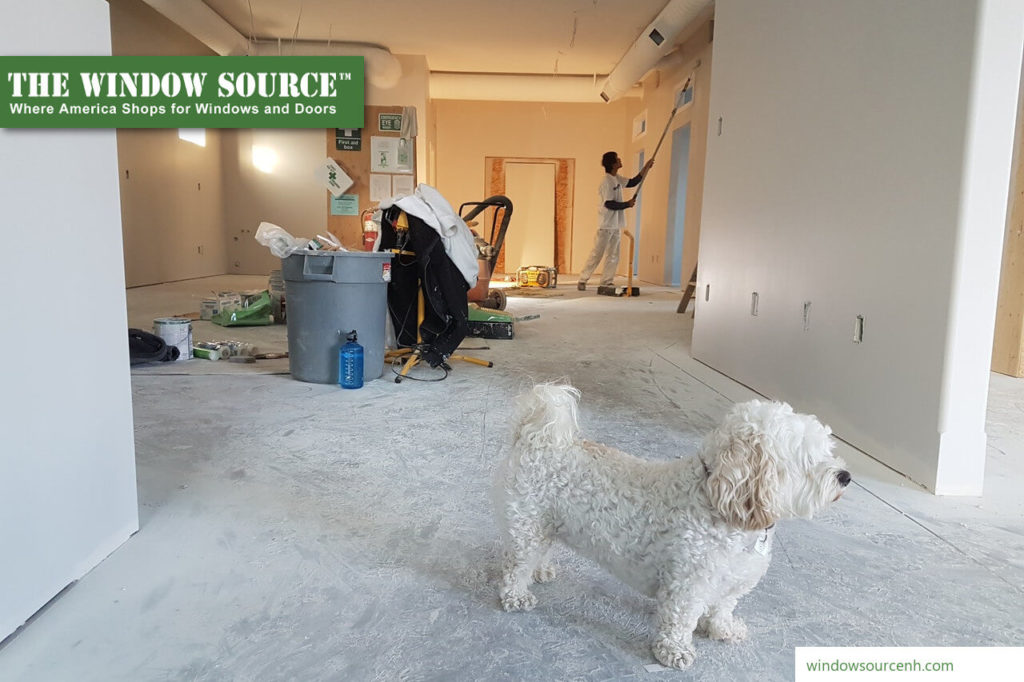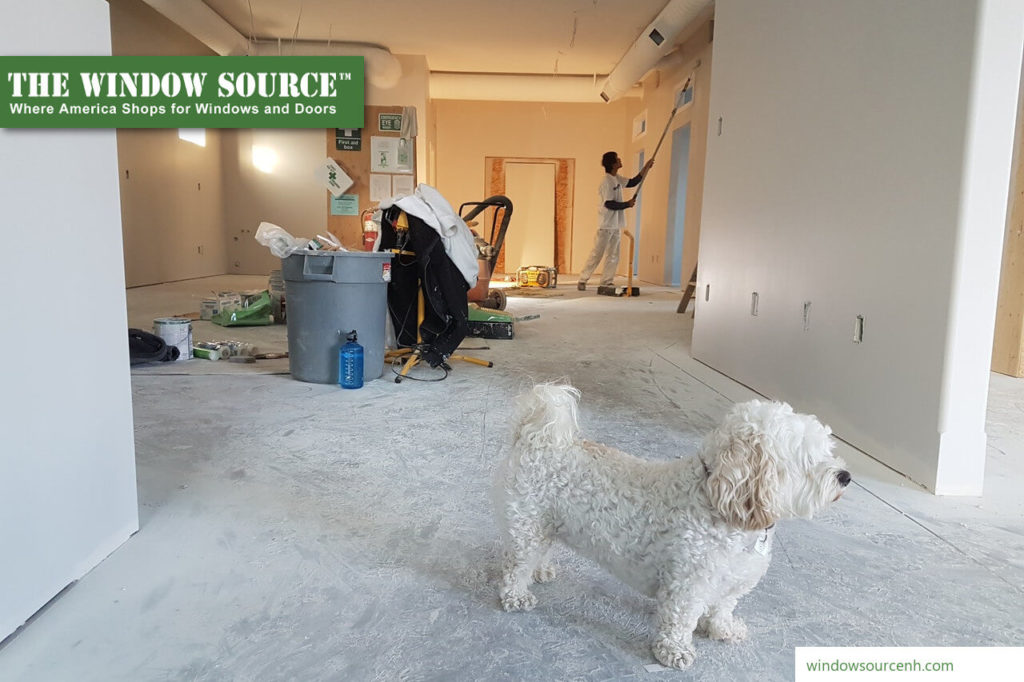 The thought of getting to remodel your kitchen in exactly the way you've always imagined is an exciting prospect for any homeowner. And there is no shortage of options, from marble, hardwood floors, travertine, porcelain tiles and on the list goes. It's an adventure in learning what you like and deciding how best to go about turning your dream kitchen into a reality.

Along the way, you may well find yourself eyeing the most beautiful flooring ever only to realize your dream tile might just break the bank. But this is the time to turn to a trusted contractor who can help you get want you want without having to throw out your pre-existing budget. Going to a flooring vendor for example with plenty of stock on hand will open up the possibilities to complete your project the way you've wanted, if perhaps not better. Many contractors and vendors often have overstock, final stock, or even leftover materials from another job. By finding out what extra they have, you can find something very similar, or even better than the costly option that had first caught your eye.

Pursuing the use of materials leftover from another job is a great way to have your remodel be green in more ways than one, not only saving you money, but keeping one less thing from the trash heap. And, the more money you save on one part of your remodel, the more money you have to dedicate to another. When it comes to remodeling, every penny counts and recognizing that any remodel is a marathon, not a sprint will help give you the stamina to see not only your first project through to completion, but also the last, months or years down the road. A trusted builder and reliable vendors will serve as your own personal coach and teammate all in one. With the right team, no project is too big or too complex. From there, the sky is the limit.