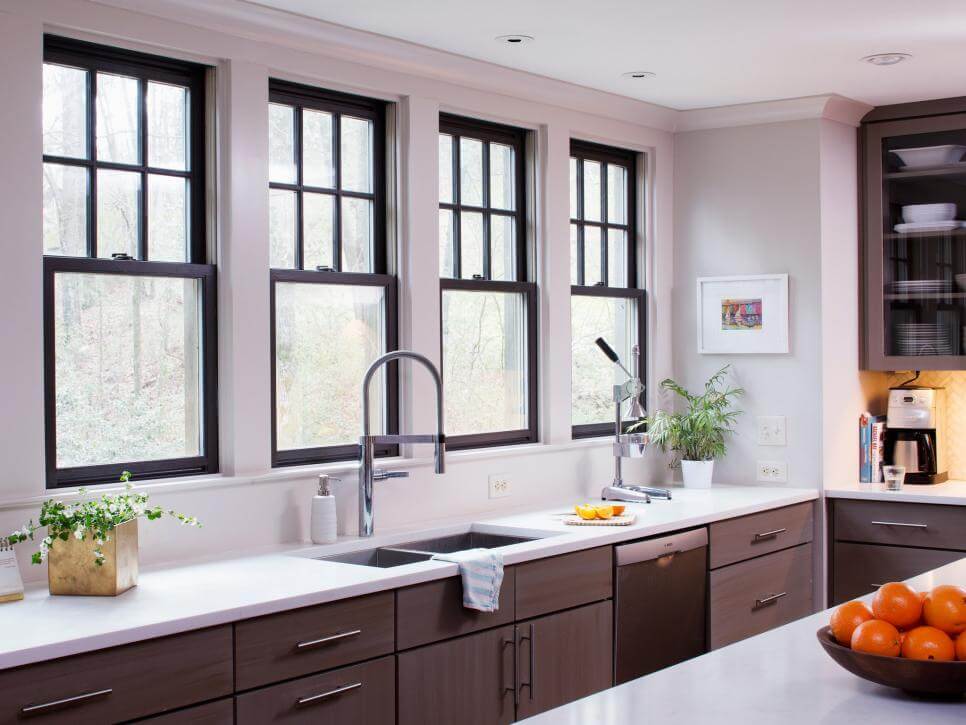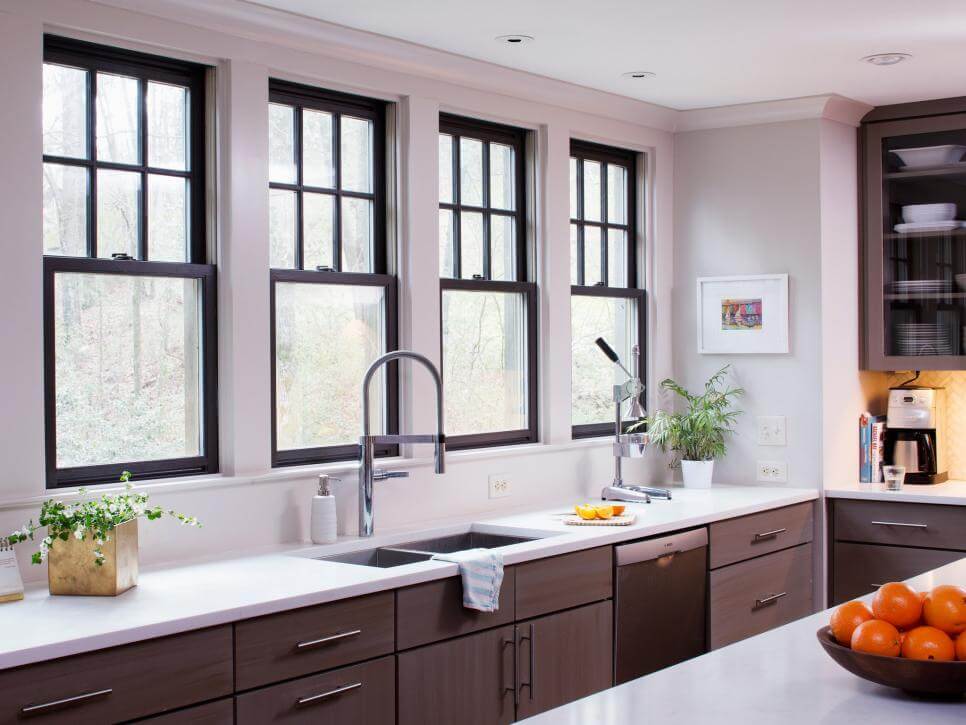 The air's getting brisk, the leaves are falling, and pumpkin spice drinks have emerged from their year-long slumber. There's no mistaking it, folks: autumn is here. And for us New Englanders, it means we only have a few precious weeks left before temperatures plummet and the snow starts falling. That said, autumn is a perfect time to reassess your windows and possibly set yourself up with a replacement or two.
Energy Efficiency
No one likes wasting energy. It's bad for the environment and it's bad for your wallet: a true lose-lose for everyone involved. Especially during long, cold New England winters, where heating is extremely important, and any loss of it at all is a cause for concern. A major culprit in heating loss during these months is a faulty window. Older windows allow air through and become drafty. this minor inconvenience during comfortable weather becomes a major problem when it's negative five outside. Fall is a great time to replace these windows, as it's chilly enough to notice the draftiness, but still warm enough that it is not yet a major issue.
No One Wants Window Replacement in January
This one is a little obvious, but it bears mentioning anyway. No one wants technicians in their home mid-winter ripping out windows and leaving large holes in their home. To say that it's less than convenient is the understatement of the century. The optimal time for window replacement remains during the warmer months, and fall is your last chance to experience such weather until April, at the earliest.
More Flexible Scheduling
The busy season for home improvement projects is April-August, which makes sense. Crews are usually extremely busy during these months, and homeowners often find themselves beholden to the provider's busy schedules. Scheduling window replacement in the fall, however, leaves a lot of wiggle room for scheduling, allowing everyone to pick a time that works for them.
Show Off At Your Holiday Party
As winter approaches, so too does the holiday season. And no matter what you're celebrating, you want your home to look it's very very best. A cracked, drafty, old window can put a serious damper on even the most festively decorated home, and with company sure to be coming over, it's best to get ahead of the game while you have plenty of time.
Need a window replaced this fall? Call the professionals at The Window Source! We're New England's window company, proud to serve homeowners in Maine, Massachusetts, and New Hampshire! Call us today and see why our customers rate us so highly!