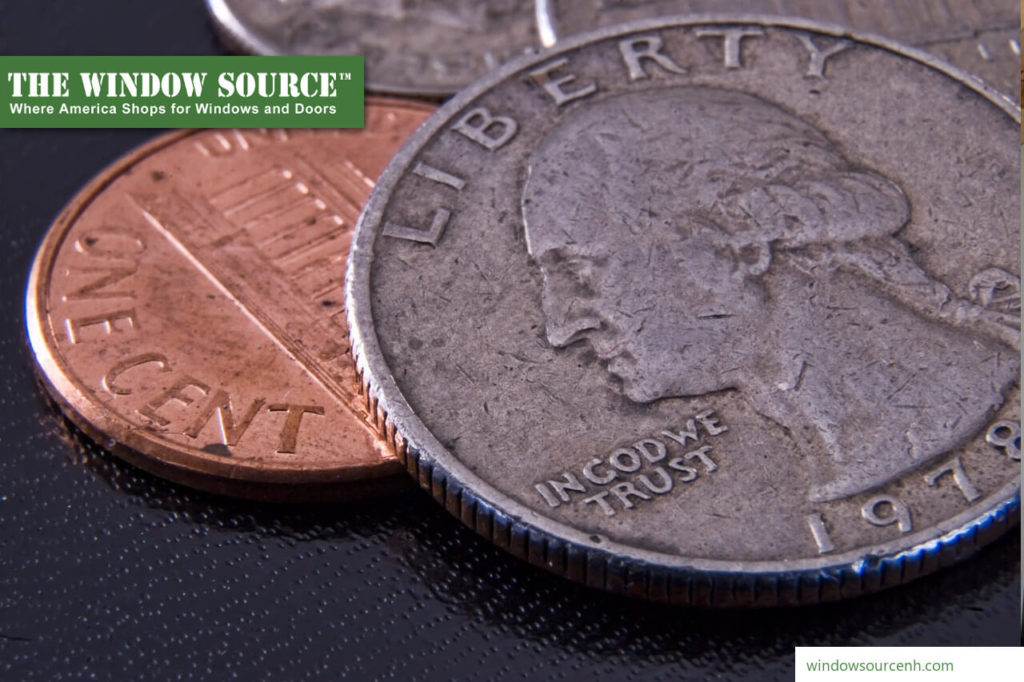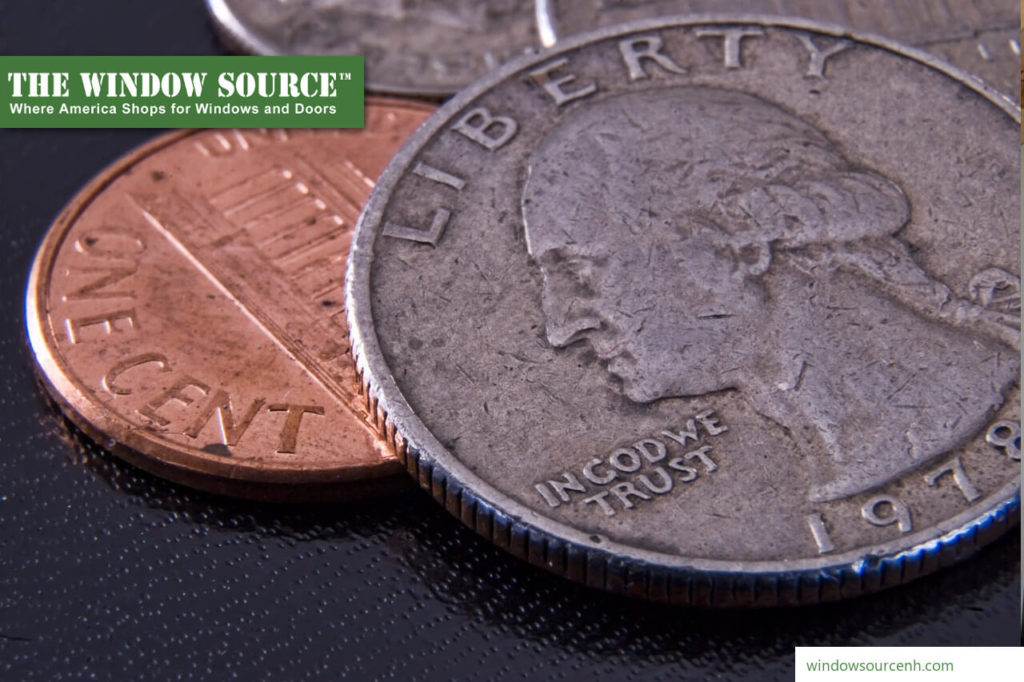 When remodeling a home, it's easy for homeowners to get caught up in thinking of larger than life modifications which would undoubtedly make an impression, but oftentimes such grandiose projects will do the same to your wallet. Talking to a trusted builder and finding creative solutions to desired redesign goals will be any homeowner's key to remodeling success.
One highly desirable remodel goal is to incorporate more natural light into any room, space or hallway. Large-scale modifications to a roof and ceiling will bring it a lot more light, but it may also break the bank. By discussing alternative approaches with your builder, a solution such as plastic tubing which runs from the roof to the ceiling involves far less invasive manner brings a bright shaft of light into a space creating the desire effect while also saving a lot of money.
Additionally, something as simple as rethinking recessed lighting for a lamp or wall sconce will also prove high cost effective, while still providing the desired effect in the space to be redesigned. These modifications, along with many others are plentiful to the homeowner and builder looking to be as efficient and effective as possible. It will also allow the homeowner the ability to remodel more spaces, getting the most bang for their buck with each and every project.