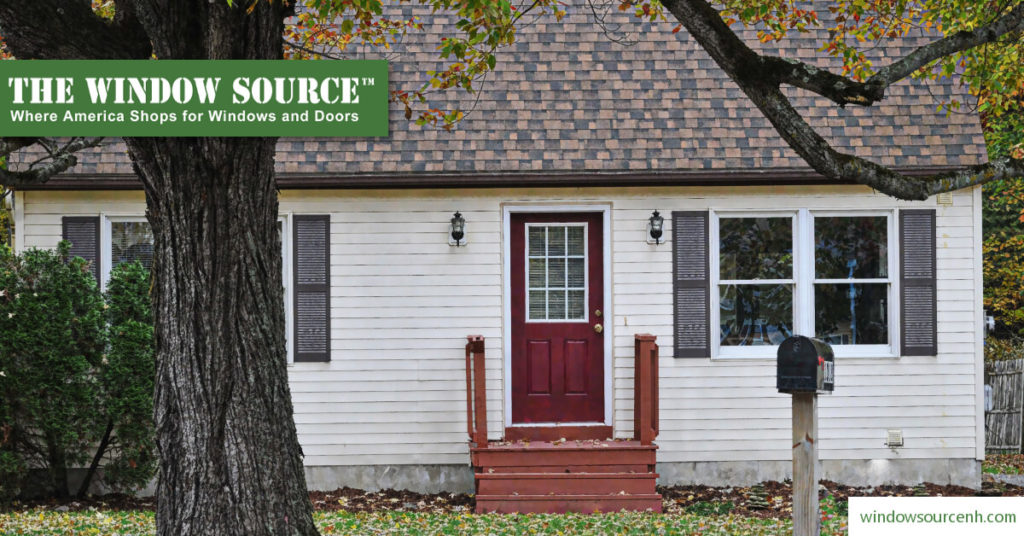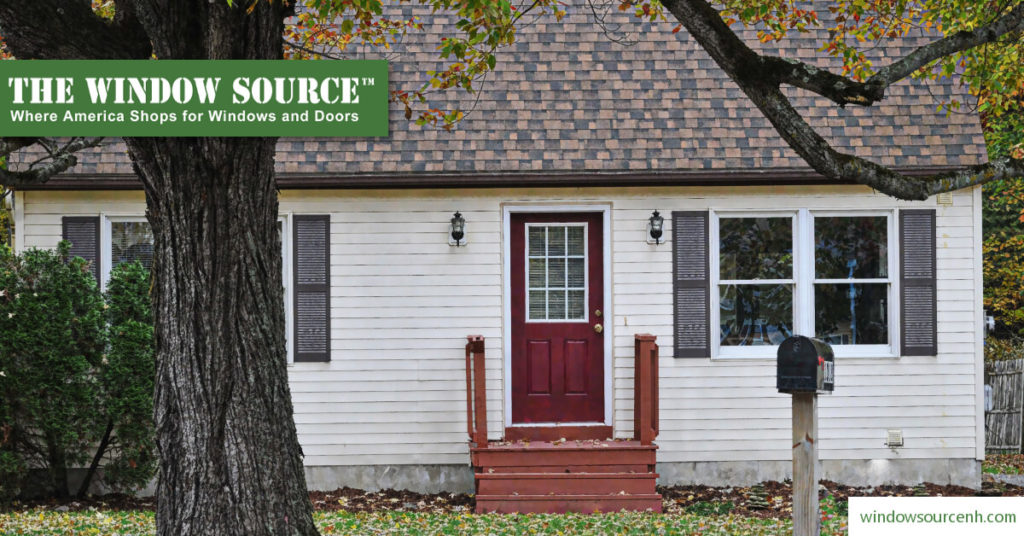 An attractive exterior will make your home more appealing and memorable to home buyers and visitors alike. When a home looks beautiful from the outside, everyone wants to see what is inside. An exterior facelift can transform your house. Keeping up with the exterior of your home is the best way to enhance curb appeal. Here are some of the simplest—yet most effective things you can do to add curb appeal to your home.
Upgrade Your Front Door
Your home's front door is the focal point of your home. A new front door can transform the look and feel of your home. Going with something dramatic like a custom arched entryway door will make a huge impact on visitors.
Overall, front door replacements offer a high return on the investment. According to Remodeling Magazine's newest report, an entryway door replacement yields, on average, a 77 percent return. Replacing an old exterior door can also help improve the energy efficiency of your home as old doors can lose a significant amount of energy.
Replace Old Windows
Old windows look bad and can make your home uncomfortable as they contribute to drafts and stuffiness. Updating your windows is a great way to improve the comfort of your home—and add style and personality to the exterior.
New Vinyl Siding
Siding plays a key role in the appearance of your house. It adds value and character to your home. Siding also stands up to torrential rainfall, powerful storms, and damaging sunlight. These things all take a toll on your siding, and it will get damaged over time. If your siding is torn, faded or has missing panels, this will detract from your home's appearance.
The most affordable option is vinyl siding. Today's vinyl is not like the vinyl of the past. It is now available in a variety of styles and colors. Vinyl siding is also energy efficient, nearly maintenance-free and durable.
If you want to upgrade the exterior of your Maine, Massachusetts or New Hampshire home with new siding, doors or windows, then contact The Window Source for a free consultation.