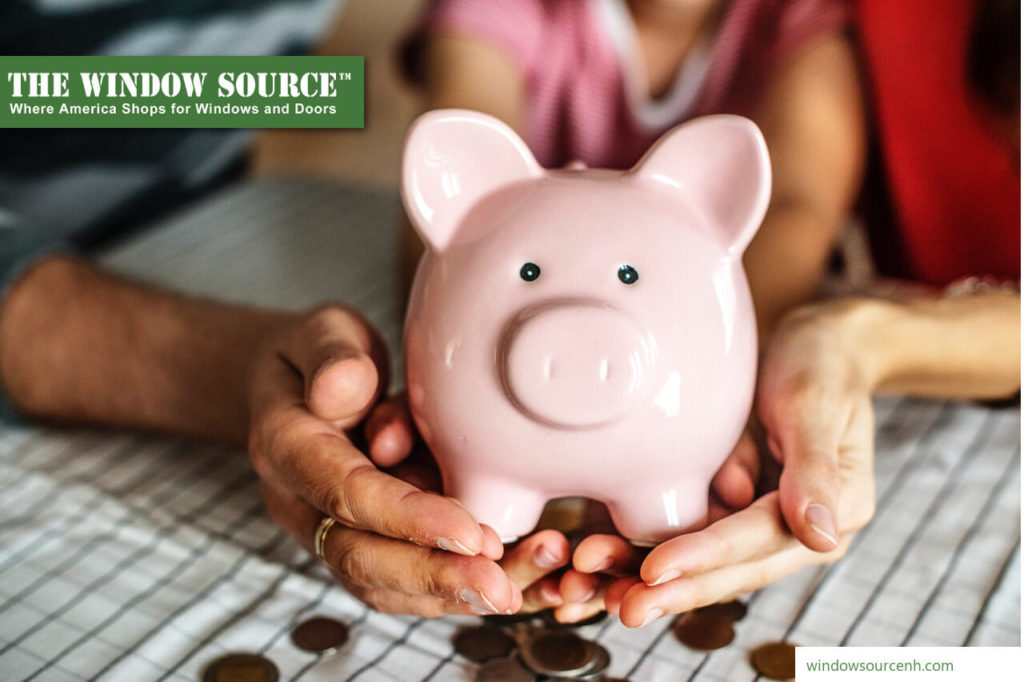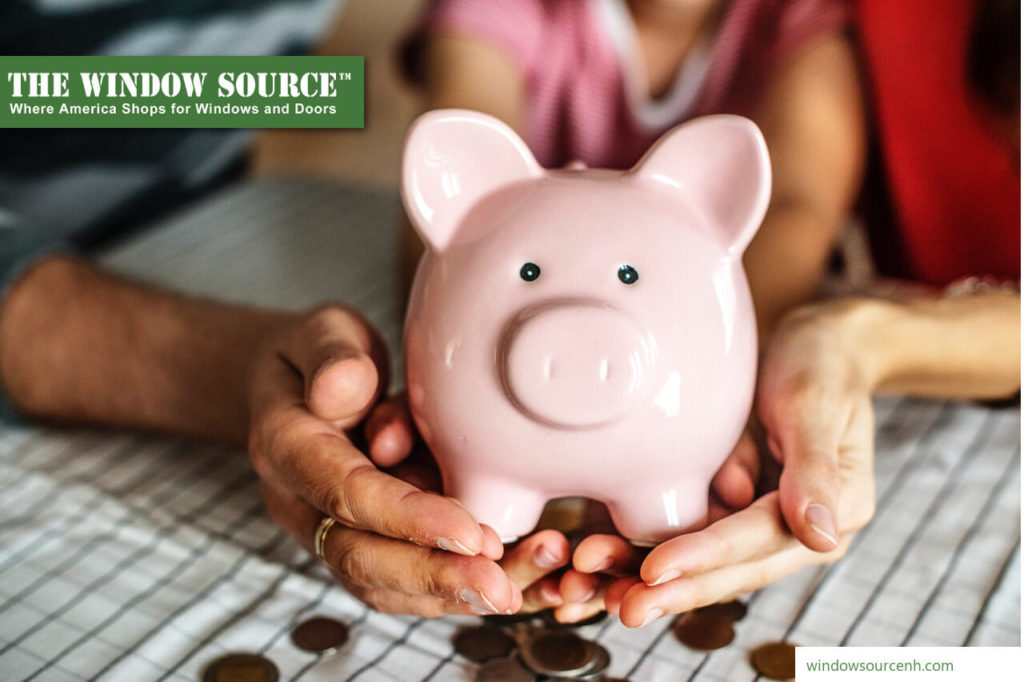 All homeowners are eager to add value to their house, whether they plan on putting it on the market, are looking to refinance a mortgage, or simply thinking long-term. But with so many options, and a fluctuating market, homeowners have to be mindful of what improvements and modifications will pay off in the long run.
A backyard pool may be a dream for some, and when turned into a relaxing oasis, it can feel priceless, but pools are just one example of a big expense that doesn't typically yield a big increase in value. The same can be said for kitchen remodels or bathroom updates. There are exceptions, but overall these high dollar projects will not make the homeowner any money back in regards to an increase in home value.
However, when it comes to expansions, such as adding a completely new bathroom or bedroom, then the needle can begin to significantly move. And with all things related to the value of your home be sure to keep a finger on the pulse of the local market. By seeing what other homes of similar size are being bought and sold for will greatly influence the value of your home. Talk to appraisers and realtors and contractors and see not only what has been increasing home values, but what the forecast to raise them down the road too. Following these steps will guide you in all your home improvement and modification decisions.