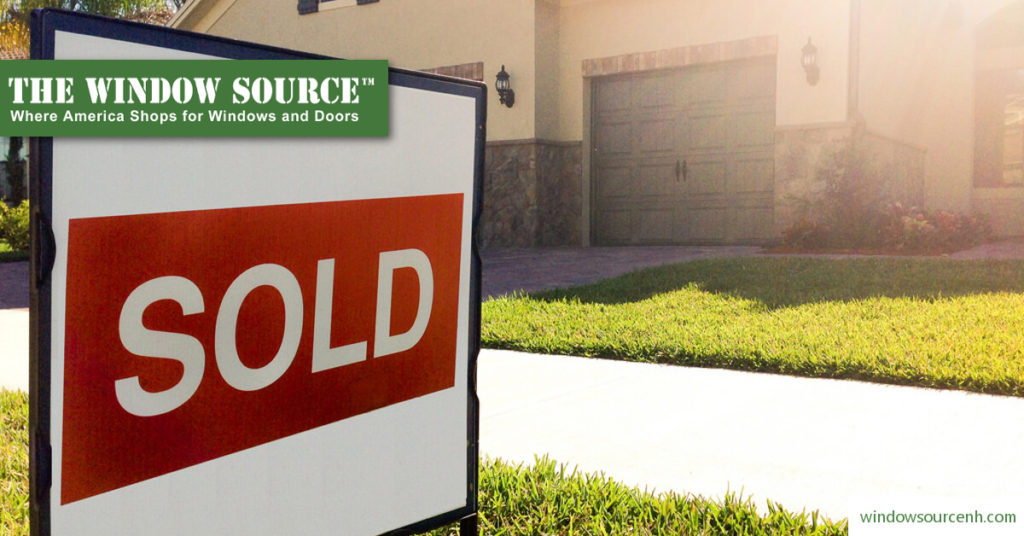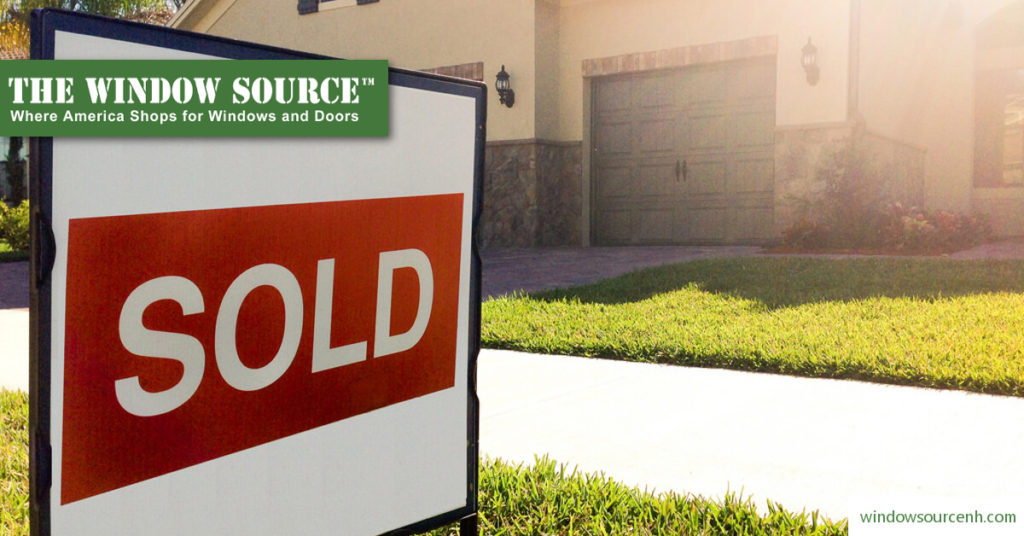 If you are thinking about putting your home on the market or you have already listed it for sale, you are probably wondering how you can sell your home quickly and at top dollar. Maximize the return at resale. Although there may be a variety of upgrades that you can make, not all of them will maximize your return at resale.
Windows are often something that comes up when sellers think about renovating. As a home seller, you might be wondering if it is worth it to replace your windows before selling your home. Although getting new windows might not be the most exciting update that you can do, they can add significant value to your home when putting it on the market. Windows are something that can increase your home's price tag and reduce your cost of living while you live in your home.
Here are some other reasons why you should consider replacement windows if you are selling your home.
Offers a Great Return on Your Investment
When it comes to home improvement projects that provide the best bang for your buck, replacement windows are one of the top renovations that you can do. According to Remodeling Magazine's 2017 Cost Vs. Value Report, vinyl window replacement offers a 73.9 percent return on investment.
Appeals to a Wide Variety of Home Buyers
If you are thinking about home improvements before selling your home, it is important to consider which renovations will appeal to the broadest number of potential buyers. Practical home improvements, like new windows, are more appealing to most homeowners than luxury upgrades. Getting rid of old single-pane windows and replacing them with new windows is a great way to attract buyers.
Makes Your Home More Energy Efficient
It pays to focus on making your home more energy efficient when it comes to selling your home. Not only will energy efficient windows save you money while you live in your home, but these can be a major selling point down the road. Among things that homeowners said were important to them when buying a home, energy efficient came in second, according to a survey conducted by the National Association of Home Builders.
One of the best ways to decrease energy costs is to replace old windows. Windows are a very significant component of home energy costs. They take up about 20 percent of the surface area of the walls and lose more energy than any other surface in your home. Replacing older single pane windows with new Energy Star ones can save as much as $465 a year.
If you are located in MA, NH or ME and would like a FREE expert window consultation, contact The Window Source today.