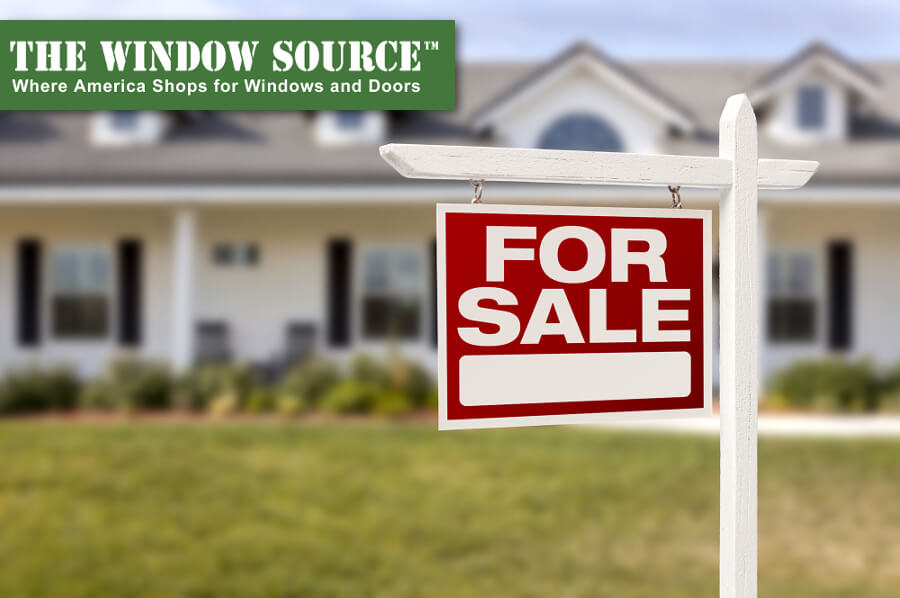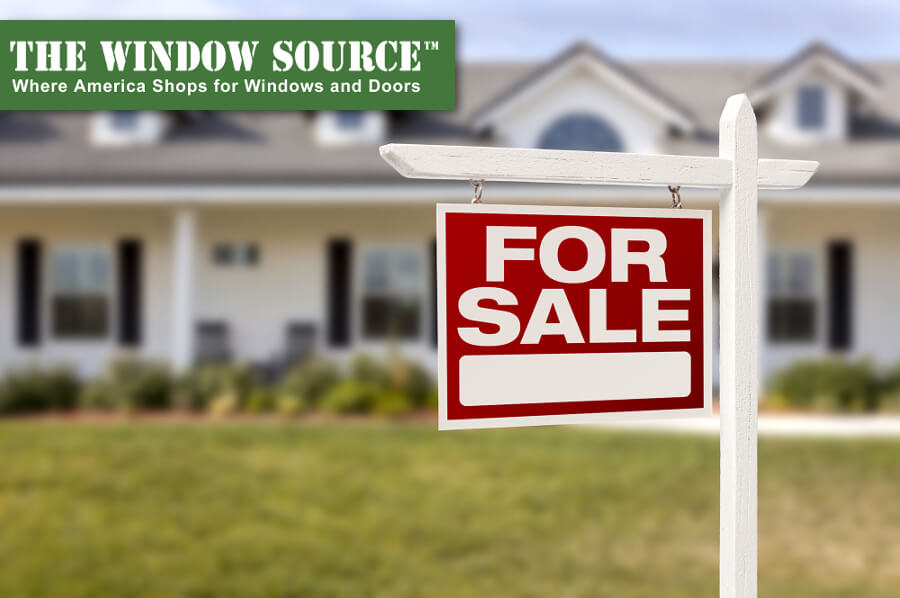 Ready to put your home on the market? Have a home on the market that isn't selling? Want to get the most return on investment for your home? Then it's time you learn this trick.
Have your beautiful energy efficient windows professionally cleaned. Oh yes, cleaning your windows will indeed boost your curb appeal overnight! The best part? It is a small investment with a major return.
Bonus: upgrading your windows to modern energy efficient windows will increase your home's value and save you money on your utilities. It's a win win and an excellent investment. Contact us today!