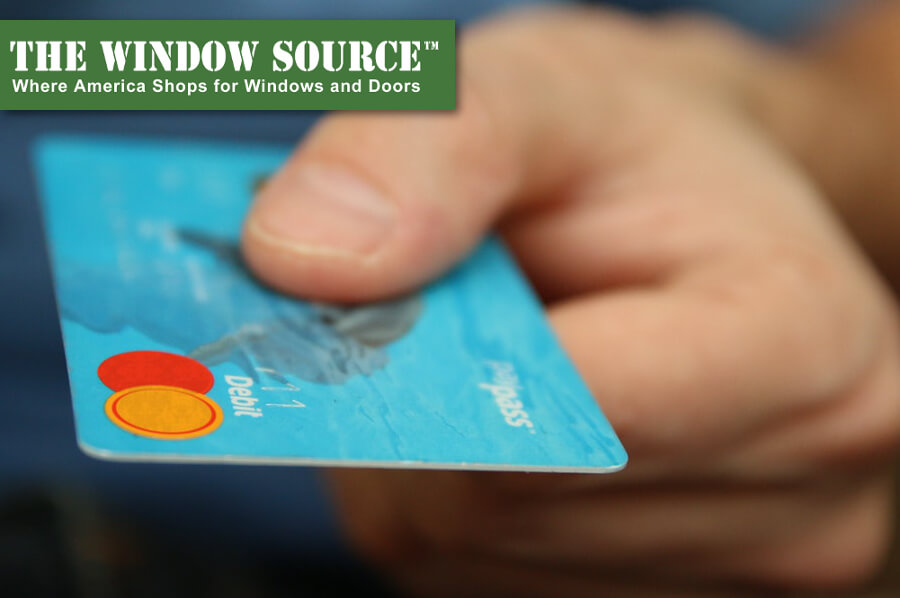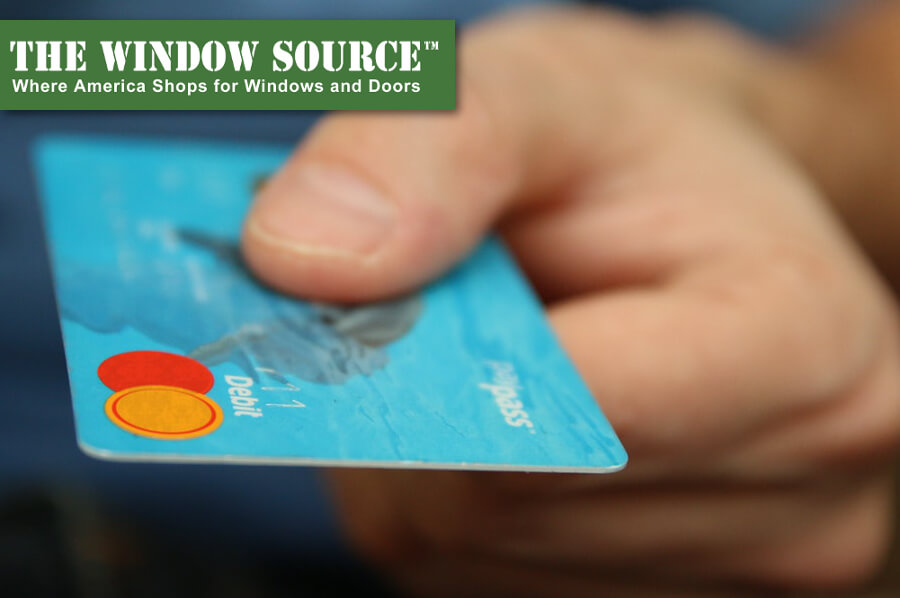 Replacing your Double Hung Windows can be a great way to improve the beauty, value, and comfort of your home. There are many options for homeowners to purchase replacement double hung windows. Most of them can be divided into three categories: online stores, home improvement stores, and contractors.
Option 1: Online Replacement Window Retailers
While we can buy almost anything online these days, finding replacement double hung windows is much harder than one would expect. Purchasing your replacement windows from online sources is not recommended for amateurs! This option should only be used if the homeowner:
knows the window type and materials that works best for their home
Takes window measurements correctly & submits them correctly
Understands there are no refunds if the order is incorrect
Can find the correct color and size for replacement double hung windows**
**Most of the double hung windows that are available online are actually "new construction windows" not replacement windows. New construction windows will not fit inside of an existing frame of your old window. In order to correctly install new construction windows, homeowners must cut back the siding of their home up to eight inches from the edge of the window, remove all flashing and the old window, then correctly apply install the new window, new flashing paper, replace the siding. As you can imagine, it takes significantly more time, money, and resources to install new construction windows.
Option 2: Home Improvement Stores
Home improvement stores are another option homeowners may consider when searching for replacement double hung windows. Purchasing Double hung replacement windows from a Home Improvement store comes with it's own set of drawbacks.
It is not an option that is recommended for amateurs.
Homeowners must know the best material and type of window that they want for their home.
There is an increased risk that the new windows will be damaged during transportation from the store.
Option 3: Window Contractor
Once you compare the risk, time, and effort of finding replacement double hung windows it is easy to see that contractors can be an extremely valuable asset to homeowners, as long as you do your research. Installing windows incorrectly can lead to many problems like loss of energy efficiency or home damage. If you hire someone for windows it is important to look at their licensing, reviews, and any warranties they may provide.
Winner: The Window Source NH, Of Course!
There is no question why we have such good reviews and an A+ rating from the Better Business Bureau. We offer the highest-quality replacement windows at factory-direct pricing. We help guide you to the best window choices for your home. Our window installations are done by our expert technicians that often complete the job in just one day. We also offer instant financing as low as 0% for 21 months! Want to learn more about how we can help you? Contact us for a free quote & consultation.