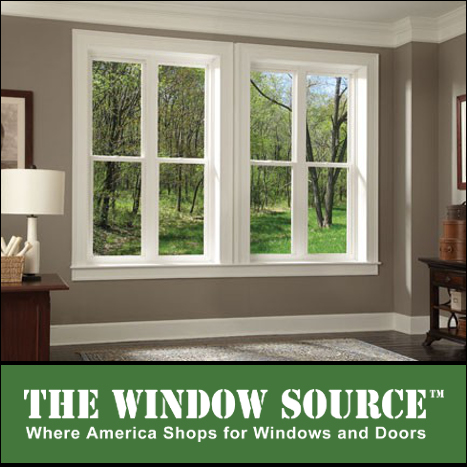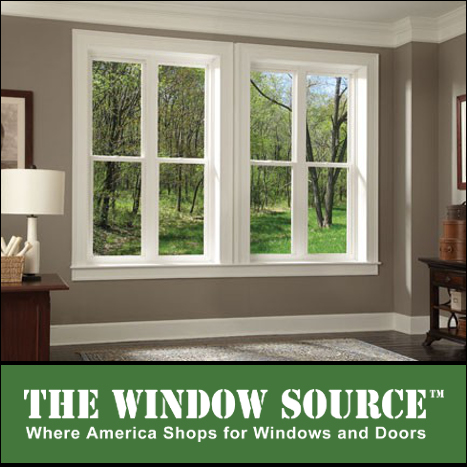 Welcome to the new Window Source blog! The Window Source of New Hampshire, Maine, and Massachusetts has recently started a blog to help you and your friends and family learn more about our favorite subjects: windows.
Buying windows in New England is an important process. Our weather varies drastically and your home needs windows that are energy efficient and can withstand the winter months. We will take the time in our blog to go over all types of important information about windows. What are double hung windows? What does it mean to be energy efficient? How can I know that I'm getting the right windows for my home?
Check back in November for our first series of posts!