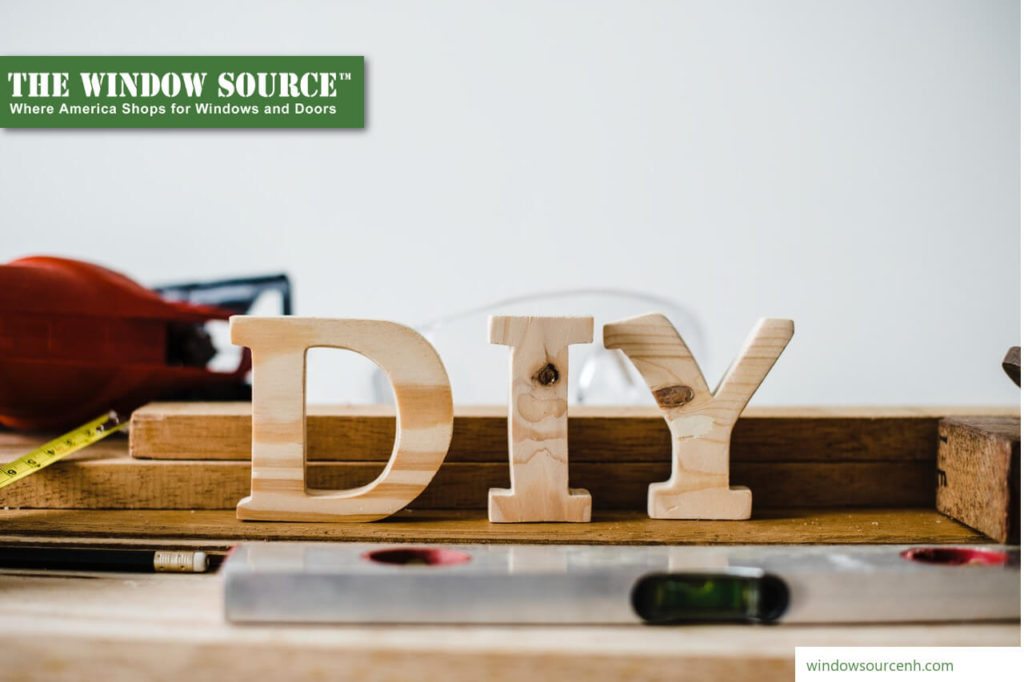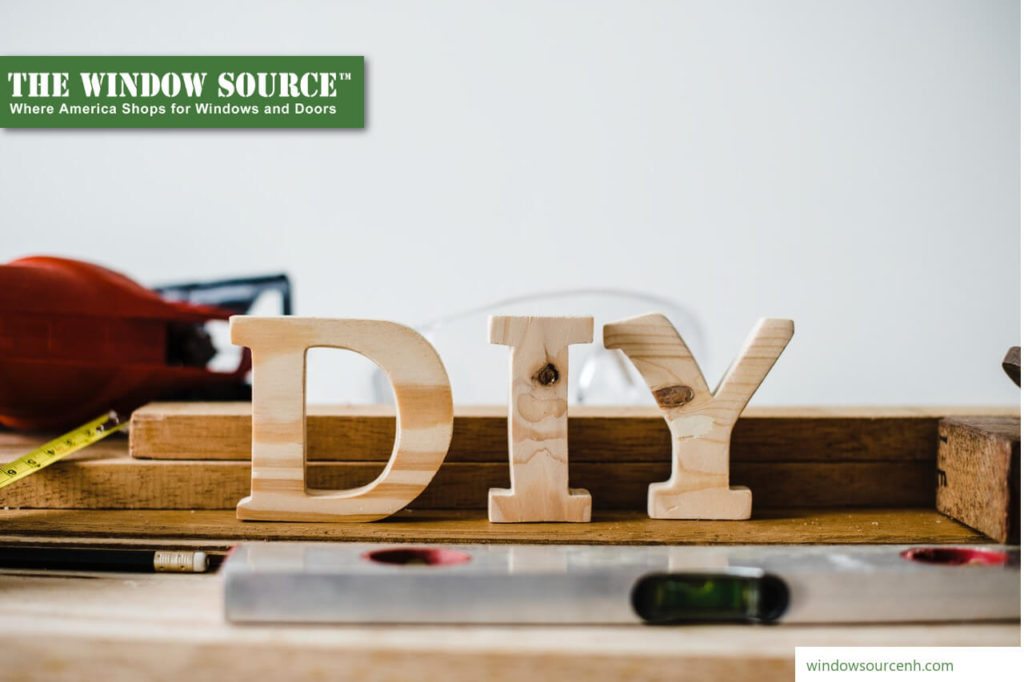 Any hardware store or library is filled with "How To" books, guides and manuals. The art of Doing-It-Yourself is one homeowners have been perfecting for generations. In today's technologically advanced world many of these tips can be summoned in a moment's notice, taking you to websites, blogs and online videos instructing you on how to do any number of things in and around the house.
DIY is especially valuable when you consider the cost of a plumber to fix a leaky sink, or electrician to install a new ceiling fan. The more you can do yourself, the more money you can save to later invest in more self-led home improvement projects.
But the how to of "How To" guides can be less clear. The internet provides a wealth of information,and at times advice may be conflicting. How can you know which method is trusted, tired, and true? A few ways to ensure you are getting the best advice is to first consider where you are searching, and what websites you are being directed to. Hardware sponsored sights and videos, along with those that have a high number of views and rankings will help you sort through the seemingly endless pile to find one you can trust. Even then, watch more than one video,read more than one blog and take plenty of notes.
Following these quick tips will ensure you get the best advice and direction and you go about any DIY project. And, if you find a video or blog post you found particularly helpful, be sure to like it, subscribe and even leave positive feedback to help others on their journey to finding reliable DIY sources online.