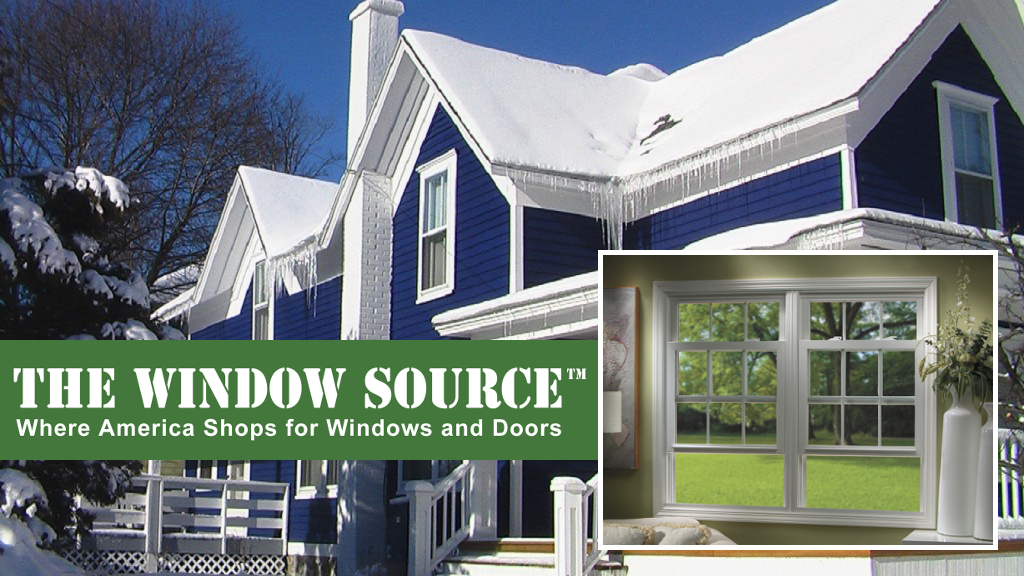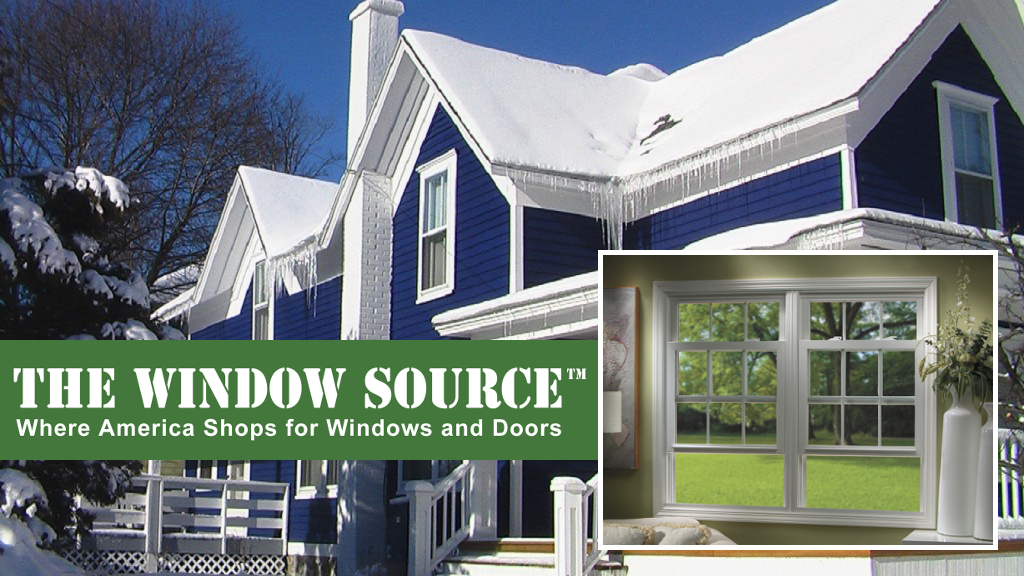 This is part 1 in our 4 part series entitled: "The Complete Beginner's Guide To Replacement Windows".
So you want to replace the windows in your Massachusetts home? Sorting through the types of replacement windows, DIY options, professional installers, sizes, specs, and general plethora of information can be daunting. Don't worry! Here at The Window Source NH, we're here to help! And yes, we are The Window Source of New Hampshire, but we don't just serve New Hampshire! We also do professional replacement window installation in Massachusetts and Maine.
Read through our 4 part series on replacement windows to learn everything you need to know in order to get your home the boost you deserve!
Why would you want to replace your home's windows?
New windows can refresh a room or your home more than most ordinary small construction projects. While a fresh coat of paint livens up your living space with color, installing an energy efficient replacement window; adds value to your home, brings the functionality of your window to the 21st century with better insulation technology, and gives your home that beautiful new hardware feel.
Did we mention that energy efficient replacement windows can make a significant difference to your utility bills? By choosing an energy efficient window that properly insulates your home's climate from the varied Massachusetts seasons, you can maintain the desired inside temperature using significantly less energy. The average New England homeowner can save hundreds of dollars per month in energy bills. Additionally, "green" is more than just a trendy word. Energy efficient windows actually increase the value of your house by more than the cost of the windows! Potential home buyers would rather see that the current homeowner invested in the house, than feel as though they will need to make the investment.
So if you were on the fence about replacing your old window's with a new one, it's time to get down! You'll bring new life into your home, reap monetary rewards by saving significant amounts of money on your monthly utility costs, and you will have added long-term value to your home in case you ever want to sell it.
What to Consider When Shopping for New Windows in Your Massachusetts Home
Below is a brief list of what we'll covert in this series of articles:
Should I Make This a DIY Replacement Window Project?
Choosing How Many Panes In Your Windows: Save Money In The Long Run With Triple Pane
Additional Considerations When Choosing Replacement Windows
Did You Know That Instant Financing is Available?
Continue reading to learn more!