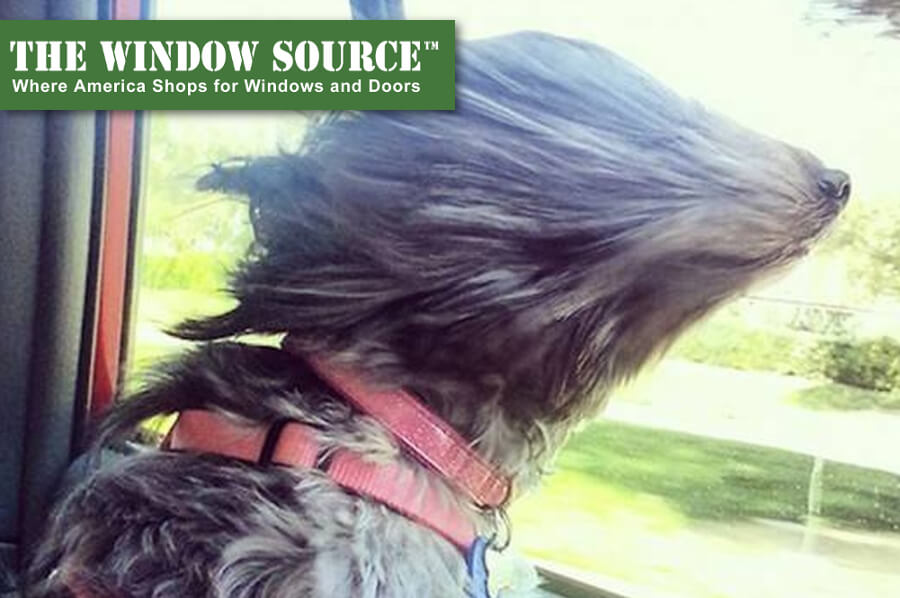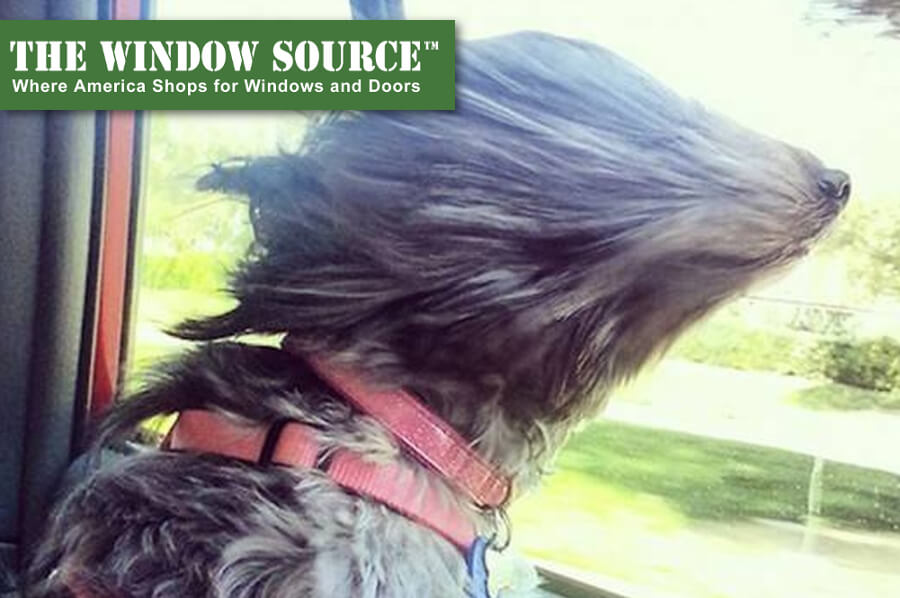 It's time to start preparing our homes for the coming winter season, and that means checking for air leaks in your home windows. This simple chore can boost the energy-efficiency of your home, lower your energy bills and keep your family warm and cozy this winter.
1. Visual Test
The most simple way to check for air leaks in your windows is by simply looking at them. When you are outside of your home, do you notice old caulking that has started to leave gaps between the window and your home's siding? Does the hard putty holding the individual panes of glass in those old windows look damaged? If the answer to any of these questions is yes, your home is vulnerable to water damage and heat loss.
2. Smoke Test
The "Smoke Test" is another easy test that ensures you eyes haven't missed anything. The only materials that you need for this is a candle or incense stick and a way to light it. Follow these steps to complete the Smoke Test in your home:
Close all of the windows and doors in your home
Shut off all combustion appliances (furnace, water heater, etc.)
Turn on the kitchen and bathroom exhaust vents
Hold a lit candle or incense stick close to the spaces around the edges of your windows
Look for changes in the smoke
If there is an air leak, the smoke will waiver in the direction the air leak is pushing it. If the smoke remains undisturbed then there are probably no air leaks in that specific area.
3. Infrared Thermometer
This is a quick test that will show you what areas of your home are wasting energy. An infrared thermometer can measure the ambient air temperatures around your window. If it is cold outside and you are experiencing air leaks the thermometer will register a colder temperature.
4. Give Window Source A Call
If you don't have time to perform these tests, or if you find air leaks in your home, just give us a call. Our experts will quickly identify the problem and give you the solution that works for your specific home. We want to make sure you are saving on your electricity bill and keeping your family cozy this season!