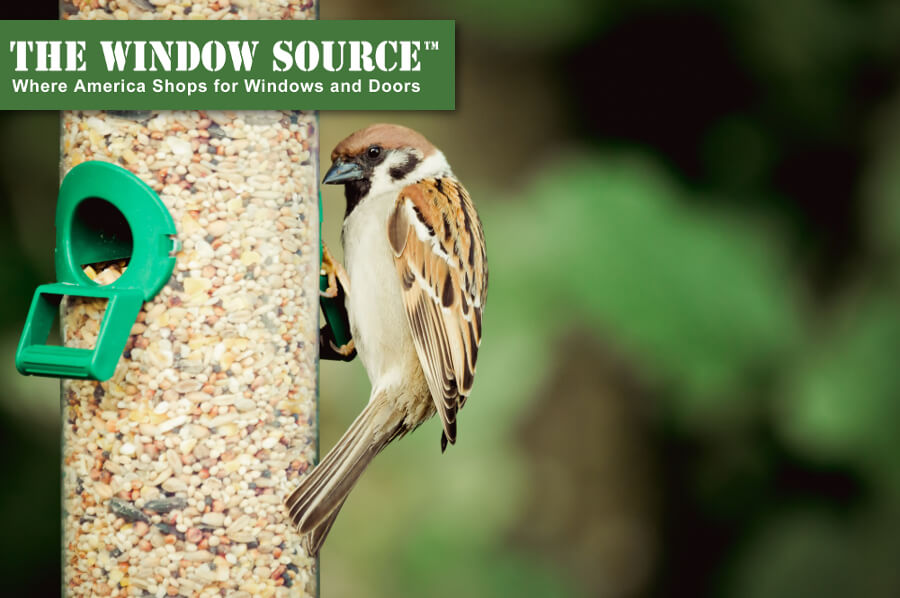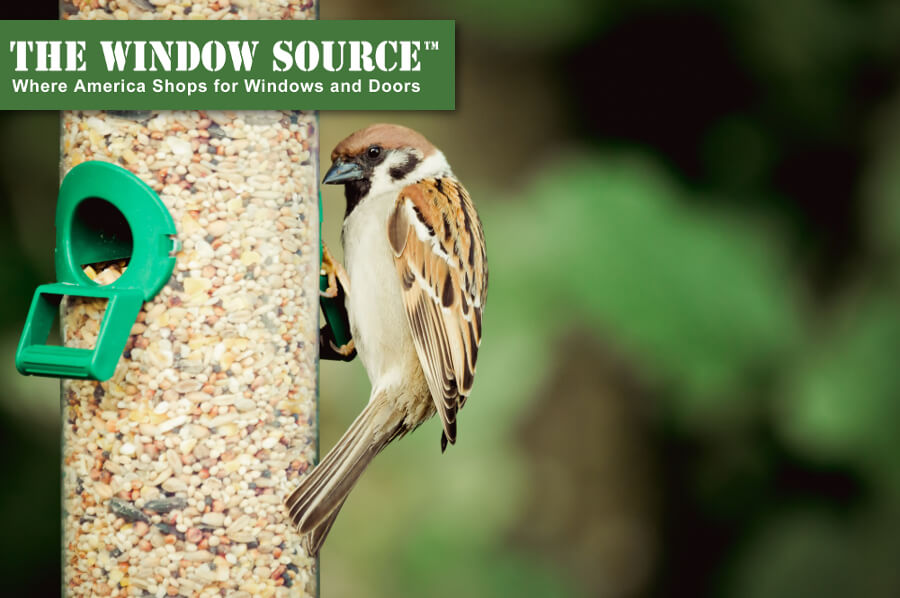 Did you know that birds cannot see windows? Instead, they see reflections of their known landscape and fly right into them. It's no small number, in fact, based on 23 scientific studies, it is estimated that between 265 and 988 million birds die from building collisions in the United States every year.
Pay special attention to windows that have shown noticeable signs of a window collision. These include smears of blood or feathers.
Use window screens to create visual barriers for the birds. These will reduce reflections and create a softer landing if the birds do collide with the windows.
If you want to keep windows clear, add bird tape or UV decals that are more apparent to birds than humans.
Place bird feeders and baths at least 30 feet away from your home.