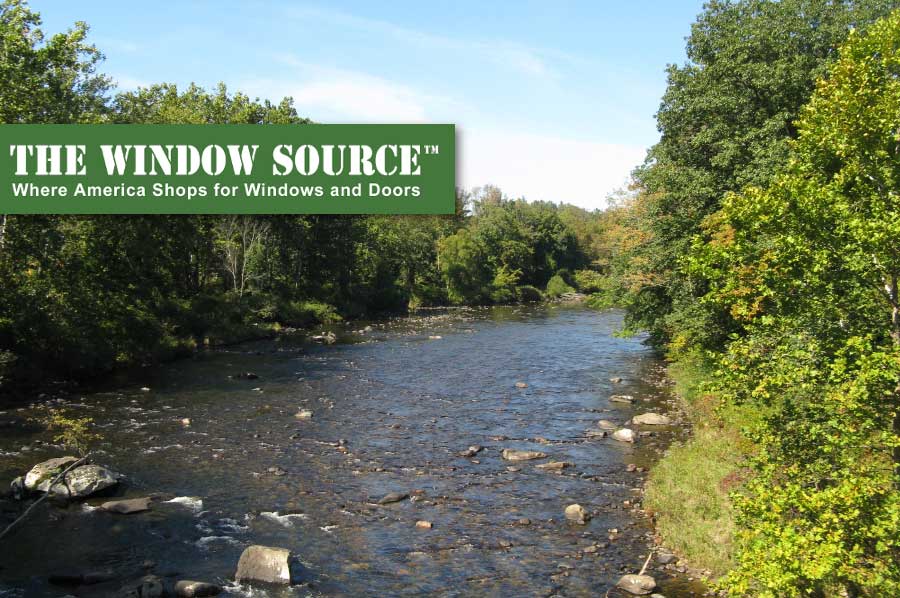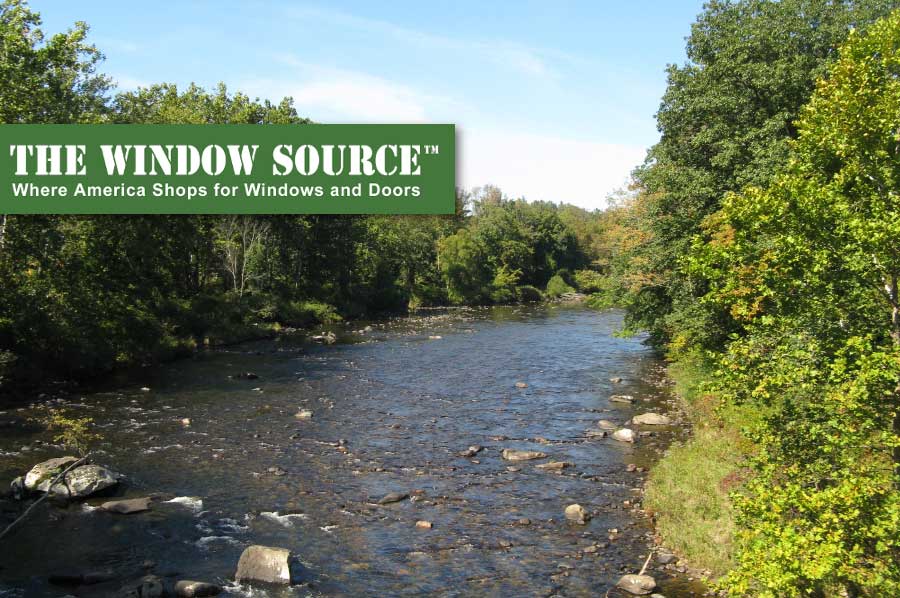 It's summertime in Massachusetts! The kids are out of school, the temperature is up, and hopefully you're getting your windows replaced! (Have we mentioned that we provide Massachusetts with professionally installed energy efficient windows?)
Here are 7 great thing that you and your family can do this beautiful Massachusetts summer:
Go to a Red Sox Game! MLB's greatest team is in your backyard! Take the family to Fenway Park for an afternoon of hotdogs and fun! Maybe you'll get a chance to see Ortiz hit one over the green monster! Take a look at the schedule here.
Head to Boston for a day of museums. Boston is home to a number of great museums. Take a look at this resource and then finish the day with an ice cream by the Charles River.
Have you heard of Look Park? Look Park is a private non-profit park in Northampton Massachusetts. It has playgrounds, miniature golf, a walking path, water park, zoo, and more. Take a look at the website here.
Visit the beautiful Fruitlands Museum. 200 pastoral acres and 2.5 miles of walking trails and stunning vistas. Fruitlands Museum is located in Harvard, MA. Learn more at their website!
Go hiking! New England is home to some of the most beautiful landscapes in the US. Find a hiking trail near you and head out with the family for the day! Make sure you bring plenty of water. Here's a great resource: http://www.everytrail.com/best/hiking-massachusetts.
Go apple picking! Have you ever been apple picking? It's great! You get to go outside and walk through beautiful orchards. Also, if you haven't tried apples right off the tree, then you need find an orchard today!
Get out of Massachusetts for the day. One of our favorite things about New England is that no matter where you are, you can drive for 45 minutes and be in another state. Why not take a trip into New York City? Or head through some of rural Vermont or New Hampshire? Go explore!
Whatever you do, we hope you are able to spend some time with your family this summer. And remember, if you and your home need energy efficient windows, call The Window Source today.
Enjoy your summer!