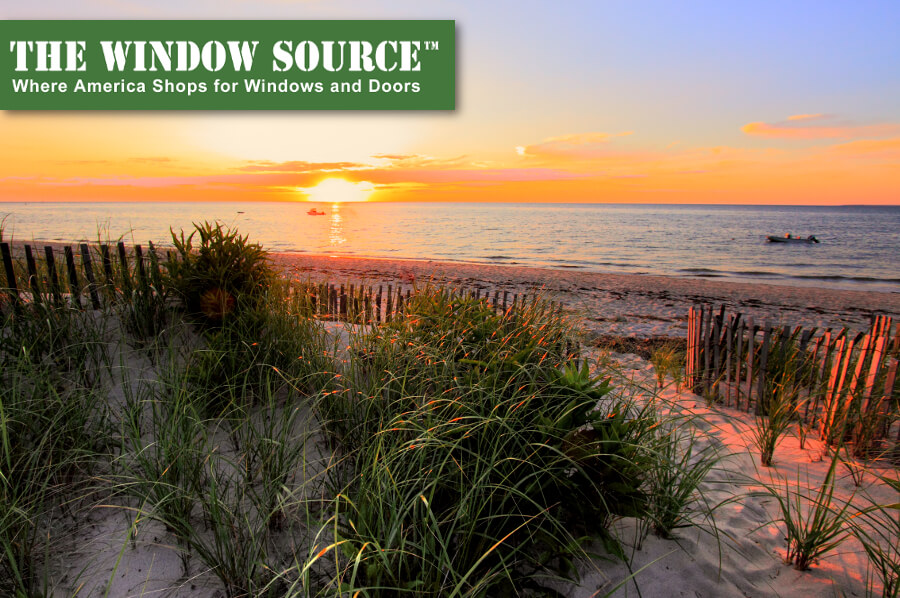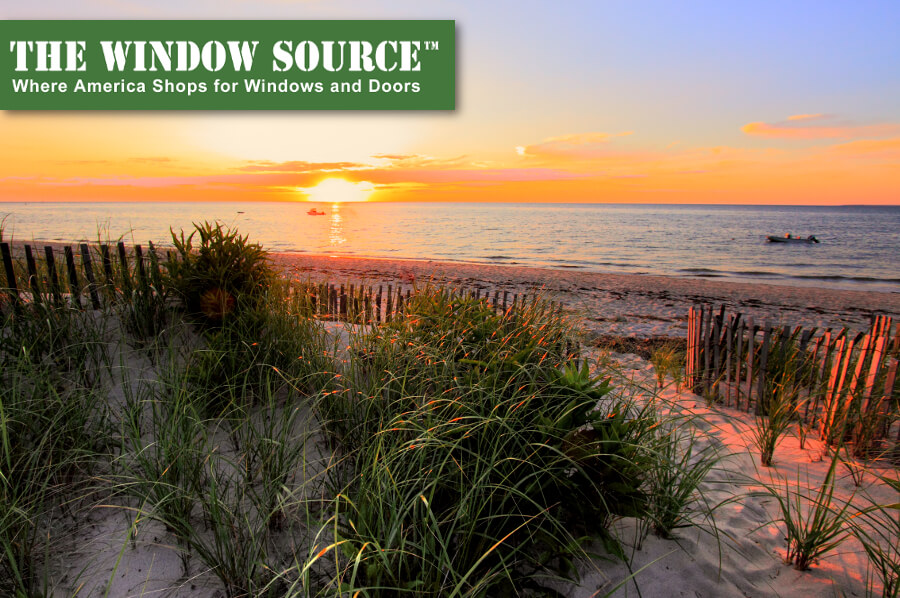 Summertime is in full swing and entertaining the family may be more difficult than you anticipated. If you are looking for trip inspiration, The Massachusetts Press Room has put together an incredible list of day trips that the whole family (yes, even the teenagers) will enjoy.
To see more visit: http://www.massvacation.com/press/press-releases/six-kid-friendly-day-trips/
Have a Great Summer!
– The Window Source Team