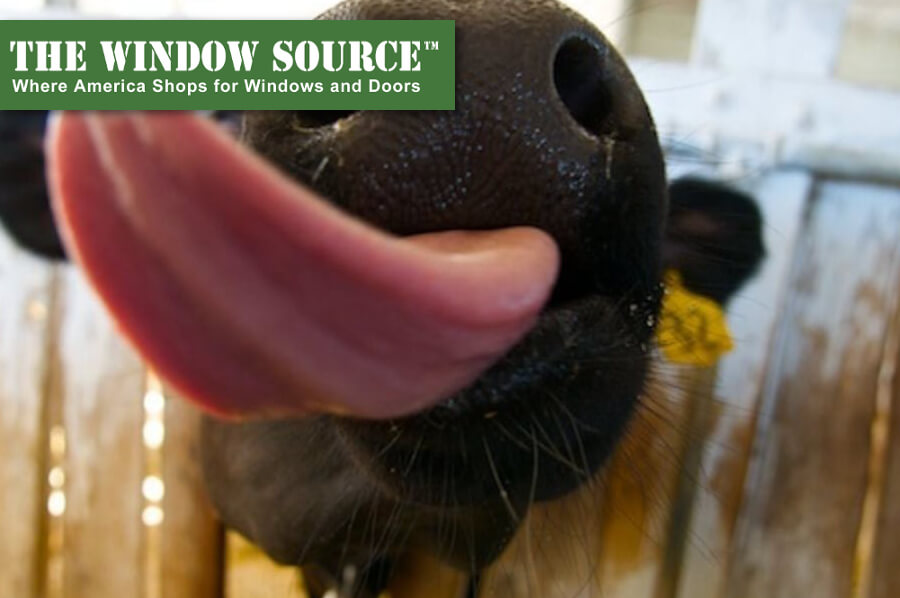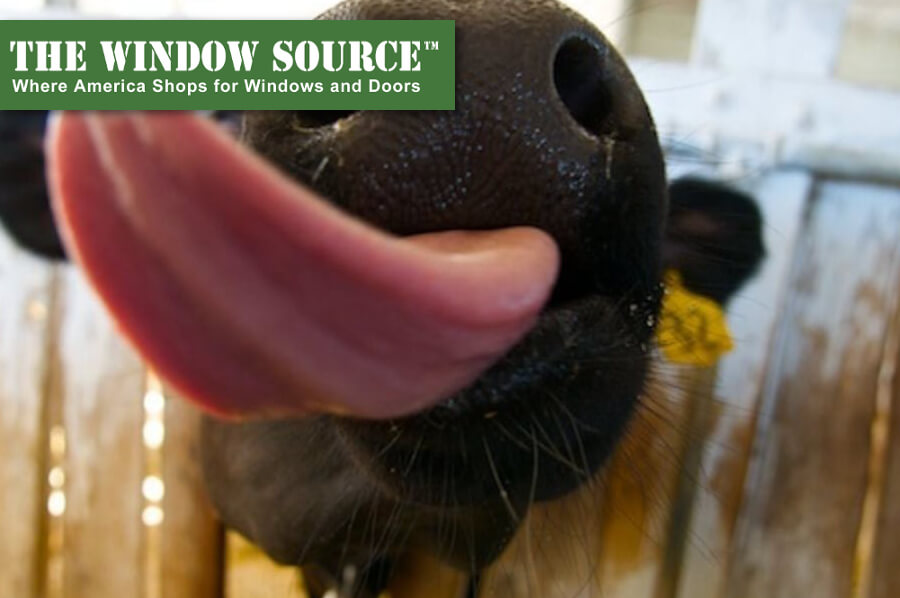 As summer comes to an end, kids' energy seems to be at an all-time high. Here are some fun trips that can be entertaining for the whole family.
If you are looking to get away for several days, check out the Inn at East Hill Farm located in Southwest New Hampshire. East Hill Farm offers a relaxed resort with a ton of activities to keep the youngsters entertained.
If you are looking to visit a traditional farm, Hancock Shaker Village in Hancock, MA offers a historic village, farm, and museum that often hosts demonstrations on early life in the Americas.
If you are wanting to focus on interactions with animals, Friendly Farm in Dublin New Hampshire offers families the ability to interact with farm animals in their natural environment.
If you are more interested in the gardening aspects of the farm, Natick Community Organic Farm in Natick, Massachusetts offers farm products and hands-on education.
If horses are more your thing, Sweet Meadow Farm in Sherborn Massachusetts offers educational activities for the kids', pony birthday parties, and horseback riding lessons.
Have a safe Summer!
– The Window Source Team.