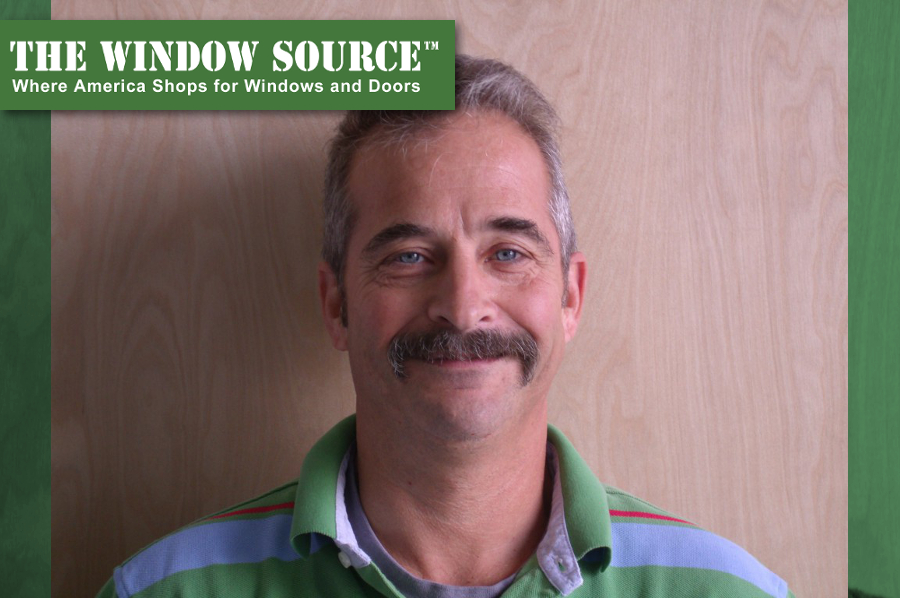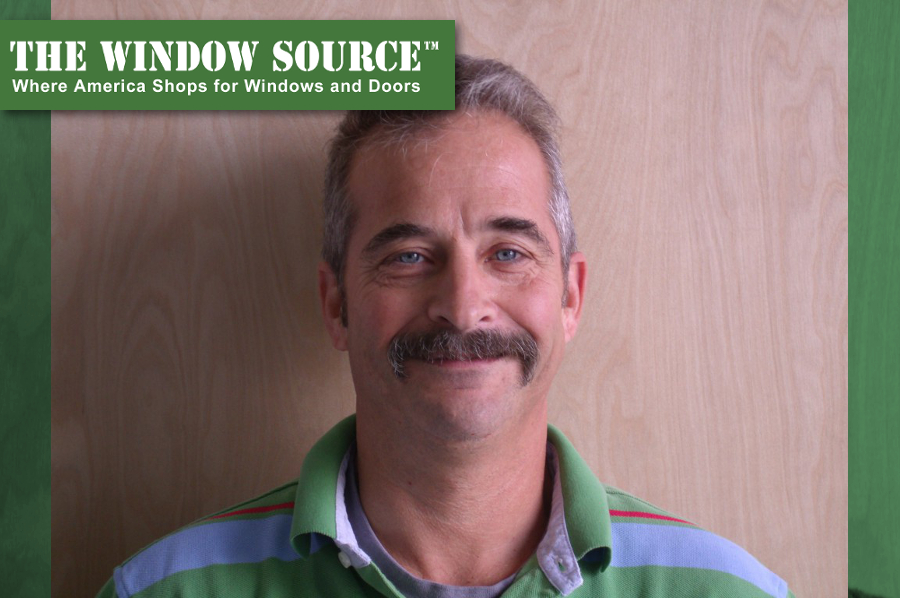 This is an entry in the category "Meet Our Team". Click the category link above to meet the rest of our wonderful staff!
Lead Sales Consultant & Commercial Specialist
Don Andolina is our lead sales consultant & commercial specialist. Don began in the building materials industry as a tail sawyer at the local saw mill over 30 years ago. During his career, Dan has worked for some of the largest home improvement companies in the country. His past experience include time with The Home Depot, Sears Home Improvement, Century 21 Home Improvement, and Window World. Now we are proud to have him leading our sales team as well as filling the role of our consulting commercial specialist. Thank you for your service Window Source of NH, Don!
Technical Expertise
Don's long tenure in the industry has taught broad span of expertise. He has professional experience includes kitchen remodeling, residential and commercial roofing, vinyl siding installation, and (of course) professional window installation. In other words, when it comes to upgrading your home Don knows what to do.
Commercial Window Installation
Our company is only as good as our employess. Fortunately for us, when it comes to commercial window installation Don is the best.
Don is also our 'Commercial Project Consultant'. Don is able to solve problems, make professional suggestions, and help find a custom solution for any large commercial window projects. We work with all the decision makers, presidents, and boards of directors. Don is able to understand what needs to be done and how to do it. We also have incredible options and discounts available for our commercial customers!
Contact Don Today
Don's approach to serving our customers is simple, access their needs, present the options, and look for the most cost effective way to fulfill the customer requirements. If you are in need of professional commercial window installation in Massachusetts, New Hampshire, or Maine, then call us and speak with Don Andolina today.