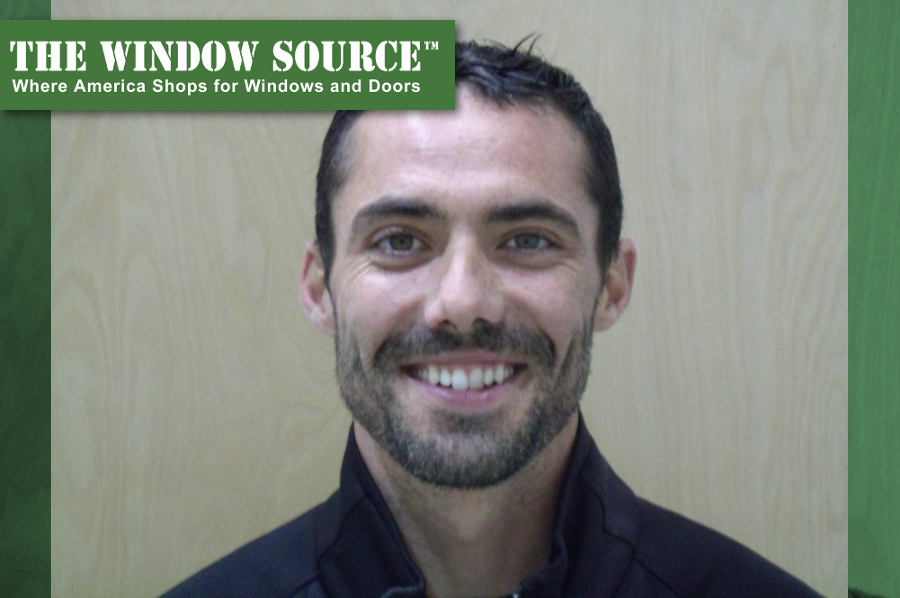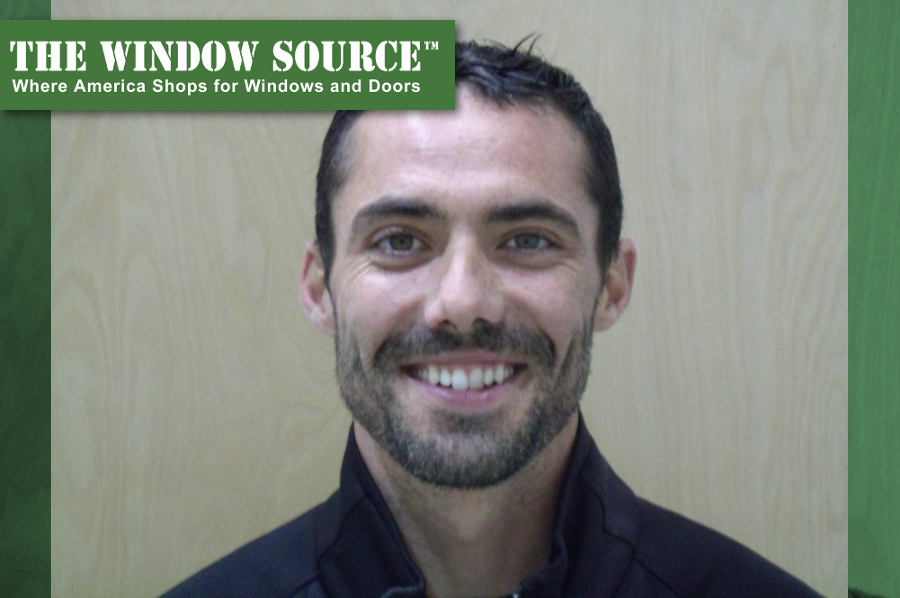 This is an entry in the category "Meet Our Team". Click the category link above to meet the rest of our wonderful staff!
Installation Manager
Today you get to meet Matthew Gurney! Matthew is our Installation Manager here at The Window Source. Matthew has an installation master certificate and has installed over 5000 windows in New England.
Brief Bio
Matthew was born and raised in Maine, but currently owns his own home in Manchester, New Hampshire. (Can you guess who installed his energy efficient windows?) He is the proud father of 4 beautiful children; two boys and two girls with a spread of 10 years between the lot! His wife and partner, Miranda, is a full-time working mother in the Telecommunications industry.
When we asked Matthew what he did in his spare time, he told us "I enjoy playing with my children, riding my dirt bike, spending time with my extended family, and working around the house and yard. I enjoy being outdoors and I am someone who rarely sits down. I am always on the go!"
Industry Experience
Matthew has over 15 years of experience in the carpentry industry. For the last 10+ years, he has focused his efforts in window installation. Matthew is a people person so we trust him to interact with our customers with the warmth, friendliness, and professionalism that they deserve.
"I look forward to working with you to help make your house warmer, more secure and a place you will always call home!"