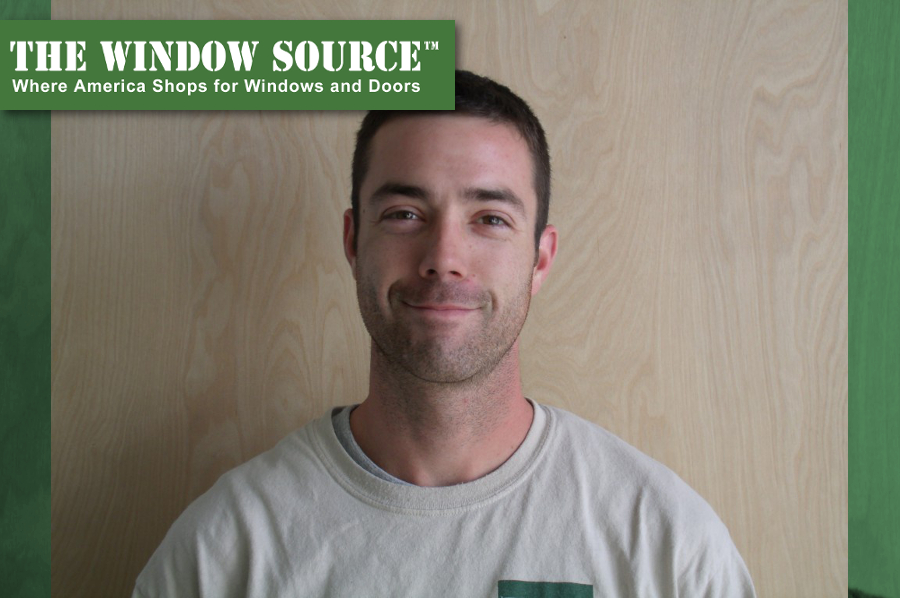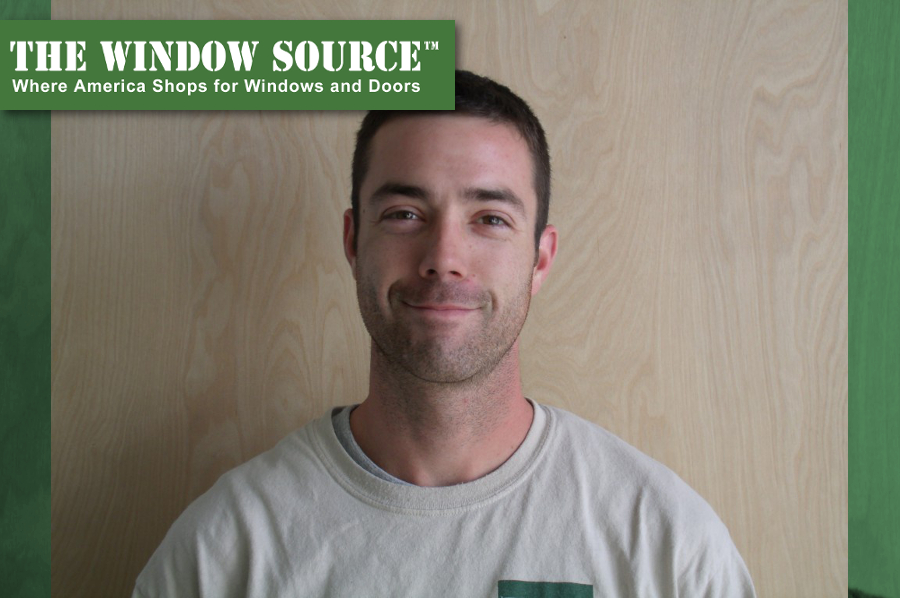 This is an entry in the category "Meet Our Team". Click the category link above to meet the rest of our wonderful staff!
Master Installer
Meet another one of our Master Installers: Craig Allen. Craig has spent his entire life around construction, "bending metal", and window installation. He has installed over 4000 windows in New England in the past 6 years!
Craig's career started at a young age working with his father in the garage. Craig grew up in New England and understands why proper window and door installation is so important. Without it, little breaks in the seal become big sources of heat loss. Only trust your windows and doors in the hands of a professional.
Craig takes extraordinary pride in his work and understands what it takes to reach customer satisfaction. Some of our favorite things about Craig? He is always on time, he is reliable, and he loves meeting new people every day.
"I own my home and I guarantee I will treat your property with the respect it deserves."
Great Staff, Great Company
"From the time I meet you, I assure you I will take the time to answer any and all questions regarding the installation process. I seek to earn your friends and families business, and I know that comes by way of word of mouth."
Craig and The Window Source team guarantees you an efficient and clean installation, from start to finish. We are excited to have Craig as a part of our team and we look forward to when you get to meet our team in person!