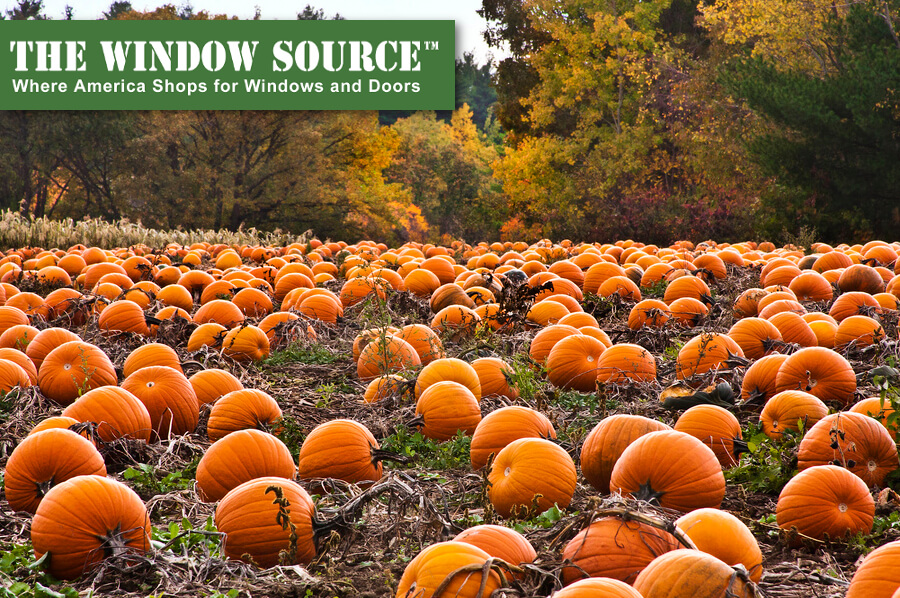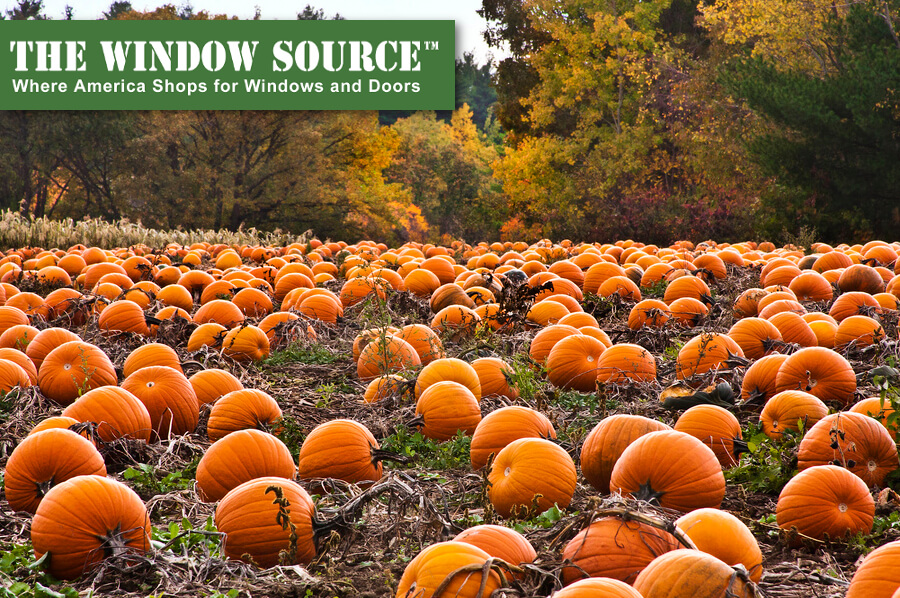 Pumpkin Patches are a great place to make memories with the entire family during the Fall! Most patches support local farmers, and there are so many uses for pumpkins.
Did you know the first Jack-o-Lanterns were not made from pumpkins? Thousands of years ago it was popular to have turnip lanterns that were carved with spooky faces to scare away evil spirits. When European settlers arrived in America they found that pumpkins were bigger and easier to carve. Today, the ideal lantern is a big round pumpkin with a large flat spot on the front for a spooky face. Here are the best Pumpkin Patches area:
Sunnycrest Farm, Inc. in Londonderry, NH
You've got to go to the farm early if you want a chance at a famous apple cider donut (it's worth it.)
Belkin Family Lookout Farm in South Natick, MA
This historic patch has over 40,000 pumpkins to choose from and is less than 20 miles from Boston.
Pumpkin Valley Farm in Dayton, ME
Hayrides, corn mazes, petting zoos, and 5-pound pumpkins for only $3 make this a great patch to take the family.
Pumpkin Festivals
New England doesn't just have incredible Pumpkin Patches, we also have phenomenal Pumpkin Festivals! New England Today ranked Damariscotta, Maine's Pumpkinfest & Regatta ( October 8-10, 2016 ) and The Keen Pumpkin Festival in Laconia, New Hampshire (October 22, 2016) as two of the top festivals in all of New England.
Pumpkin Uses
Aside from jack-o-lanterns, there are many uses for pumpkin! They add a festive touch to centerpieces and doorsteps. The flesh is packed with nutrients and aside from pie they work well in many savory dishes as well! Don't forget to toast the seeds with oil and salt then add them to the top of yogurt, salads, or just eat them plain.
Want to find a pumpkin patch or festival near you? Visit New England Fall Events.