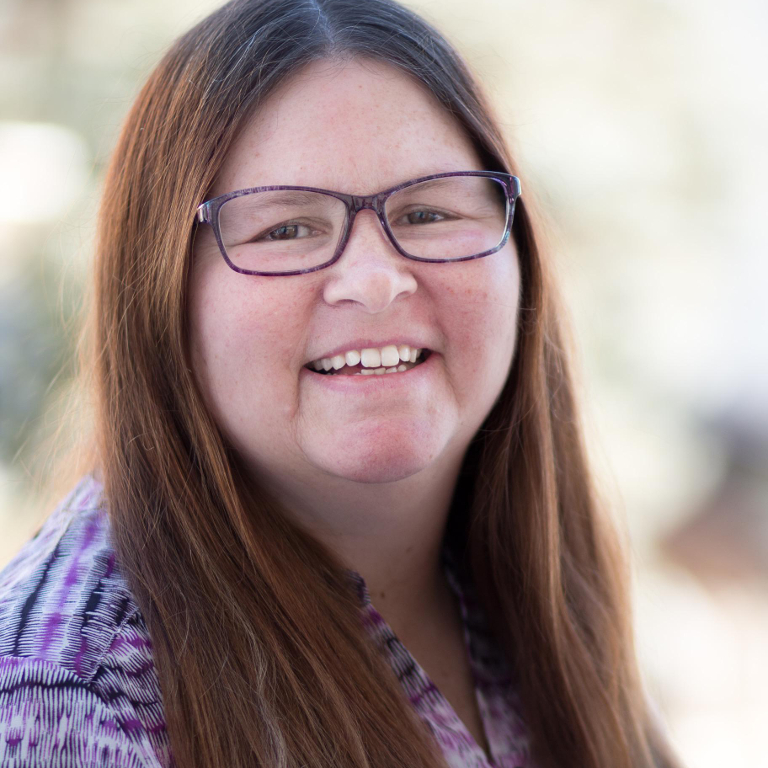 Hello, my name is Andrea Bailey and I am the Office Manager here at The Window Source! I have 12+ years of experience in managing people and offices. I worked in banking for 23 years before coming to work for The Window Source. I have many years of experience in customer service as well. I take pride in how I treat customers from your very first phone call, to your installation, to any service calls you may need.
In my spare time I enjoy candlepin bowling and spending time with family and friends. I have a very large blended family which includes my husband of 20+ years, 9 children and 18 grandchildren! We are a very busy family! I also enjoy spending time with my church family.
I look forward to "meeting" you via the telephone and helping to make your experience with The Window Source as smooth and successful as possible! So give me a call today and let's get your project started!