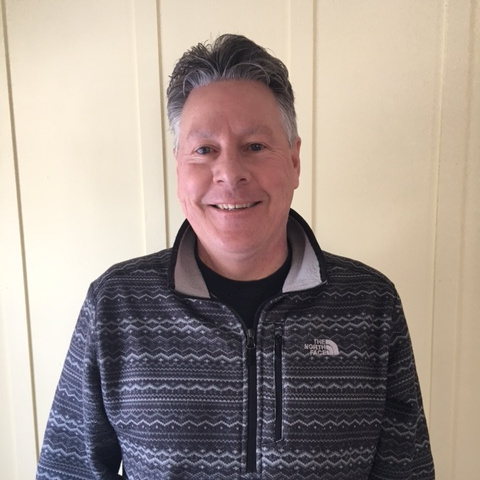 Hi, my name is Gary Finneral and I have been in the window replacement industry for over 15 years. I was previously employed with Window World and Rite Window covering New Hampshire and Massachusetts as a sales consultant and sales manager.
My goal is to understand the wants and needs of the customer, provide a solution to the problem and do it in a way that represents real value.
I am committed to giving my customers the best bang for their buck. That is why I am with The Window Source. We deliver energy star rated windows, professionally installed at an unbeatable price. This job is an extension of my personality. I am a no nonsense straight shooter.
I have been married for over 25 years with two children. In my free time I enjoy skiing, surfing and fishing. I look forward to helping you with your project. You'll know it's me when you see "WNDOGUY" on my license plate.