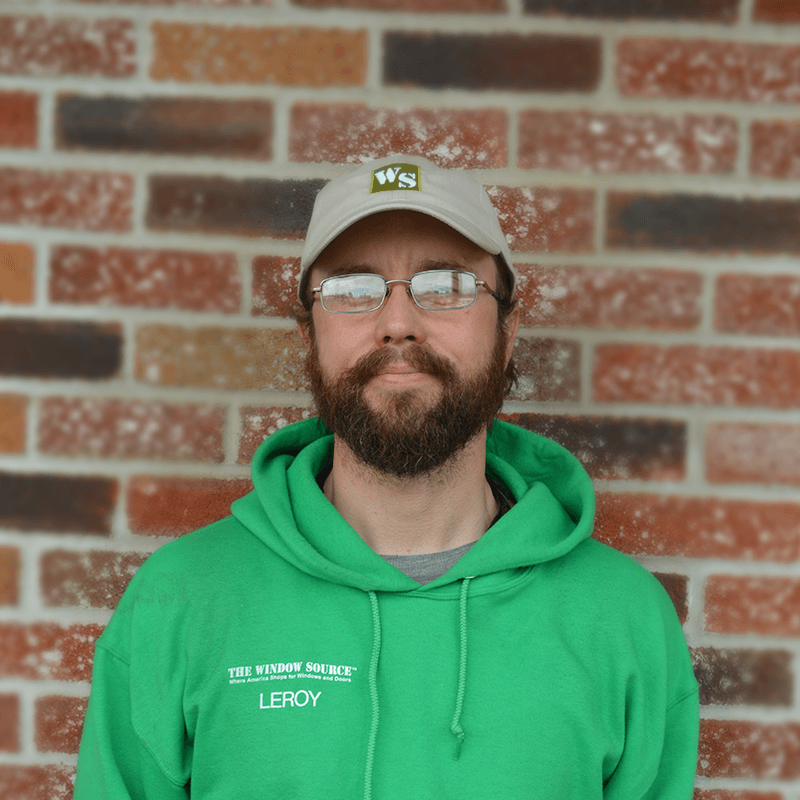 My name is Leroy Charles. I was born in New Hampshire but raised in upstate New York. I have been living back in New Hampshire for 13 years. I am a husband and father of 2 wonderful kids! In my spare time, I enjoy being with my family. I have a passion for restoring antique cars and trucks and enjoy the occasional ride on my motorcycle.
I have been in the construction business for 13+ years. For the last 5+ years I have focused on installing windows/doors and siding. I am a hard worker and I always give 110% to every customer I work with to ensure all of their concerns are properly addressed.
I look forward to working with you to make your home a warmer, safer, more comfortable place for you and your family!