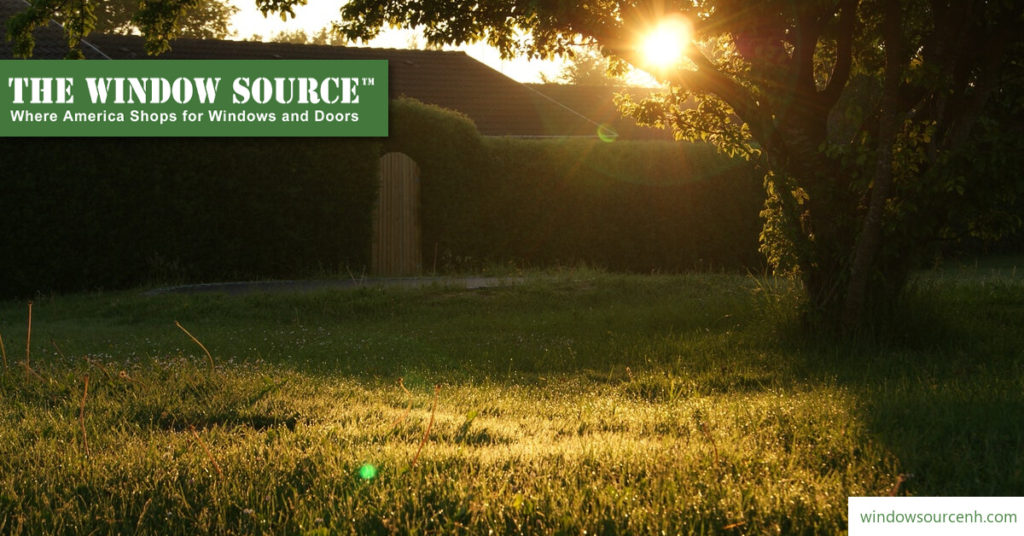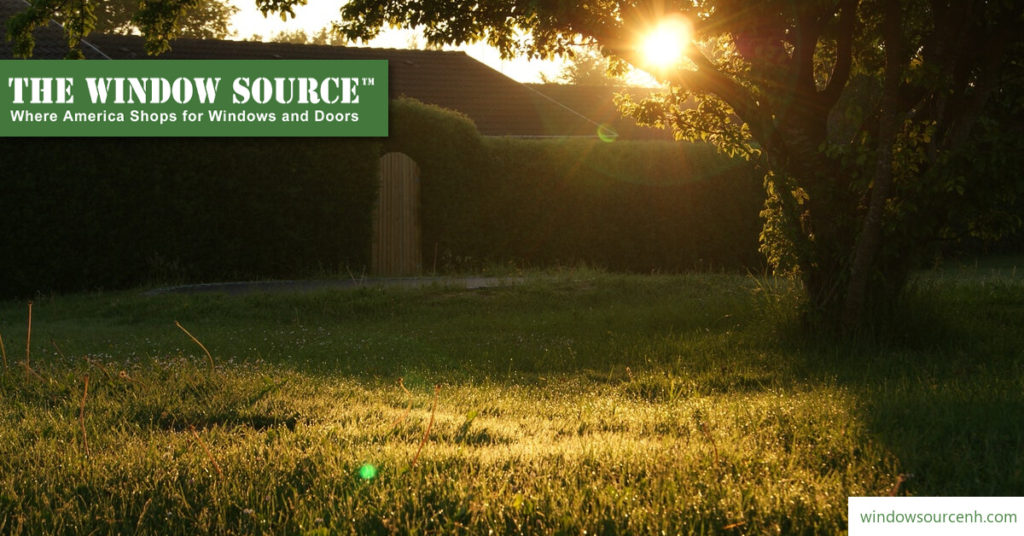 Distinctive architectural features, beautiful interior spaces, and vaulted ceilings are all large interior features of a home. However, a home's windows are one of its most essential functions especially if there are lovely scenic views right outside. Many homeowners' don't properly take advantage of beautiful vistas. Luxury resorts know how to take advantage of spectacular views, which is one reason why we feel so relaxed after a vacation.
Windows frame the landscape outside, which helps connect the indoors to the outdoors. They also help reconnect us to nature and brighten our mood. If you dream of being inspired by a gorgeous outdoor view, then read on to discover how you can maximize your opinions with replacement windows. Even if you don't have scenic views of canyons outside, you can still provide enhancing views of a lovely garden or well-cared-for landscape. Here are tips to help you get started.
#1 Capitalize On The View
Make the most of your particular view. If you have a great view of the ocean or mountains, maximize that view with several large panoramic windows. If you have a large stately tree right outside your house, consider sliding patio doors to emphasize the tree. Maybe you have a gorgeous woodsy area right outside your kitchen. Add a casement window right above the sink. Aside from highlighting the view, casement windows can be opened to allow fresh air to enter your home.
#2 Don't Obstruct The Scenery
When you have views of foliage, water, mountains or other natural sights, you want to highlight them. The scenery should be the center of attention. However, some windows can obstruct views. They are either too small or placed incorrectly. They might be too detailed or intricate, which takes the focus away from the outdoors.  Talk to a window expert to determine how you can best enhance your views. They can help you select windows that will make every day at home more scenic.
#3 Maintain Privacy Without Sacrificing The View
If you have stunning outdoor views, it is essential to get the right mix of openness and seclusion. No one wants to have a picture of the neighbors living room or provide the neighbors with a glimpse straight into the bedroom or bathroom. Fortunately, windows can be used to both highlights a view and isolate the inside of your home from the neighbors. You can install a row of windows high on a wall. This will provide privacy while preserving your view. It will also allow light and ventilation into space.  A window professional can help you select the right windows for your home —  ones that will preserve both your lovely view and solitude.