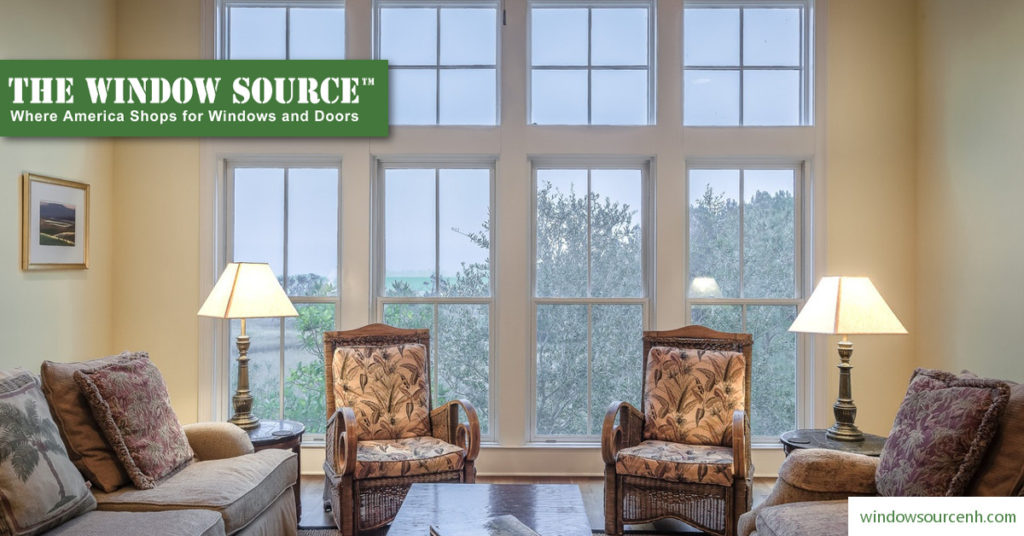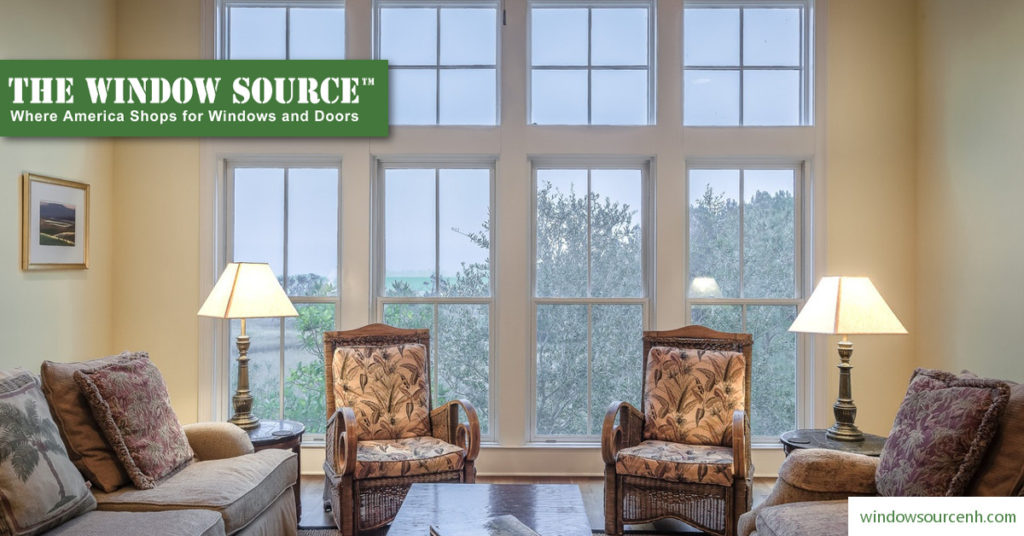 Are you windows hard to operate, drafty, or look like they are worn out? Everything wears out eventually including windows. It can be hard to decide what to do when your windows need to be updated. Is it worth your time to repair old windows or should you just replace them? Here is some helpful insight from the pros at The Window Source in New Hampshire.
When deciding whether to replace or repair your windows, you'll want to look at the following things:
Is the glass broken or cracked?
Are the windows coming off track?
Take a look at the exterior casing or trim of your windows. Is it rotting cracked or loose?
Is it difficult to move the upper lower sashes?
Do you have excessive water infiltration?
Are the vertical pieces of wood, also called muntins, separating from the panes of glass?
These questions help determine whether or not your windows are worn out. If you have answered yes to more than two of the above questions, then it is time to replace your windows. If your windows are worn out, repairing the individual problems will not help. In the end, you will end up having to replace your windows anyway.
Benefits of Window Replacement
Energy Savings
Replacing old worn-out windows can significantly lower your energy cost. You can save as much as $465 a year by replacing single-pane windows with newer, more energy efficient ones.
Better Performance
Window materials have improved dramatically over the years. So, new windows will provide better insulation, better UV protection, and improved comfort. Plus, newer windows are easier to maintain than old ones thanks to features like tilt-in sashes, which make cleaning a breeze.
If you are located in New Hampshire, Massachusetts or Maine, contact The Window Source today for a FREE no-obligation quote. We understand that new windows only perform well if they are installed correctly.
As a family-owned business, we take pride in providing exceptional service and products to our community.
Sources: