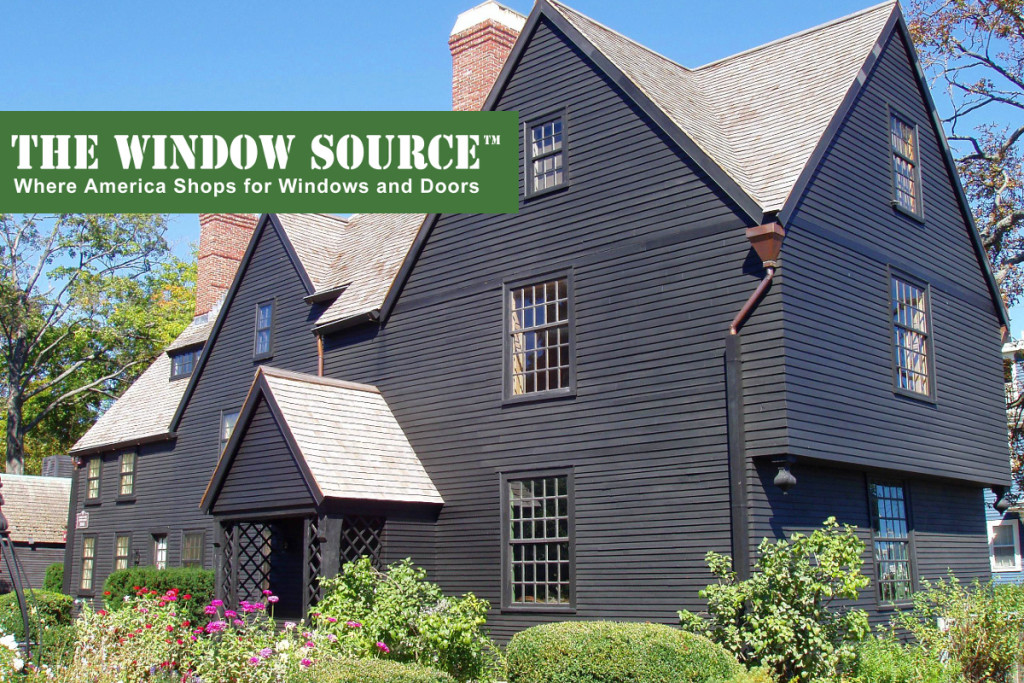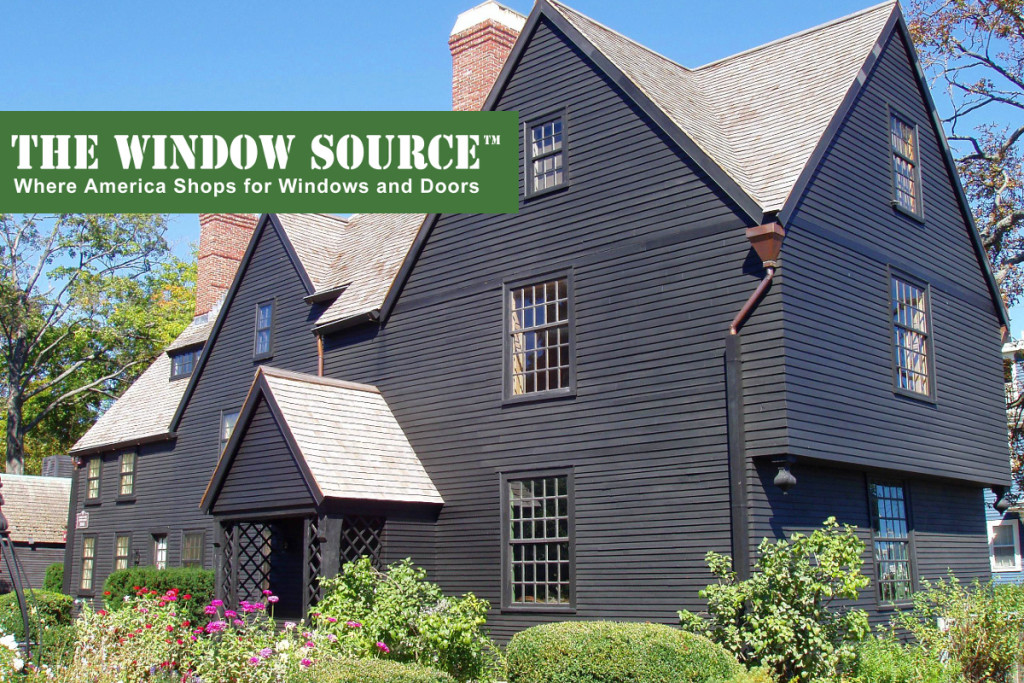 Are you looking to upgrade the windows in your Massachusetts home? New replacement double hung windows can make a major difference in the look and feel of your home. Energy efficient replacement windows can make a major difference in your monthly utility bills throughout both the summer and the winter months. Beautiful, durable replacement double hung can increase the value of your home.
Massachusetts is prone to rough winters and windows are the first place that your home loses heat. At the Window Source, we offer three types of heavily insulated double hung replacement windows that are all energy efficient and Energy Star certified. Massachusetts also has an active real estate market with high home values. Fortunately, our double hung replacement are excellent quality and built from the best materials available. Our homeowners know that when they choose us, we will provide them with a product that increases their home value.
If you read our blog, you'll know that utility savings and home value are only two of a number of reasons why you should update the windows in your home. If you are a homeowner in Massachusetts looking for new, then Window Source may the perfect solution for you. We offer factory-direct pricing and we guarantee that all of our customers get a premium product for a fraction of the cost of our competitors' models. We also offer financing.
Do you also need to replace more than just your double hung windows? We also specialize in sliding doors, patio doors, and vinyl siding. So don't hesitate! Contact us today and we'll have one of our friendly sales professionals contact you right away.