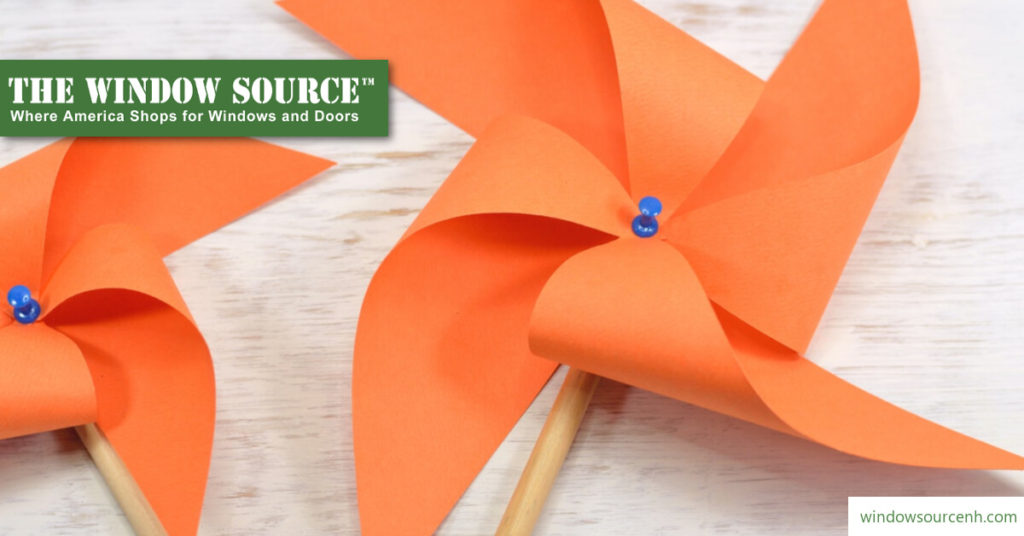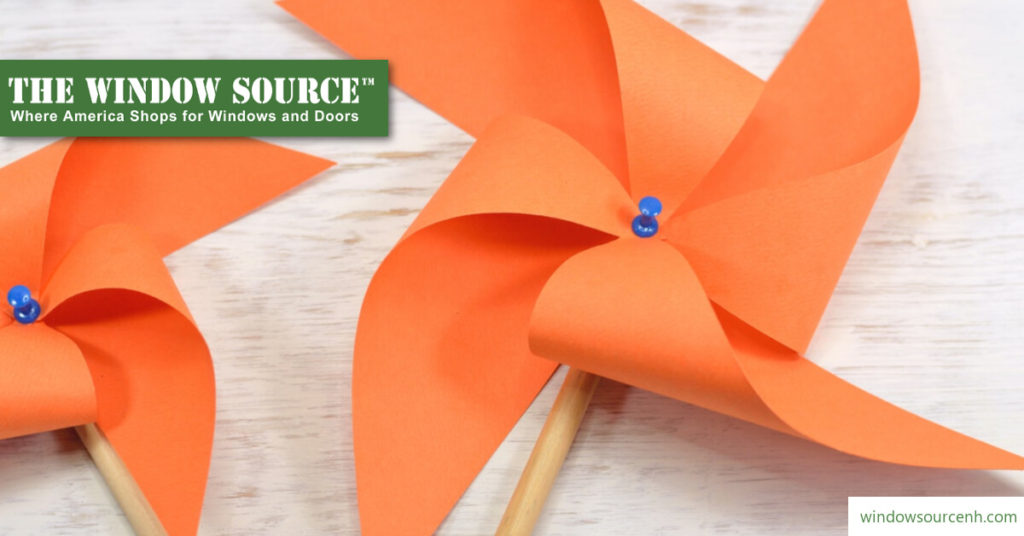 Passive cooling techniques can save money and reduce your carbon footprint.
Instead of cranking up your air conditioner this spring, why not let nature cool your home? These ideas will help you screen out the sun and capture fresh air.
Before air conditioners were a staple in every home, most people strategically used windows to allow fresh breezes into their home. Called passive cooling, this way of cooling a home is very eco-friendly and easy on the budget as well.
You can use passive cooling techniques to reduce your home's internal and external heat without the use of an air conditioner. Things like energy-efficient windows, shutters and strategically-planted trees allow you to keep the sun out of your home while inviting in fresh breezes. Here are some ways to let nature cool your home.
#1 Open Up The Space
Hot air moves towards the cooler air. This means that any air movement in your home is ideal. If you have vented windows on both sides of your home, you'll have a lot more airflow in and out of your house. Casement windows are great for ventilation. These windows have a large sash that opens 90-degrees. This allows maximum ventilation into your home.
#2 Vent Hot Air Up High
Hot air always rises. So, place operable windows up high to release excess heat through the windows. This will help draw a cooler air and get rid of hot air. Awning or hopper windows are both excellent choices for high installations.
#3 Install Ceiling Fans
Fans help move the air in your home.  They can be used in both the summer and winter. Plus ceiling fans add style to a room. They come in all sorts of designs to complement almost any room. In the summer, make sure the fan is running counterclockwise to push hot air down so that it can exit through your windows. And, in the winter, reverse the fan to help heat the room.
#4 Enclose Your Porch
If you want a home improvement project that will help save you money and add functionality to your home, consider a screened porch. These are common in hot areas. Make sure that it has insect screens all the way around for optimal comfort. You can install a window fan for extra breeze. Place a sliding glass patio door between the porch and your indoor space. This can be opened to allow air to flow between the interior and exterior of your home. Add a daybed and some comfy blankets and you'll have a great place to camp out on cool nights.
For more home improvement ideas, visit the Window Source of New Hampshire Blog. You'll find a variety of home improvement tips and tricks.