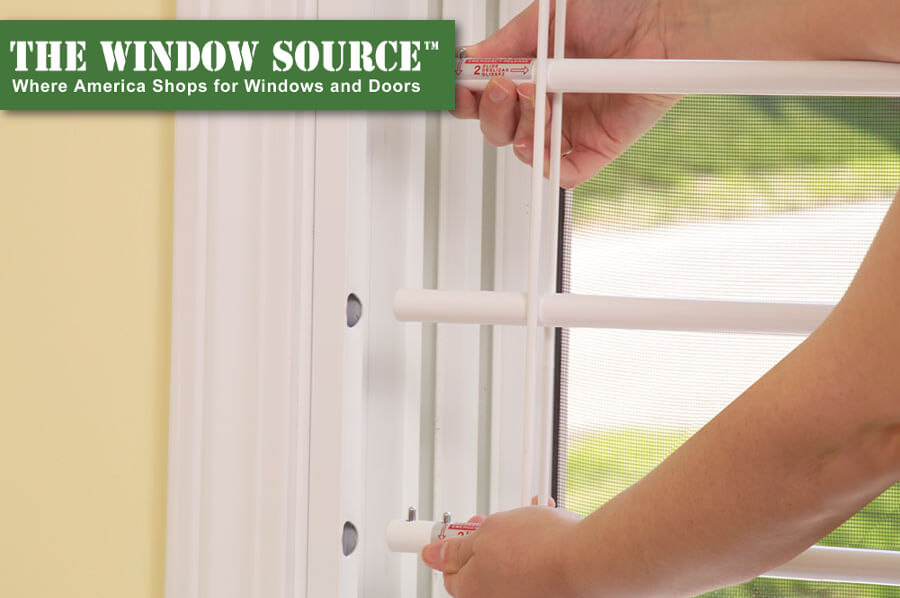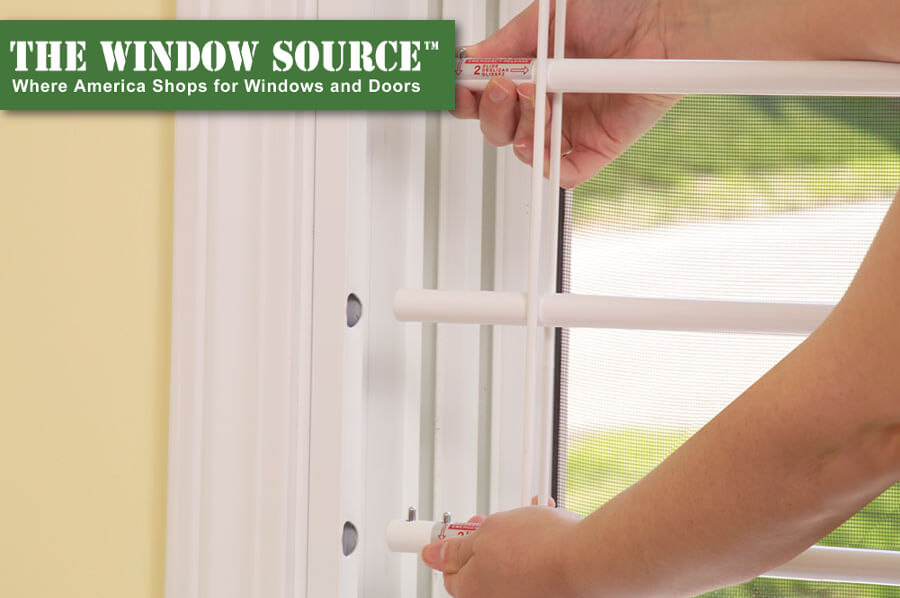 The recent tragedy in Foster City brings up a topic that no one really wants to think about, according to Safe Kids Worldwide, over 3,000 injuries are reported annually that are caused by falls from windows of children that are younger than. Sadly, the report also indicates that window safety is not at the forefront of parent's minds only, "70 percent of parents surveyed say they have never used window guards or stops that prevent windows from opening." Here is a simple guide to help keep your children safe from window accidents.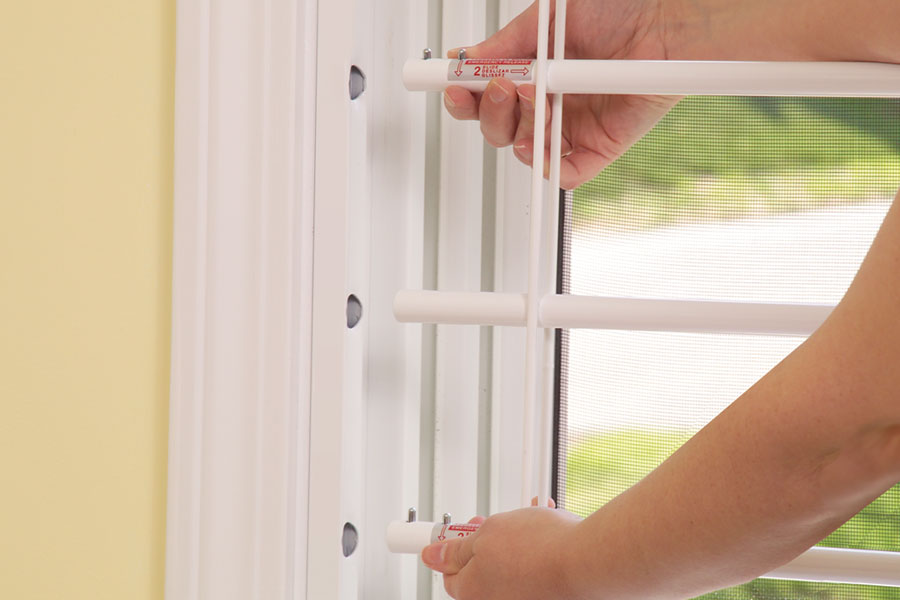 Clear Areas near windows of furniture, or light objects, that could be used to climb up to the window.
Close and Lock your windows when they are not in use.
Remove Cords or Install Tension Devices to keep cords and strings out of reach of children. On average, one child dies every month due to strangulation from window blind cords.
"Install window guards or window stops to keep children from falling out of windows. Screens are not a substitute for window guards or stops, as they're not designed to prevent children from falling out." – Report to the Nation: Protecting Children in Your Home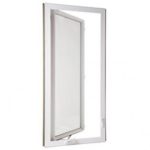 Casement Windows, or crank windows, open and close by turning a handle. Child proof these by:
Removing the handle
Window Guard
Hung Windows can be single or double hung. Child proof these using:
Window Guard
Window Stops
Window Wedge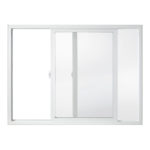 Sliding Windows can slide open or close on the horizontal access. Child proof these using:
Charley Bar
Window Guard
Window Stops
Window Wedge