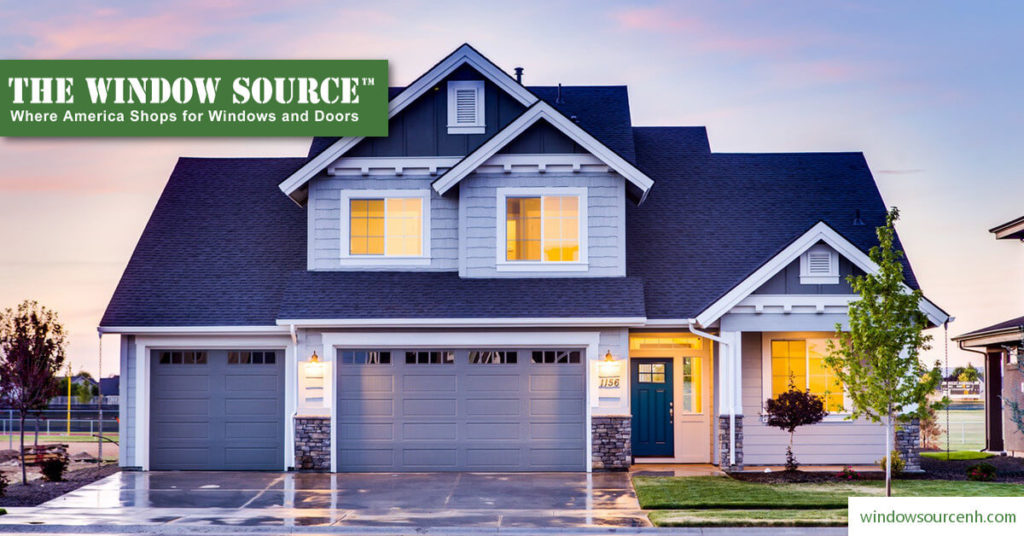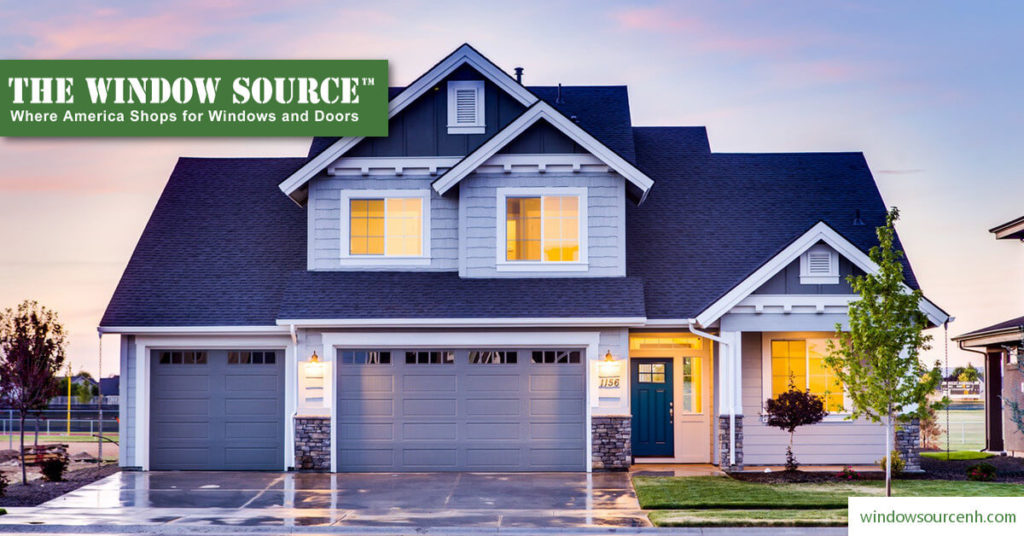 Replacing your siding is one of the best home exterior projects that you can do. Your siding defines the style and look of your home. It also serves a fundamental purpose; protecting your home from the wrath of Mother Nature.
Due to the above factors, siding is a critical factor for home buyers and owners. Siding offers a 92.8 percent return on investment, according to a study conducted by Remodeling Magazine. In fact, the only home improvement that is more likely to return more at resale is a kitchen remodel, according to the same study. This makes siding one of the best exterior improvements that you can make if you want to boost your home's value.
Although there are many types of siding on the market, vinyl is an excellent choice for most homes. It looks like real wood except that it is termite and rot resistant. Vinyl siding suits a range of budgets and will last for years. To keep vinyl siding looking new, all you need to do is simply power wash it from time-to-time.
The vinyl siding of today is not like that of the past. When it was introduced in the 1950s, vinyl was prone to buckling, cracking, and fading. It also wasn't very attractive. Homeowners often complained that it looked plastic and cheap. However, vinyl siding has made tremendous strides in the last couple of years thanks to new technological advances. Today's vinyl siding is low-maintenance, affordable, versatile, and nice-looking.
There are many options when it comes to vinyl siding. You can choose a variety of colors and styles to suit your home's exterior. There are a variety of siding grains and textures available. Deep colors and detailed grains can add an upscale look to your home.
If you are located in Maine, New Hampshire, or Massachusetts and would like a free estimate on vinyl siding, contact The Window Source! With over 50 years of experience, you can count on the experts at The Window Source to provide you with the best service and products for your home.