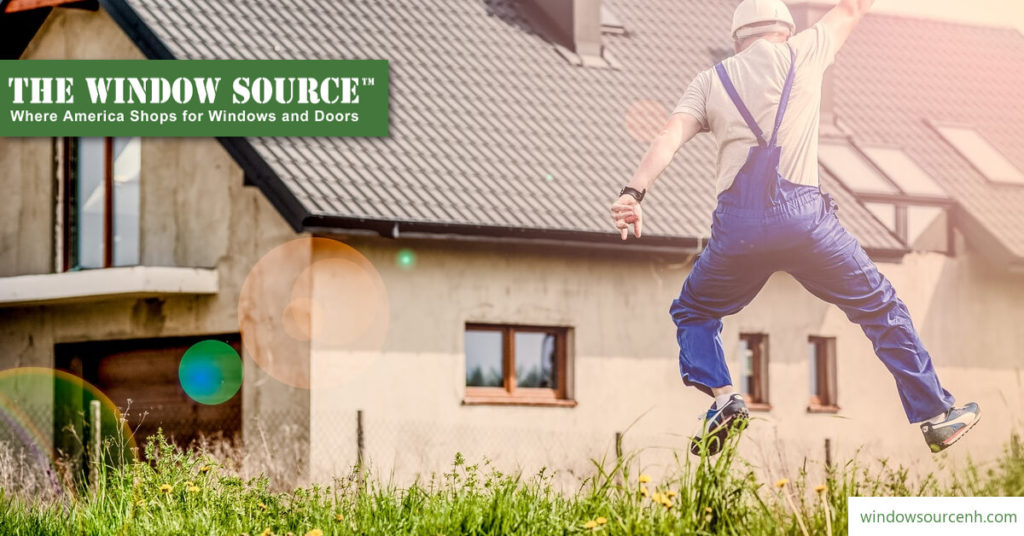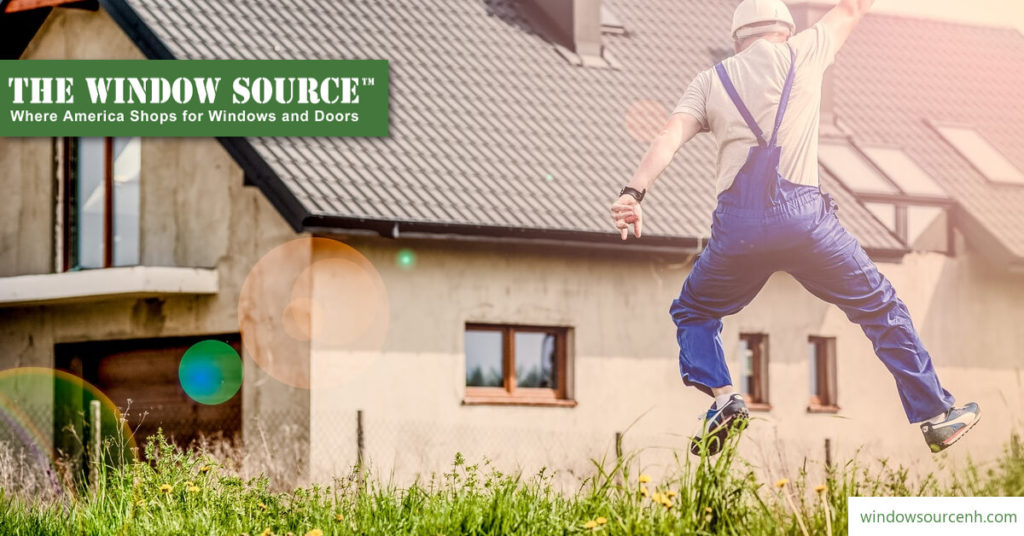 If you are like most people, you probably want to come home to a pleasant, quiet home after a hectic day at work. Imagine fighting through traffic with the thought of relaxing in your peaceful haven at home only to pull into your driveway and be greeted instead by your neighbor's noisy garage band. No doubt the noise will travel all the way inside your home ruining your chance at a quiet evening.
We live in a fast, noisy world. Luckily, there are a couple of simple things you can do reduce the noise in your home. Many people often wonder "can replacement windows reduce the noise in my home?" The answer is a resounding "yes."
Glass is an excellent conductor heat, light, and noise. Older, single-paned windows are not as efficient at keeping noise out as double or triple paned glass. Therefore, to reduce the amount of noise that travels through your windows and into your home consider upgrading your windows to double-paned ones. They provide noticeably improved soundproofing because of the space between the two panes of glass.
Investing in replacement windows is money well spent if you want to live in a quieter home. Many homeowners are surprised at how much more peaceful it is after installing replacement windows. However, to get the best results, you must ensure that you choose a good installer. Poor window installation can sabotage your efforts at noise reduction. Noise enters your home, not just through the glass — but from around the window pane and sash too. If the installer measures incorrectly, this could create gaps, which allow noise to enter your home. Also, the more installation placed around the window, the better the soundproofing. So, choose a trusted, skilled installer for your replacement windows.
For more information about installing replacement windows in your New Hampshire, Massachusetts, or Maine home, contact the experts at The Window Source NH. We are family owned and operated and take great pride in installing excellent products.