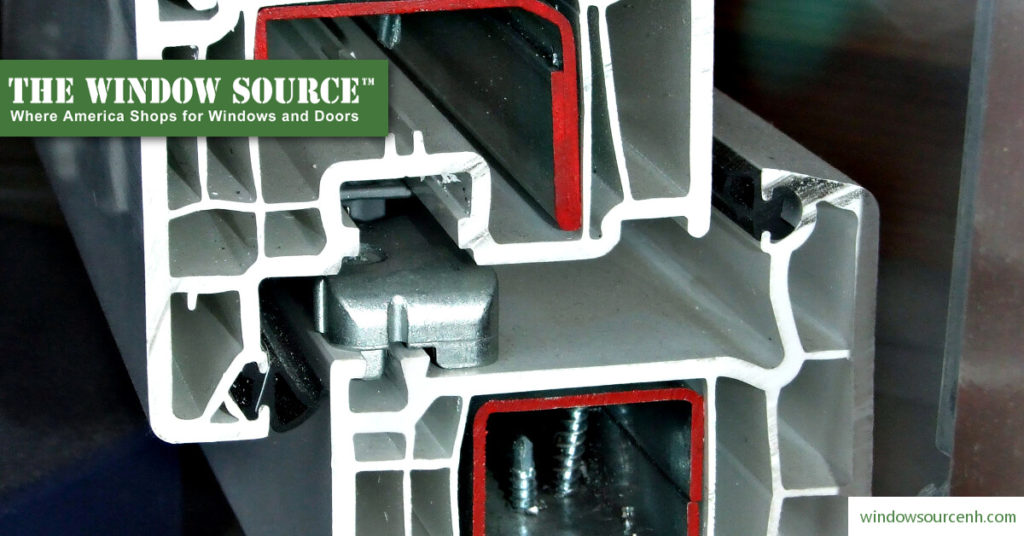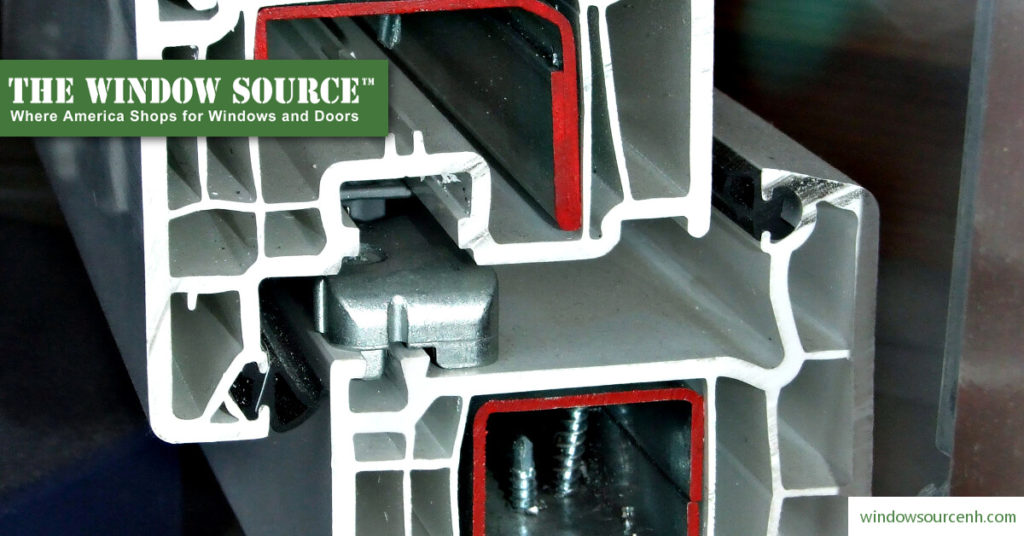 If you have decided to have new windows installed in your home, you might be overwhelmed with the wide variety of home window types and styles. The possibilities are endless. To help you make the right choice for your home here is some helpful information from the experts from The Window Source.
You will want to consider these things first before beginning your search:
What is your budget? – The first thing to determine is how much you have to spend on windows. This will significantly impact your choices. It can be beneficial to schedule an in-home window consultation to get a good idea of what window types will fit into your budget.
Lifestyle – Do you have kids or pets? New windows can make your home more secure. Ask your window installer about the window's safety features. Do you live near the ocean and want to take advantage of breathtaking views? Some windows provide better views than others.
Climate – What kind of climate do you have? Do you live in an area that is subject to extreme temperatures or weather? Windows will age and perform differently in various places of the country. Therefore, it is important to think about your climate when selecting windows. Talk with an expert window installer about which windows are best for your area.
Types of Window Materials
There are several different types of windows that you can choose for your home. Each window material has distinctive style and unique characteristics. The material you choose will depend on what benefits and materials are most important to you.
Fiberglass
Fiberglass has exceptional durability and strength. These are ideal for more extreme climates as they can withstand sub zero temperatures and intense heat. They are low maintenance, which keeps them looking good for years and years.
Wood
Wood windows are an excellent choice when you want to add style and beauty to your home.  You can also paint or stain them to match the outside of your house.
Vinyl
One of the most durable window materials, vinyl windows last for years. They are easy to care for and require no staining or painting. Vinyl is also affordable making it an excellent choice if you want a budget-friendly option.
Window Styles
The style of window that you choose can greatly enhance the architectural details of your home. You will want to choose windows that will look attractive and authentic. Here are some of the most popular window styles.
Double Hung – These have two sashes in a single frame. The lower and upper sashes slide open vertically. Double-hung windows tilt in for easy cleaning.
Single Hung – These windows are similar to double-hung except both sashes do not open. Rather, the bottom sash slides up. This allows you to adjust ventilation as you want.
Sliding – Sometimes called gliders, sliding windows have sashes that move side to side.
Casement – Because they offer great energy efficiency and ventilation, casement windows are a popular choice. They feature one window that opens to the side using a crank handle.
Shop for windows from the comfort of your home. Contact an expert from The Window Source for your free in-home consultation.