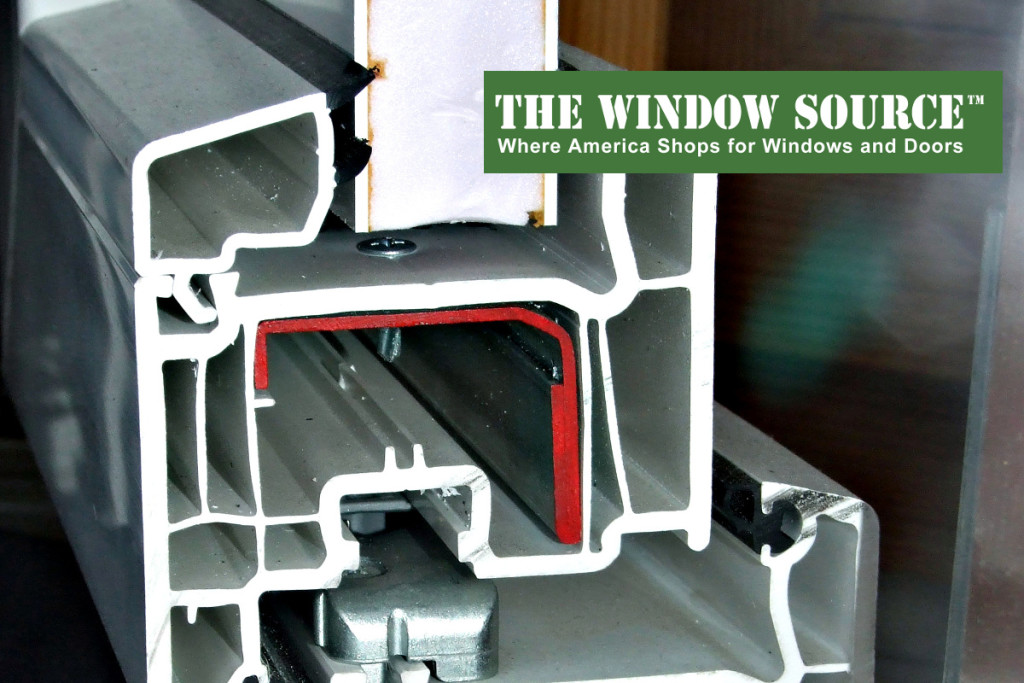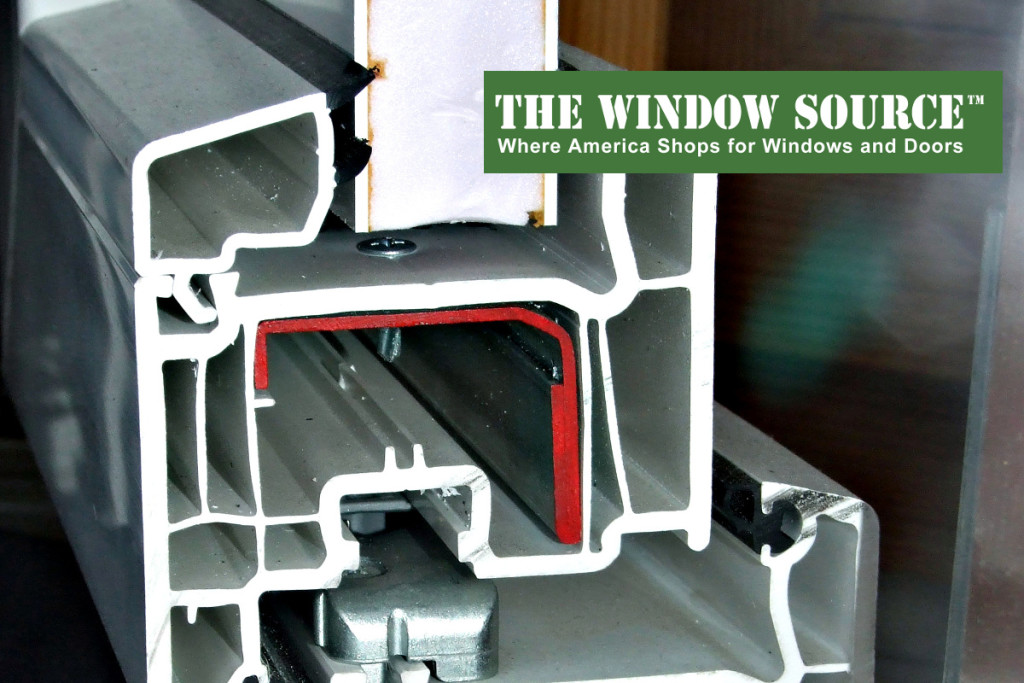 There are lots of considerations to be made when purchasing replacement windows for your New England home. Obviously, at The Window Source of New Hampshire, Maine, and Massachusetts we preach energy efficiency! That's because we know how much money energy efficient windows save homeowners while also helping the environment. But what are some other considerations?
In this article we will outline some of the differences you'll find in replacement windows when choosing between the construction material of one key window part; the frame.
The Different Types of Frames Available on Replacement Windows
The construction material used for your replacement windows' frame completely changes the cost, look, energy efficiency, maintenance, and versatility of the window. The top four most used materials for the frame of replacement windows are; wood, clad, aluminum, and vinyl. Let's take a closer look at the different materials and what the offer.
Wood Frames
Pros
Beautiful warmth of solid wood grains
Paintable to match the interior trim to your molding and baseboards
Excellent insulating properties
For a long time, wood was not only a readily available choice for replacement window frames, but it was also the most common choice for homes. Wood has a beautiful natural finish to it. Solid wood grains add a luxurious warmth to any home. Wood frames can be stained and sealed to show off the wood grain. Alternatively, wood frames can also be painted a solid color to match the interior window trim, the molding, and the baseboards. Wood's naturaly beauty and versatility makes it the aesthetically superior choice.
Wood is also strong and sturdy for a good long-lasting window. It is a naturally insulating material. Lastly, it easily complements many forms of architecture.
Cons
Can warp
Susceptible to rotting / destruction by wood-boring insects
More expensive
Requires maintenance
There are some important considerations when choosing wood-framed replacement windows. Compared to vinyl and fiberglass, wood frames require more maintenance. They may require that you regularly re-apply sealing, stain, or paint in order to maintain their beauty and performance. Paint can peel or fade. Regular touchups are encouraged and periodic refurbishing, sanding, and applying new coats is almost always required.
Clad Frames
Typically wood frame coated with aluminum, vinyl, or fiberglass
Durable against the elements
Don't require painting, but some can be painted
Clad frames are unique depending on the material the wood frame is coated with. They are typically durable. The fact that they are wood means that they can hold a large window. Costs vary depending on coating material used.
Aluminum Frames
Durable & long lasting
Low Maintenance
Lightweight, rust- and mildew-resistant
Favored by architects for their clean, slim profile and narrow sight lines
Aluminum frames vary in quality and cost. Most affordable options tend to be less energy-efficient than the more expensive aluminum frames. Aluminum frames are extremely light and still very strong. Aluminum windows can be configured into a wide variety of combinations. The slim lines pull attention from the frame and put the visual focus on the glass, which can subsequently emphasize the view it offers. Machined, sealed, and mechcanically joined jointing or corners stay square and true over their lifetime.
Aluminum is not recommended in homes near the ocean. While aluminum is naturally water resistant, it can corrode from salt water and salt air. The corrosion affects hardware operation and frame performance.
In terms of energy efficiency, when compared with vinyl, clad, and wood frames; aluminum performs poorly. Aluminum frames conduct heat and cold the least well. While other technologies can be added to the window to help improved insulation, New Englanders may tend to choose other options.
Vinyl Frames
Exceptionally energy efficient
Moisture-resistant (perfect for coastal and humid climates)
Extremely durable
Non-corroding
Easy to care for
The least expensive and most popular
Virtually maintenance-free
Vinyl frames are made primarily from PVC (polyvinyl chloride.) PVC has many advantages, including that it is virtually maintenance-free. Different manufactures offer different quality vinyl frames. Vinyl frames are made from manufactured compounds. Each company may have a slightly different vinyl "recipe." Different additives to a manufaturer's vinyl recipe determine the long-term characteristics and performance of the final product, such as weather and impact resistance. Some additives make the vinyl more heat resistant, while others increase rigidity. At first glance, competing windows may look the same. However, there are often key differences in the vinyl recipe used and parts manufacturing that alter the resulting frame's structural integrity and insulation performance.
Fire code requirement: All bedrooms and basements need at least one window that's large enough for an adult to escape through.
As always, proper window installation is critical, so hire a licensed contractor! Call The Window Source of New Hampshire, Maine, and Massachusetts. We'd love to come by and give you a free consultation and quote!