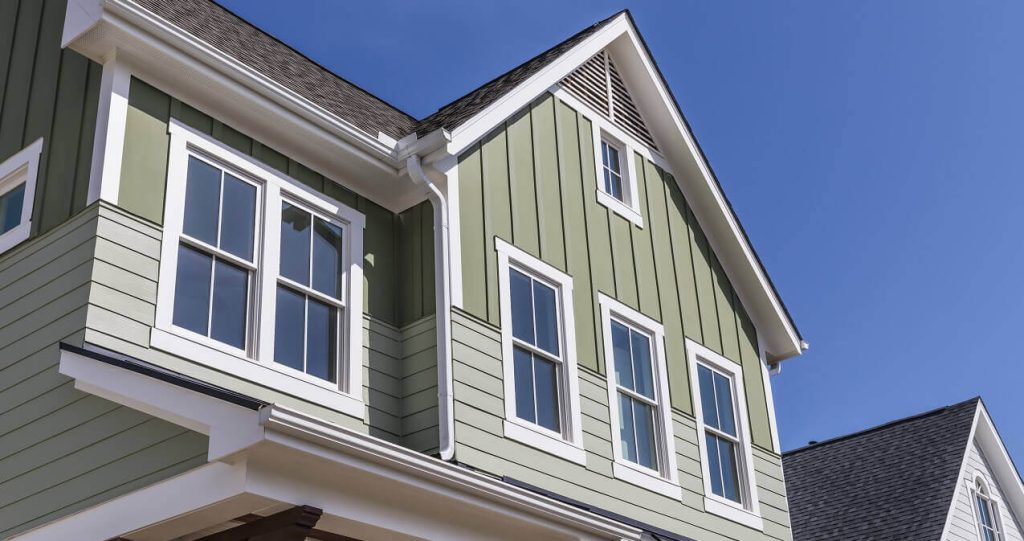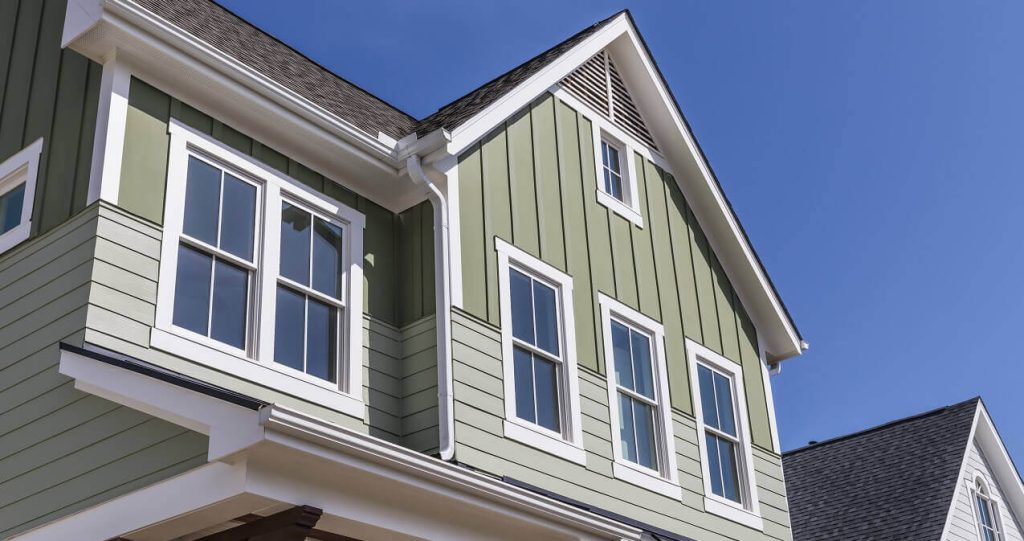 When it comes to saving money, you probably haven't considered what your windows can do, but installing the right windows can drastically improve your home's energy efficiency. Old windows or windows in need of a repair are not only an air leak, but a safety hazard. Damaged windows leave your home exposed to the harsh weather outside and can invite unwanted pests in. Picking the right windows, however, will require some careful considerations.
When It's Time to Replace Your Windows
Saving money is every homeowner's goal, but replacing your windows can become a huge project with several expenses. A good place to start, when upgrading your home's windows, is to know when your home's windows need to be replaced. Contrary to common belief, windows are only built to last for 20-40 years. Damaged windows are more than just a nuisance, but a drain on your wallet and a risk for household's safety. If you're not sure your windows are need of replacement, here are a few things to consider.
Higher utility bills. Your windows can provide some heat to your home during the winter season by letting the sunlight in. A damaged window however, can leak cold drafts into your home, which means your furnace has to overwork itself to keep your house warm. Drafty windows can raise your utility bills up to 15-25%, but replacing your old windows with energy efficient windows can actually help to cut down on your utility bills.
Your home is old. Windows aren't built to last forever, and if your home is old, there's a good chance your windows are old too. If you're unsure about the age of your windows, look for any signs of wear and tear. Faded coloring and warped materials are signs that your windows are in need of a replacement.
You're planning some major renovations. If you plan to completely renovate your home, don't forget your windows! New windows can add tremendous curb appeal to your home and can improve the lighting quality in your home.
Windows are hot or cold to the touch. Windows that need to be replaced won't work well to insulate your home. If you notice your windows are hot to the touch during the summer season and cold to the touch for the winter season, you might be due for a window replacement.
Visible cracks or damages. It sounds obvious, but if you start noticing visible damages to your windows, it's time for a replacement. Watch out for the warning signs, such as cracked panes, warped materials, faded colors, or a broken window frame.
Faded carpet and furniture. Windows are designed to keep harmful UV light out of your home, but if you notice the colors inside your home have started to fade, it could be time for a window replacement.
What to Consider When Replacing Your Windows
New windows can not only save money on your utility bills, they help to make your home safer by keeping out unwanted guests and intruders. There are several factors to consider, however, when installing new money saving windows. Each part of the window can individually work to save money on your home's utility costs. When it's time to install new windows, here's how you can save money.
Buy the best type of frame. There are several different types of window frames, and deciding which frame will work best for your home will come down to the appearance, cost, upkeep, and performance. Fiberglass frames are the most costly, but designed to be very energy efficient because of their low thermal conductivity. Wood frames are great for insulation but demand a lot of upkeep, especially in humid climates. Vinyl is an affordable energy efficient choice, but might not look appealing for all homeowners.
Invest in double-pane. Single pane windows can't offer much insulation and protection to your home from the outside elements. Installing double pane windows can drastically improve your home's insulation, protecting the inside of your house from UV light, and preventing heat from escaping your home come winter season.
Consider glazed glass. On top of investing in double pane windows, windows with a Low-E coating can help improve their energy efficiency. Low-E coatings work by letting in the visible light, but blocking out heat-intensive infrared light.
Read the ratings. The last feature to consider is the window's rating. Look for windows that have an Energy Star rating, they should come with a sticker that will tell you both the U-value, and solar heat gain coefficient (SHGC). A window's U-value will tell you how well it can resist heat loss. A window's solar heat gain coefficient will measure how much heat leaks through the glass. The lower both ratings are, the more energy efficient the window is.
Nobody Wants to Deal with Nasty Drafts
Your windows serve several purposes, they let in natural light, they help ventilate your house, and they add to your home's curb appeal. Damaged windows, however, can become a costly problem. If it's time to replace your windows, you'll want professional help. A window contractor will help you determine which windows will best suit your home and help you save money. Don't wait until you start feeling drafts, call a window contractor and start saving money today.
Need a window replaced this fall? Call the professionals at The Window Source! We're New England's window company, proud to serve homeowners in Maine, Massachusetts, and New Hampshire! Call us today and see why our customers rate us so highly!