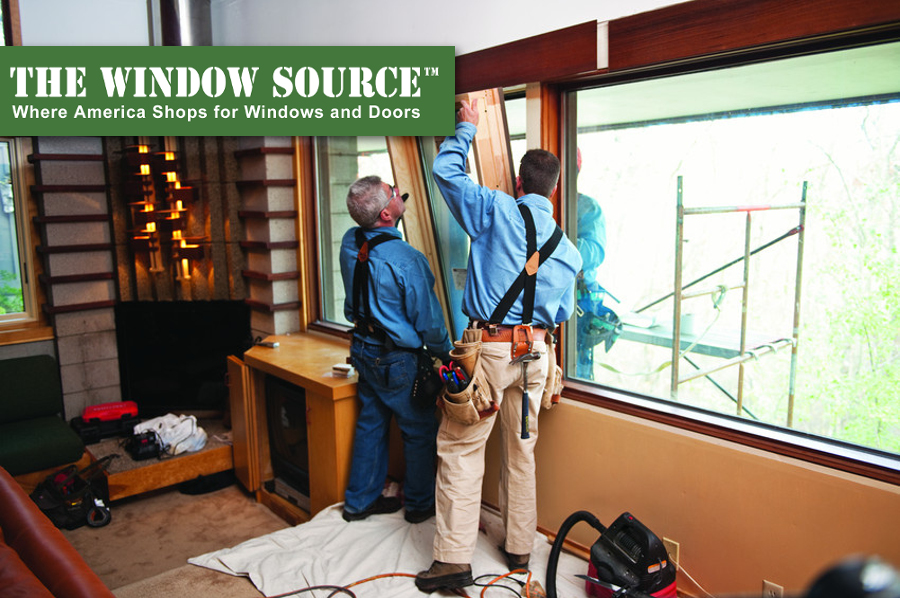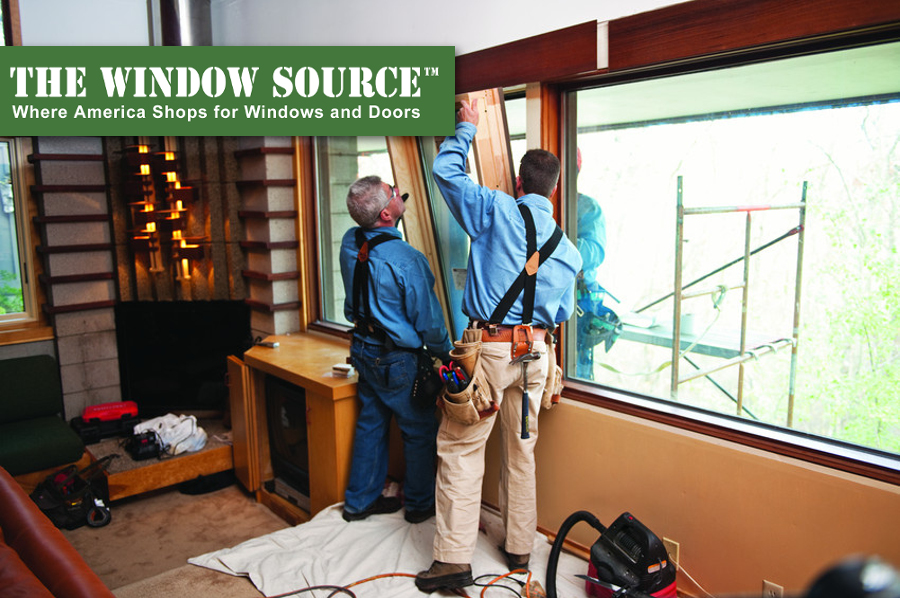 Our business is as important to us as your home is to you. We know that you take care of your house, and that's why we take such pride in our work. When we go into your home to replace your windows, we know that we have to be careful to get every measurement right, choose the right products for you, and execute the installation like the professsionals we are. That's why all of our crews have INSTALLATIONMASTER Training and Certification.
All of our crews have INSTALLATIONMASTERS Certifications, the highest accreditation in the window replacement industry, because we want our customers to get the best product available. Proper window and door installation is paramount to homebuilding and remodeling. Purchasing the most expensive windows and doors available won't increase your home value or save on energy costs if the products are poorly installed. Mistakes during installation may result in loss of energy savings from an otherwise high-performance product as well as repeated service calls to correct air infiltration and water leakage issues.
We believe that window and door replacement and installation should be left to professional installers. Installations can be complicated and manufacturers' installation instructions do not always come with complete details on how to handle the hundreds of various surrounding wall and job site conditions.
Voiding Warranties Without Professional Installation
Did you know that many manufacturers' warranties don't cover installation? As for the ones that do, if you don't use the approved and recommended installation methods, then they will be voided.
Our Certified Installers
Our certified installers are trained not only on best practices, but also on installation techniques based on industry standards for both new construction and replacement projects. Hire a certified window and door installer and save yourself time and money on tools as well as product (we have factory direct pricing!) Hiring a professional will ensure that you have peace of mind that the installation was done properly.
The InstallationMasters™ Training and Certification Program
The InstallationMasters™ Training and Certification Program is a nationwide training and certification program for the replacement window industry. The InstallationMasters training course is based on the consensus of industry professionals and the nationally recognized installation standard published by the American Society for Testing and Materials (ASTM).
The training and certification covers:
Tested and accepted installation techniques
Proper material selection, including the correct use of sealant and flashing
Job site safety
Protection of the homeowner's property
Quality control
Product care, adjustment, cleaning, etc.
DIY projects are great, but please keep in mind that our window installers have installed thousands of windows throughout New England. We understand New England architecture and climate. We know our products. And we can save you a ton of time and money. Are you ready to shop for replacement windows for your home? Then call The Window Source today and one of our freindly professionals will get you a quote.
As always, thank you for reading!