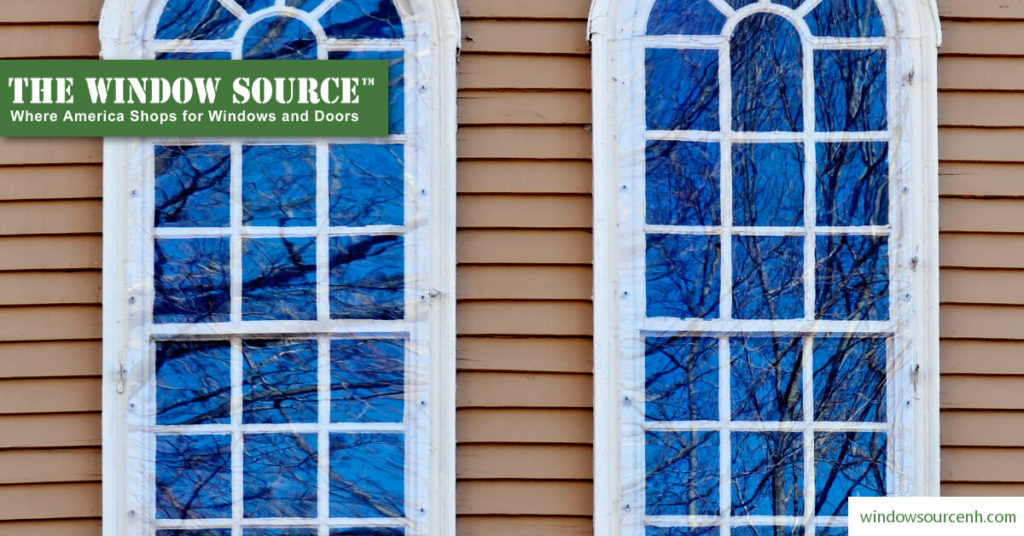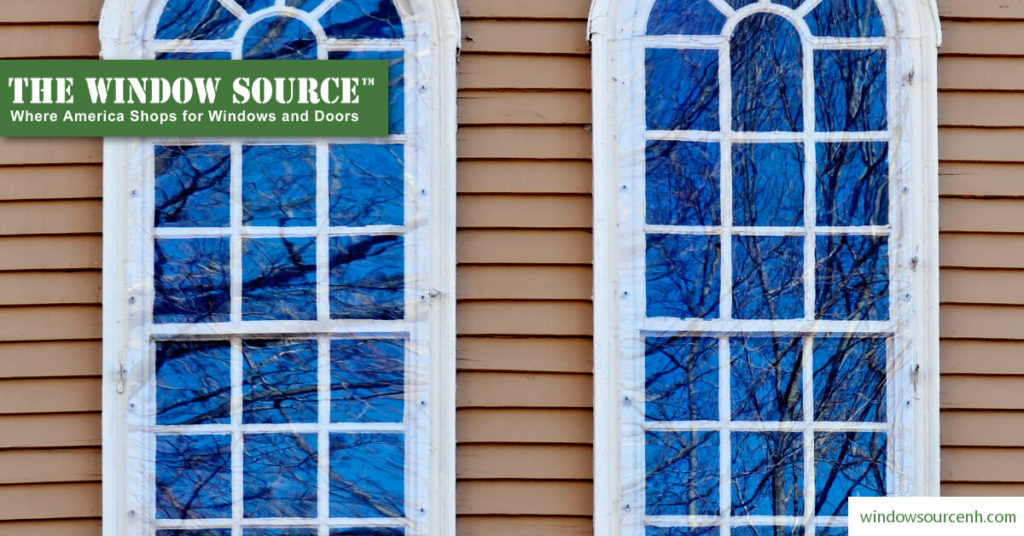 If you live in a historic colonial style house, you probably love its character and unique architectural details. There are a variety of colonial architectural styles. Most have one thing in common—colonial grid windows. These windows are one of the most recognizable details of colonial architecture. Colonial grid windows are double hung and feature four, six, nine or twelve panels of windows that are separated by grids.
If your colonial grid windows are leaky or drafty, you might be faced with a dilemma. Should you keep the old windows to preserve the historic feel of your colonial? Or, should you replace them with new, more efficient windows that might not be as authentic?
You don't have to choose between having energy efficient windows and maintaining the historic aesthetic of your home. If you want to retain your home's charm and modernize it for increased energy efficiency, then consider new colonial grids. This is a cost-effective solution to preserve your home's classic, historical look.
New colonial grids are efficient, visually appealing and come in a variety of color options to perfectly match your home. You can also choose from a variety of Colonial grid options in different patterns to add distinction to your home.
When choosing new colonial grid windows for your home, look for the following;
Do they deliver performance without compromising historical style?
Can you choose the grids in custom patterns?
Is there a variety of exterior window colors available? Will the colors match your current color scheme? This can be helpful if you want to maintain the current historical look of your home.
Are the new colonial grids easy to clean and maintain? Look for colonial grids like these from The Window Source. They are insulated between the grids, which makes them nearly maintenance free.
For more information about colonial grids, contact The Window Source. The Window Source provides Maine, Massachusetts and New Hampshire residents with high-quality replacement window solutions. They will help ensure that your new windows do not detract from the historic charm of your home.