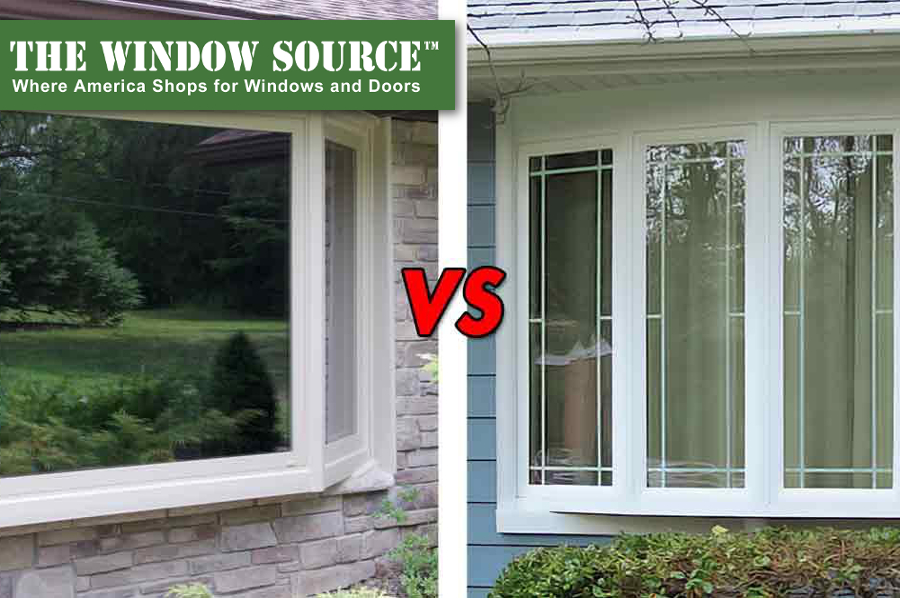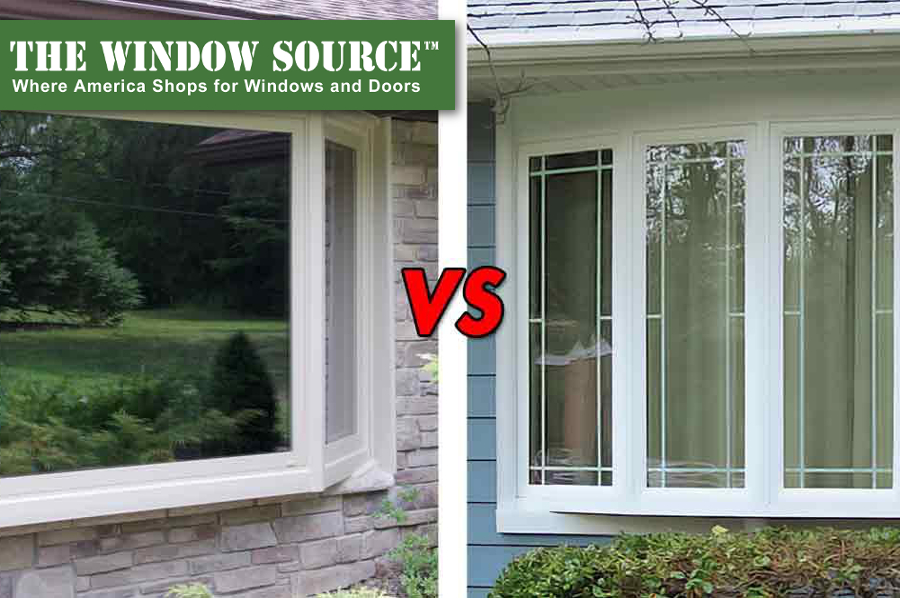 Do you have a picture window that just isn't cutting it anymore? How about a room that needs some more natural light and personality? There's a great way to do all of that in one swoop. A big beautiful bay or bow window will fit perfectly anywhere a big picture window already sits. They also do not require any expensive or time consuming structural upgrades. They are easy to install and will bring great benefits and beauty into any room.
What is the difference between a bay and bow window?
Bay and bow windows are a great option for any room. There are differences between the two.
Bay windows consist of one large window flanked by two smaller windows. This design creates an extreme angular look on the exterior of the house. Bow windows, on the other hand, are a series of four or five windows, of the same size, that create a soft arched shape on the exterior. This is all a question of preference. These windows are made with the same great features that make them a great value for any homeowner.
Features of the Bay and Bow Windows
Multi-chambered 3 ¼ inch vinyl frames
Solid wood and steel framing securely support the windows
Head and seat are exterior grade Birch Veneer stainable finish
Trim and stops are made with #1 clear white pine
Complete finished wood grain appearance once installed
Supports spacious projections for visual depth and storage functionality
Maintenance free exterior
Can be built into soffit area
Meets all Energy Star requirements with LowE/argon
Conclusion
These windows are a great addition to any room. They immediately increase the amount of natural light that is let into the room, which is never a bad thing. There adaptability also allow them to change the personality and ambiance of any room. The great arches and angles create a great look on the exterior of the home. They also make the room instantly look much bigger. They become meeting places and special reading spots. Bay and bow windows become more than just a window in your house.