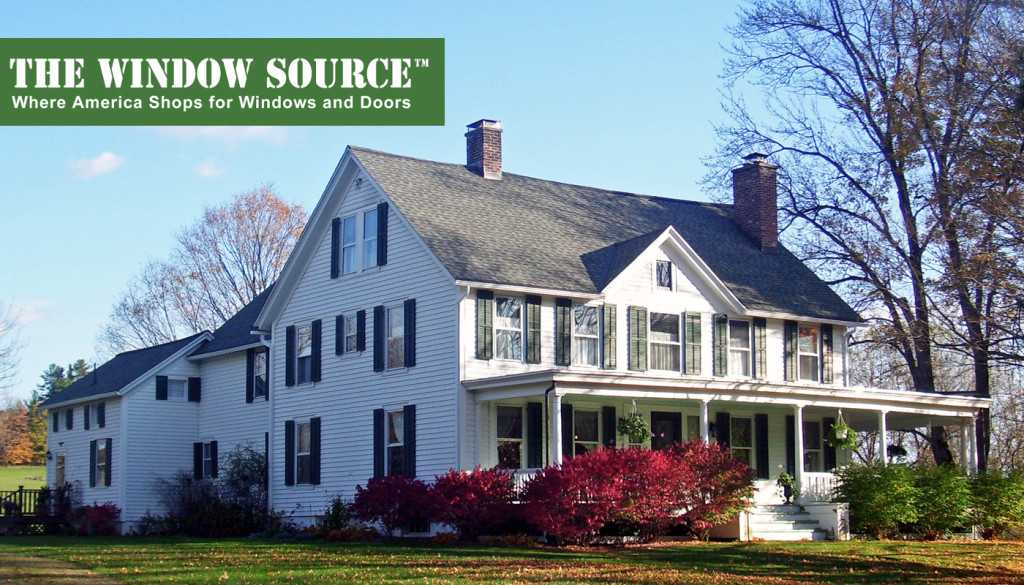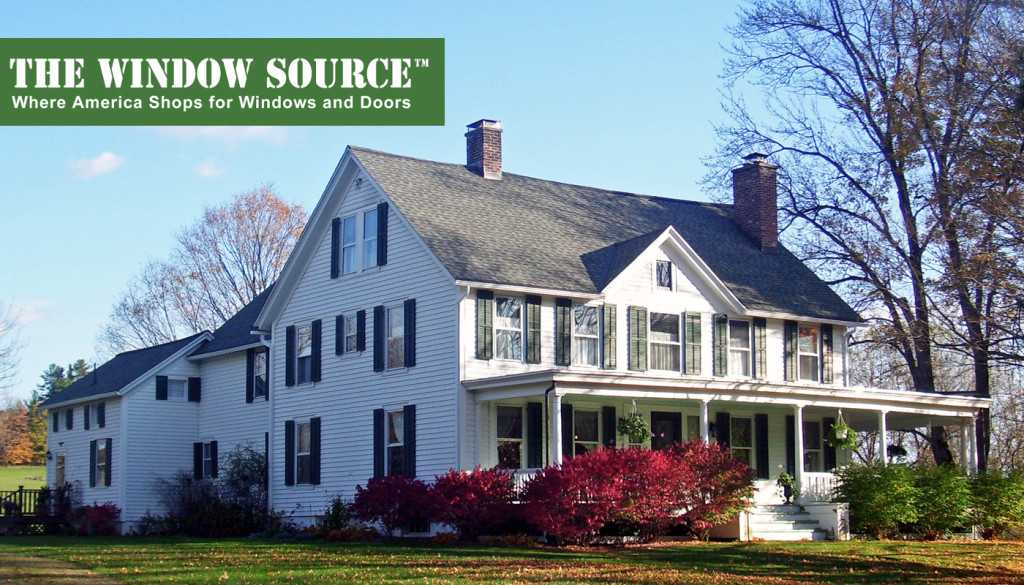 Choosing a Window That Meets Your Needs
The window types of your home not only a reflect of your personal style, but can also improve the curb appeal and valuation of your house. Window styles vary in look, feel, and functionality. Do you want maximum ventilation? A classic or modern look and feel? Is easy cleaning and low maintenance your priority? Let's take a look at some of the most common window styles and compare them so you can make an informed decision.
Double-Hung vs Single-Hung Replacement Windows
The differences between double-hung and single-hung windows are pretty simple. On double-hung windows, both sashes in the window frame are operable or move up and down. On single-hung windows, the top sash is fixed in place and does not move, but the bottom sash is operable. Double-hung windows also offer the ability to tilt the sashes for increased ventilation.
Slider Windows
Sliding windows (also known as gliding windows, slider windows, or pocket sliders) operate horizontally with one sash sliding in a pocket past the other to provide ventilation. The sashes glide on brass rollers to provide easier and smoother operation. Many modern and ranch style homes are designed using the slider window style. The sashes may be lifted out of the pocket for cleaning without a ladder. When in the locked position the sashes are secure and cannot be removed.
Slider windows are a good window style choice when the width of your opening is longer than its height. Sliders are commonly available in two- and three-panel widths.
Casement Windows
A casement window (also referred to as a crank-out window) has a single sash that opens outward on a vertical axis by rotating a crank that is attached to the sash with heavy duty hinges. The hinges can open the sash to a full 90 degrees allowing for easy cleaning from inside the home and large ventilation. A multipoint locking system closes the unit tightly from a single lever. The casement is the most energy efficient of all operable window styles. Casements may be joined together into double, triple or quadruple units.
Picture Windows
Picture windows are sometimes referred to as fixed windows. They are a non-operable window that is designed to fill large spaces in a wall. They provide an expansive view and are an excellent choice if you want to let in more light and increase the curb appeal of your home.
Cleaning Time is Simple If You Choose the Right Window Style
If you are debating single-hung vs. double-hung windows, double-hung wins out for easiest to clean. Double-hung windows allow both sashes to raise, lower, and tilt. Cleaning the inside and outside surfaces is easy with these. On single-hung windows, only the bottom sash raises, lowers, and tilts. Depending on where the window is located in your house, you may need to call professional window cleaners to reach the outside top sash of your single-hung replacement windows.
Slider windows are easy to clean as well. Both sashes are operable, easily allowing you to reach the exterior panes of the window.
Casement windows can be cranked open to their fullest extended position. From there, reaching through the opening to clean the exterior of the window is relatively easy.
Keeping Out The Outside Air
Picture windows are extremely energy efficient since they are fixed within an open space. However, if you want an operable window that is the best for preventing air infiltration, nothing beats a casement window. Casement windows offer the tightest possible seal against outside air. Their detailed locking mechanisms secure them to the frame in three places.
Single-hung replacement windows have a slight edge over double-hung replacement windows. Single-hung replacement windows only have one operable sash, so there is a tighter seal up top and less opportunity for air to infiltrate.
As always, proper window installation is critical, so hire a licensed contractor! Call The Window Source of New Hampshire, Maine, and Massachusetts. We'd love to come by and give you a free consultation and quote!