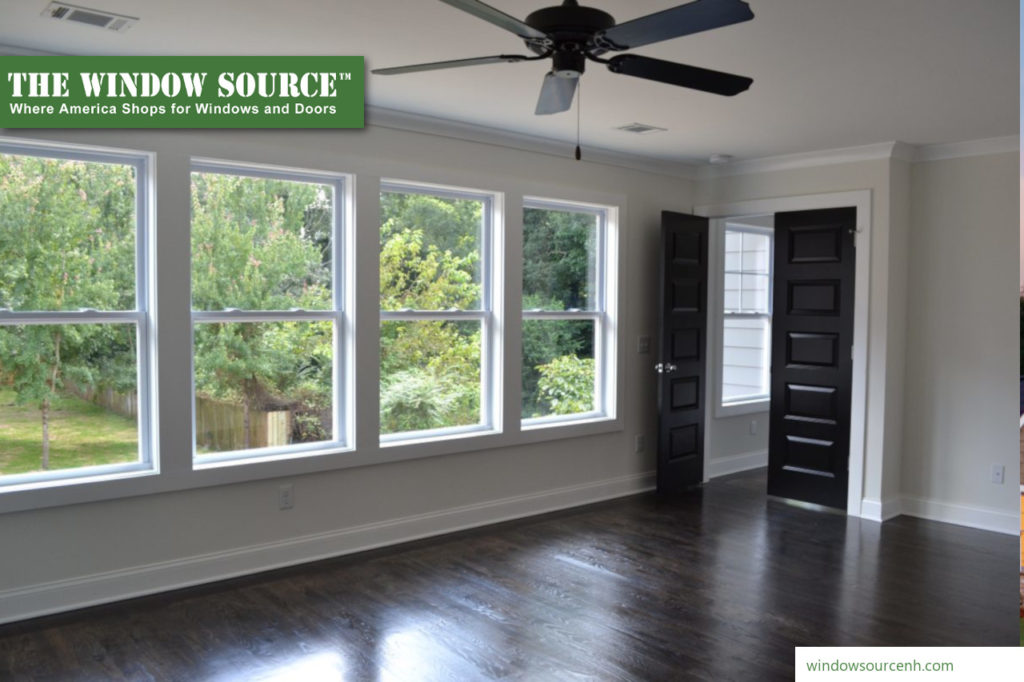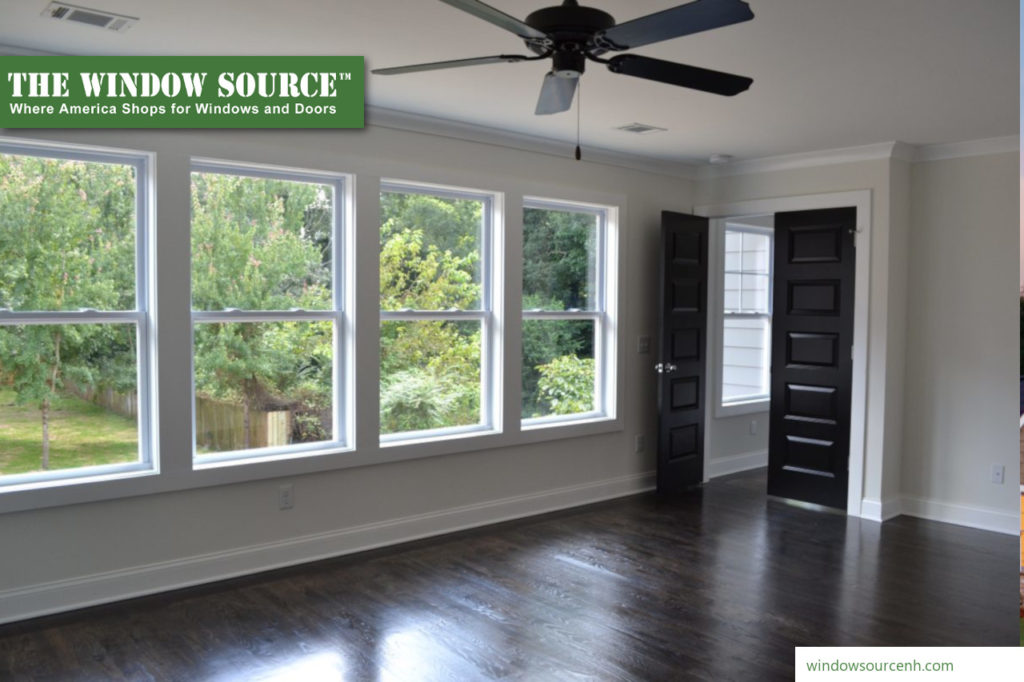 When it comes to remodeling, often homeowners consider removing single-pane windows and replacing them with new double-pane. The new double-pane windows will provide savings long-term due to their energy efficiency, but they will also come with a larger upfront cost.
One option for homeowners looking to lower energy costs on a smaller budget is to consider exterior storm windows. These windows are extremely durable and versatile, being ideal for a number of climates. The addition of these exterior windows over preexisting single-pane windows will provide a similar reduction in energy cost while also offering a lower initial investment.
Exterior storm windows can be quickly and easily installed and the process often doesn't require occupants of any given room to relocate while the project is underway. The windows come prefabricated in a number of styles, colors and operations to allow for seamless installation in the any existing home.
This option is especially attractive to those with rental properties thanks to the low price point. And for those looking to flip a house, the option to save as much upfront is attractive, because the long-term savings of more expensive double-pane windows will not be reflected in what the investor's save. All these factors certainly make them an attractive option for your home remodel.