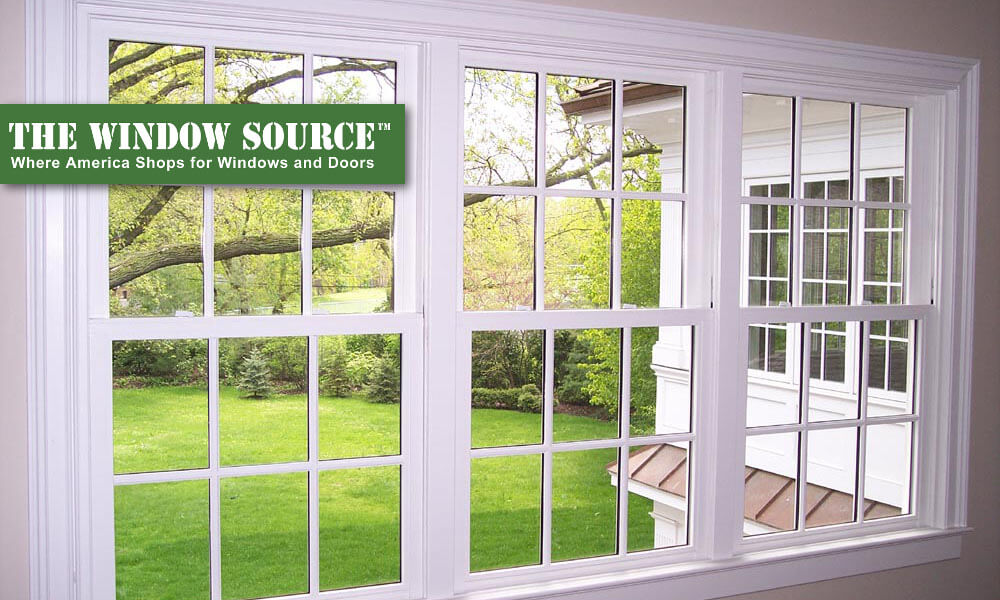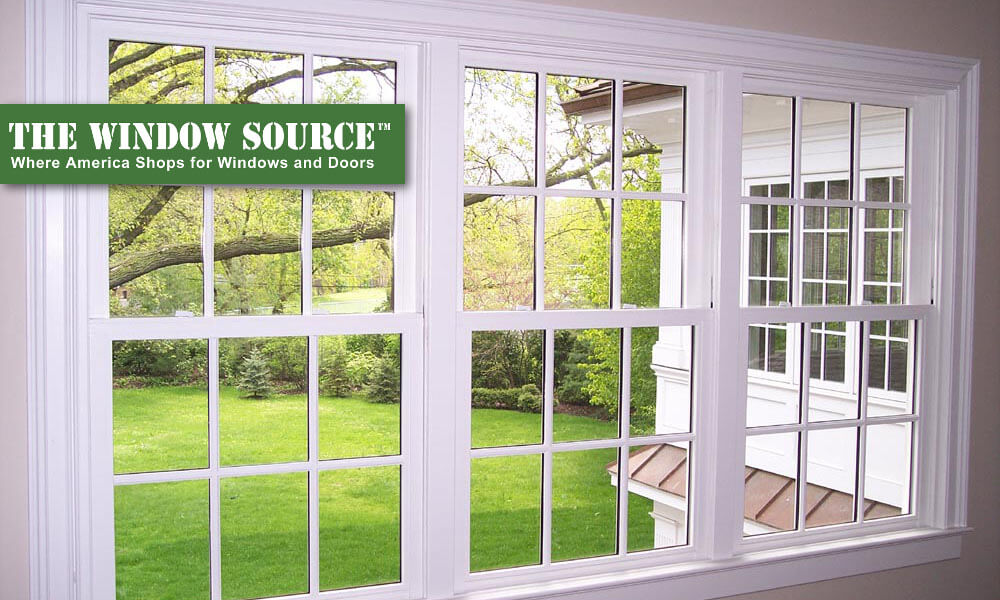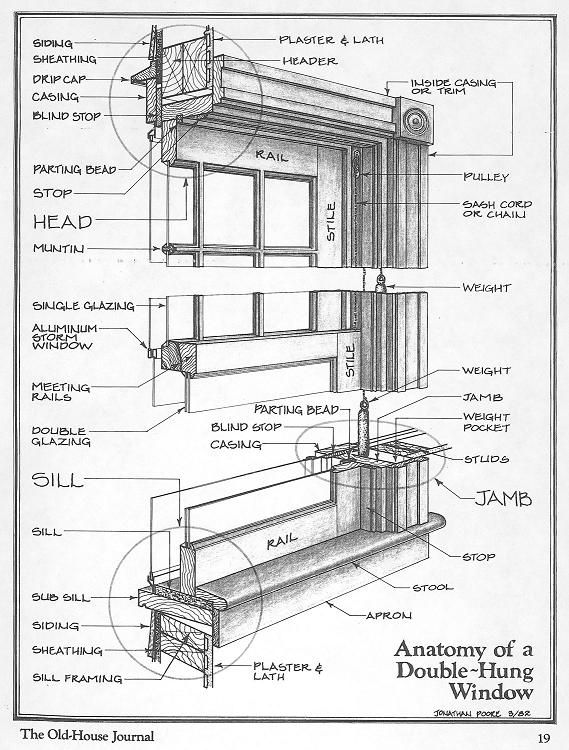 The versatility and ease of use of double-hung windows make it no surprise that they are the most popular window in the United States. The classic double-hung window works seamlessly with most home styles and is available in many shapes, sizes, colors, and materials. Double-hung windows offer superior ventilation, easy to clean,
Ventilation
Double-hung windows give home-owners options and control in the amount of ventilation and airflow a home receives.  The bottom sash serves to let in cool, fresh air while the top sash allows warm indoor air to exit the home. For maximum ventilation in the space, open both sashes.
Versatile
Unlike casement windows, double hung windows slide up and down allowing them to hold air conditioning units and screens. Screens and AC units can easily and safely be added or removed.
Easy to Clean
Our double-hung windows are able to tilt inwards making it easy to clean both sides of the window while indoors. This makes double-hung windows a top choice for windows that are not on the ground floor.
Energy Effecient 
All of our double-hung replacement windows are energy efficient, manufactured to the highest quality, and will look beautiful in your New England home. We offer four variations: the 3000 Series Original, 3000 Series Plus, 9000 Series Dual Pane, and 9000 Series Triple Pane.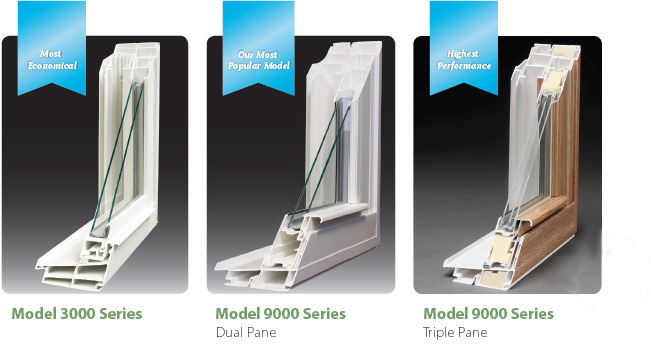 Economical Model 3000 Series Double-Hung Windows
You don't have to sacrifice on quality if you're working with a limited budget on your replacement window project. Our 3000 Series Double-hung Window line has all of the essential features of an energy efficient replacement window.
The 3000 Series is manufactured with the following features:
Multi-Chambered 3.25″ Vinyl Frames
Fusion-Welded Sashes And Mainframes
Double-Insulated Glass
Both Top And Bottom Sashes Tilt In For Cleaning
Sloped Sill
Warm Edge Spacer System
Extruded Aluminum Half Screens
Energy Star Certified (If Ordered With LowE Glass)
100% Transferable Lifetime Warranty
High Preforming: 9000 Series Triple-Pane Double-Hung Windows
We offer two versions of the 9000 Series Double Hung Windows.
The 9000 Series Dual Pane: has a .26 U-Factor. This window is Energy Star Certified and qualifies for tax credits.
The 9000 Series Triple Pane: has a .22 U-Factor. This window is Energy Star Certified and qualifies for tax credits.
Many homeowners upgrade to our popular 9000 Series Double-hung Window line. The 9000 series comes standard with all the features in the 3000 line, as well as:
More Vinyl
More Strength
Double Strength Glass
Interlocking Meeting Rail
Decorative Recessed Locks
A True Slope Welded Sill
The Clarity Mesh Screen
Foam Filled Frames Resist Heat And Cold Transfer
7/8″ Dual Or Triple Insulated Glass
One Or Two Layers Of LowE/Argon
NFRC U-Factor Of .26 / .22
Extra Heavy Duty Beveled Frames
The 9000 Series is our highest performance window line. The triple glass and foam filled frames give you the ultimate in comfort and energy savings. The triple glass package in the 9000 series features two coatings of high-performance LowE and two chambers of Argon gas fill. The result is a highly efficient replacement window with an incredible NFRC U-factor of .22. With the 9000 series, you'll be prepared for ever-rising energy prices. We have seen similar products offered for more than twice as much. Why pay more?
For more information on our Double Hung Windows click here.