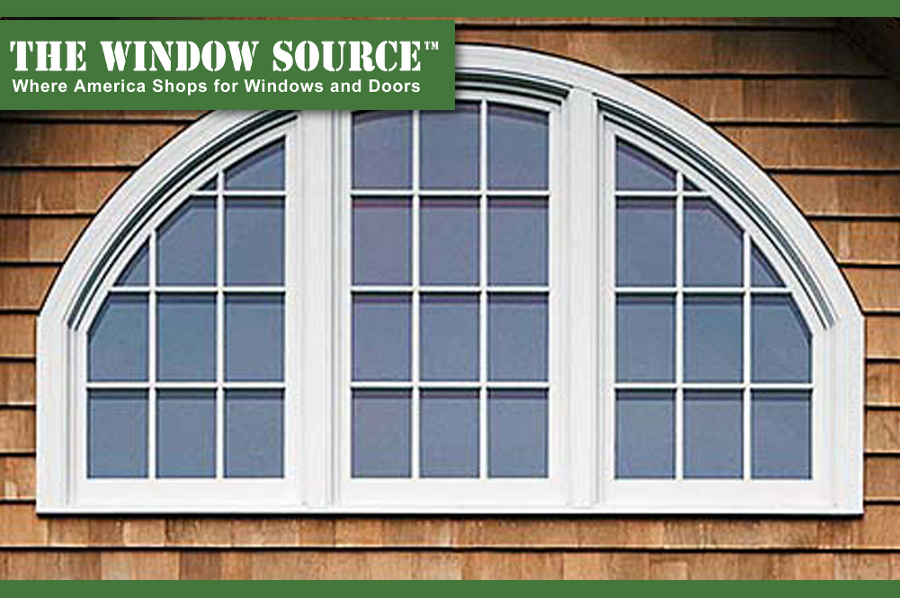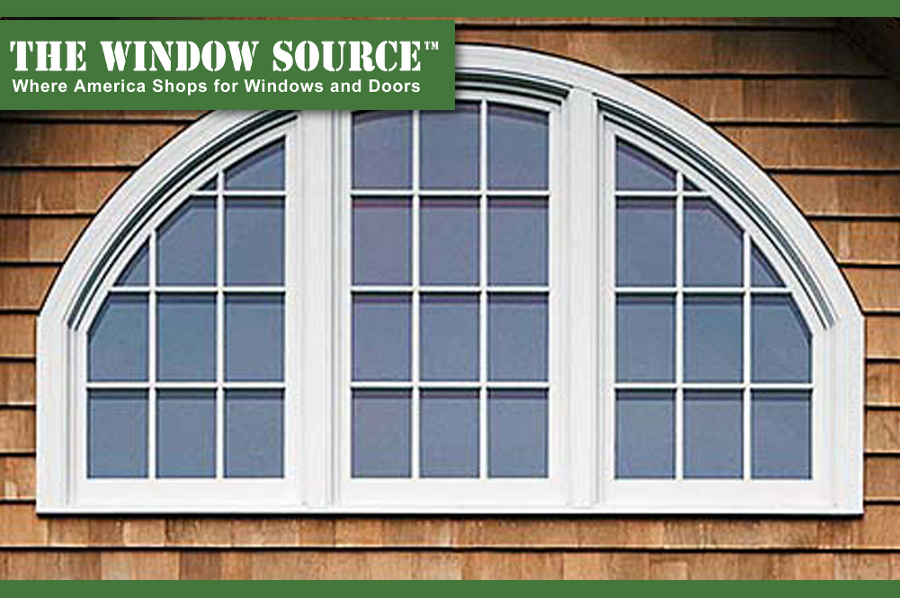 What are Architectural Windows
Architectural windows are shaped vinyl windows custom manufactured into various geometric shapes. Shaped architectural windows are available in many varieties, including; circle top windows or half circle windows, arched windows, trangular windows, trapazoidal windows, octagonal windows, eyebrow windows and catherderal windows. We can custom make architectural windows to fit your needs.
Architectural are a style of window that can be made out of a variety of materials. Architectural grade windows can be modern in style, but are often re-creations of traditional window designs. This makes them popular among homeowners in historic districts or regions like New England. Architectural windows are designed with the most discriminating homeowners in mind.
Architectural windows adhere to the strictest architectural guidelines and designed to offer superior aesthetics. Architectural windows are offered with greater design flexibility and customization than standard contractor grade products.
Professionally Installed Architectural Windows in Massachusetts, New Hampshire, and Maine
Here at The Window Source, we go above and beyond to provide you, our customer, with the best possible product and installation available. If you are interested in our services or have questions, then please contact us today. We are happy to come by your home and give you a custom quote.
Thank you for visiting our website!