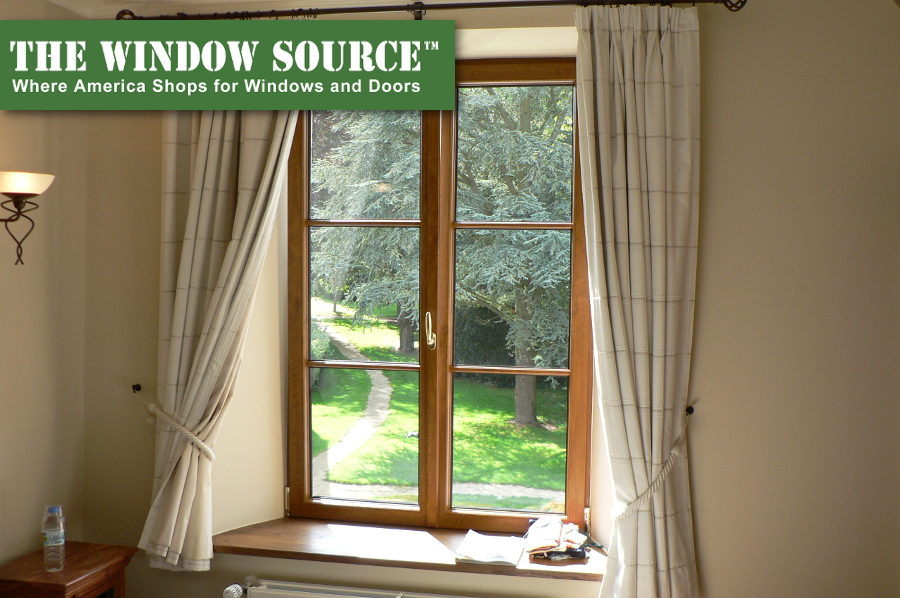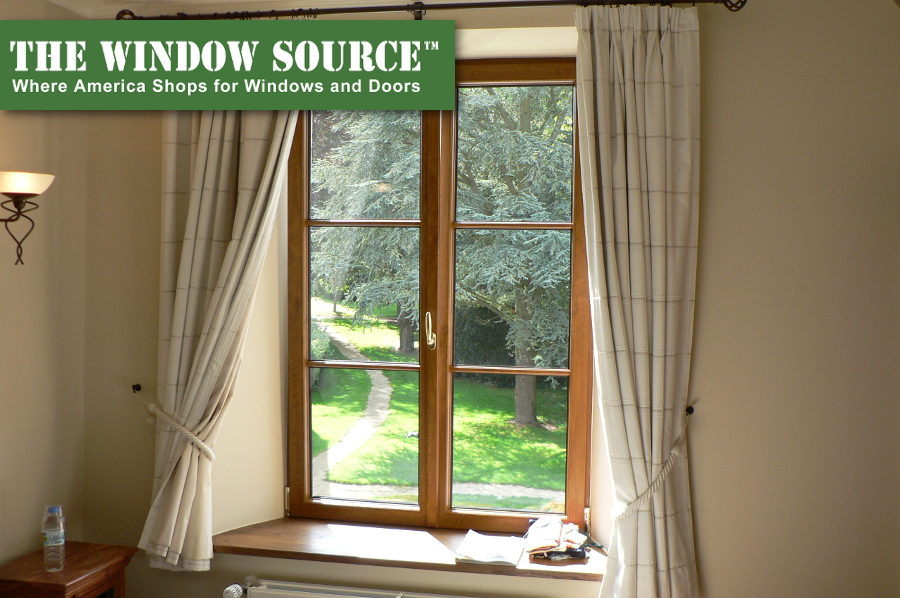 What are Casement/Awning Windows
Casement windows are windows attached by one or more hinges on either side of the frame. They are used singularly or in pairs sharing oneframe. They are usually opened with a crank located around hand height or at the bottom
Windows hinged horizontally and at the top of the sash are referred to as awning windows. When the hinges are at the bottom of the sash, the window is referred to as a hopper.
Anatomy of Casement/Awning Windows

Source: http://www.biltbestwindowparts.com/sites/default/files/casement_window_outside_anatomy.jpg
Things to Consider About Casement & Awning Windows
Casement windows operate differently than sliders and double hung windows. Casement windows open outwards to so the sashes are exposed to more elemnts than other types of windows. Conversly, they can let a substantial amount of air flow in when open all the way. Casements are often easy to clean. They seal extremely tightly and stay shut with clamping locks. They let very little heat transfer. Lastly, they can be a great option for tough or tight spaces.
Professionally Installed Casement/Awning Windows in Massachusetts, New Hampshire, and Maine
Here at The Window Source, we go above and beyond to provide you, our customer, with the best possible product and installation available. If you are interested in our services or have questions, then please contact us today. We are happy to come by your home and give you a custom quote.
Thank you for visiting our website!