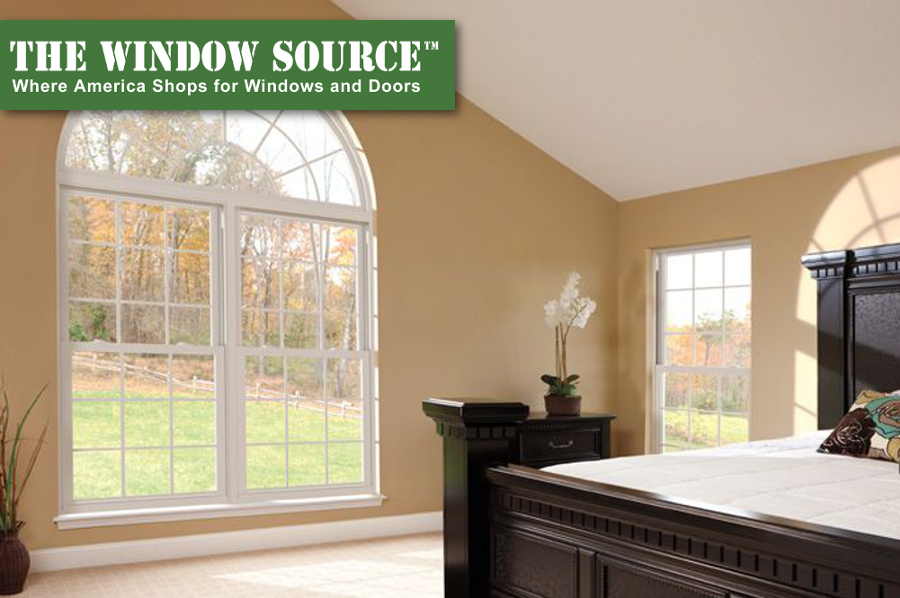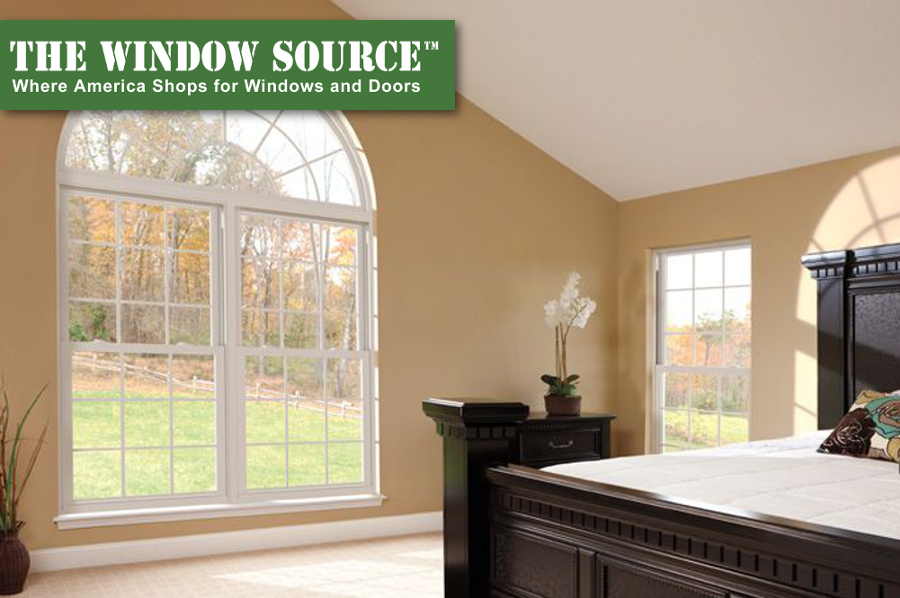 What are Colonial Grid Windows
Colonial grid windows are windows that are typically divided into an equal number of panes. Most commonly they come in sets of 9, 6, or 4. Colonial grid style windows are among the most common in new homes construction. They offer a classic appeal at an affordable cost.
Colonial grid windows can be combined with colonial arch architectural windows, in which case the arch is set above the colonial grid for architectural emphasis.
Colonial grid windows can be operational or non operational. There are many companies that offer colonial grid windows on double hung window sets.
Anatomy of Colonial Grid Windows


Source: http://www.milgard.com/sites/default/files/lv_grid-types_0.jpg
Professionally Installed Colonial Grid Windows in Massachusetts, New Hampshire, and Maine
Here at The Window Source, we go above and beyond to provide you, our customer, with the best possible product and installation available. If you are interested in our services or have questions, then please contact us today. We are happy to come by your home and give you a custom quote.
Thank you for visiting our website!