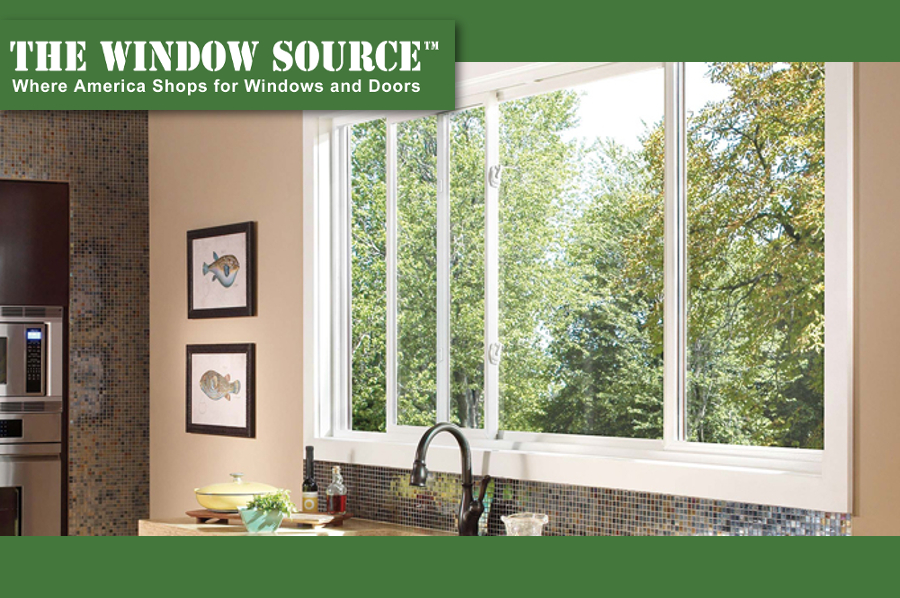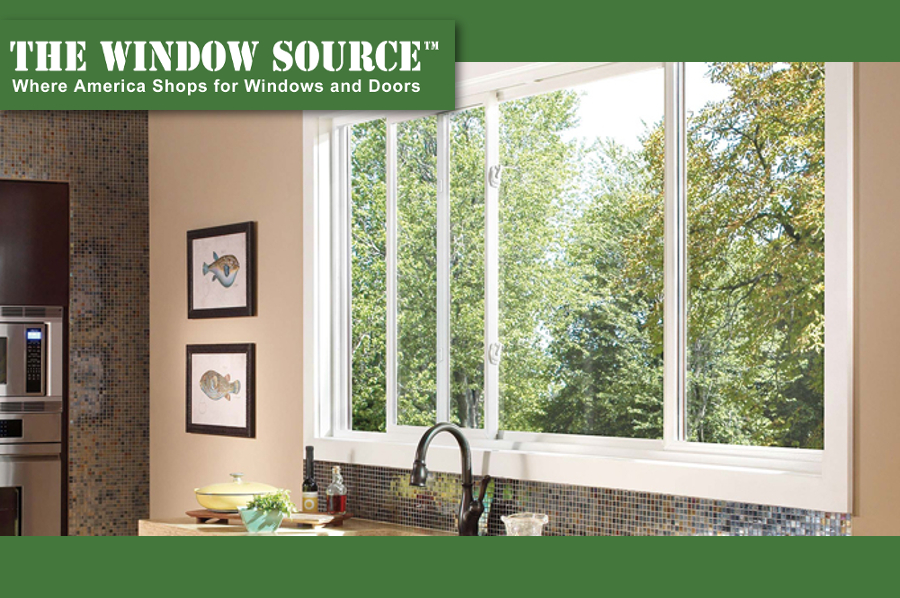 What are Sliding or Pocket Windows?
Sliding windows (also known as 'pocket windows') are horizontal windows with sashes that slide back and forth on a track. Sliding windows are similar to a double hung window turned on its side. There are two-lite sliders and three-lite sliders. Both types of sliders have two operational sashes. The difference between the two is that a three-lite slider will have a fixed center window.
Sliding windows are perfect for walls that have plenty of horizontal space, but not a lot of vertical room. Sliding and pocket windows offer a more contemporary look than traditional double hung windows.
Anatomy of Sliding / Pocket Windows

Source: http://www.nevadapreservation.org/Resources/Pictures/2015-01-sliding-window-anatomy-detail.jpg
Benefits of Sliding / Pocket Windows
There a lot benefits to a high quality sliding window:
Minimal heat transfer: High quality construction and weather stripping brings heat loss to a minimum.
Cleaning is a cinch: The sashes lift out of the window channel, which makes for an extremely simple cleaning process.
Easy to open and close: Our sliding windows are extremely easy to operate. The tandem brass rollers make opening and closing them effortless.
Energy efficient glass: Our sliders offer double insulated glass and meets Energy Star requirements with LowE/Argon gas.
Professionally Installed Sliding Windows in Massachusetts, New Hampshire, and Maine
Here at The Window Source, we go above and beyond to provide you, our customer, with the best possible product and installation available. If you are interested in our services or have questions, then please contact us today. We are happy to come by your home and give you a custom quote.
Thank you for visiting our website!