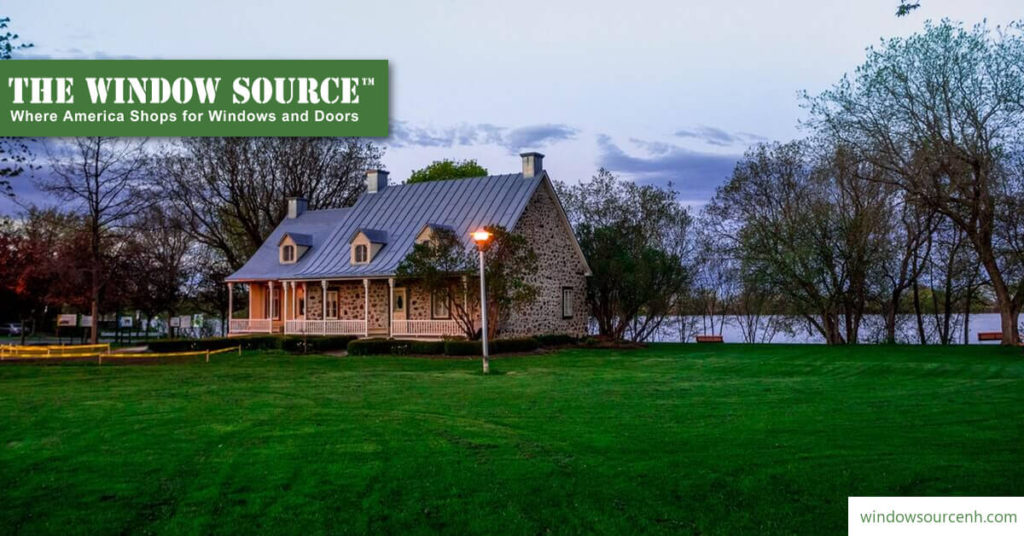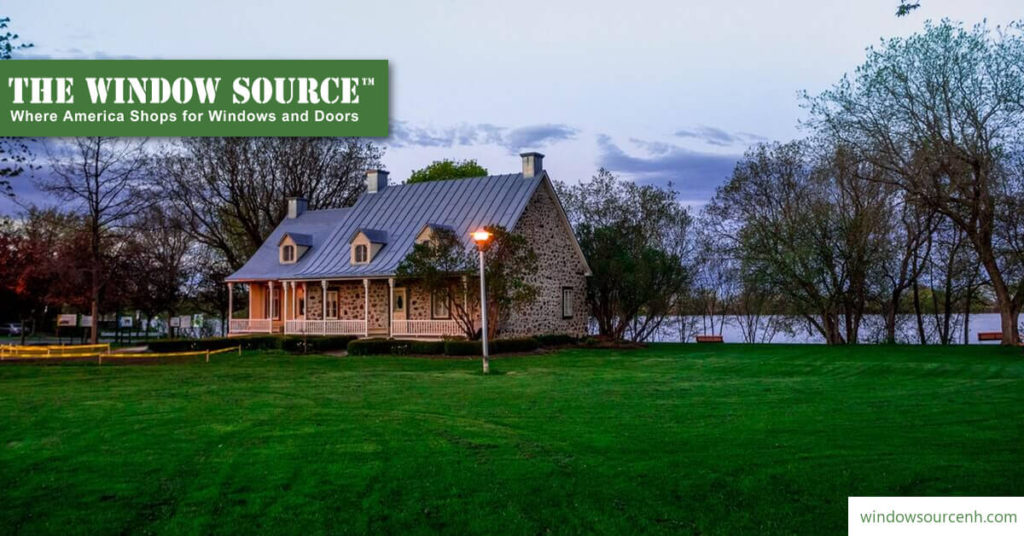 Craftsman Style bungalow homes became popular in the U.S. during the Arts & Crafts movement of the early 1900s. The style has remained very popular ever since emerging on the market so many years ago.
Craftsman Style refers to smaller one-story gabled houses. Most have either front or rear porches and detached garages. Shallow pitched roofs and exposed rafter tails are also indicative of Craftsman Style homes. They can be constructed with a variety of materials, such as shingles, siding, and brick.
Updated and renovated Craftsman bungalows are a popular home type and sell quickly when placed on the market. In fact, according to Time's Money Magazine, Craftsman style homes are the most popular ones on the market right now. They have an enduring quality that many families like.
If you live in an established area of original Craftsman homes, you might have noticed that your home could use an update. Many cities, like Chicago for instance, have tried to promote the renovation and preservation of Craftsman style homes by offering incentives to homeowners to update their bungalows. This makes it a great time to renovate your Craftsman Style home. One of the best updates that you can make to a Craftsman home is replacement windows and doors.
If you are considering new replacement windows or doors for your craftsman-style Bungalow, then you should take your renovation to the next level by choosing windows and doors that complement the Craftsman Bungalows signature style. Here are some ideas from the experts at The Window Source of New Hampshire.
These windows help create the patterns by which Craftsman-style Bungalows are known. Double-hung windows are vertical in proportion. Grilles are typically used in the upper window sash. They are vertical. Horizontal louvers are a design no-no when it comes to the Craftsman style. Double hung windows are usually stained to match wood interiors.
Casement windows are often used in combination with double-hung windows to help create the quintessential Bungalow Style aesthetic.
Awning windows are another complementary style window for the Craftsman Bungalow-style home. They are used in combination with double-hung and casement windows.
Sliding patio doors are recommended in Craftsman Bungalow style homes. Most sliding patio doors are stained to match the wood interior of the home. Craftsman-style homes usually have plenty of natural light. A glass sliding patio door will allow natural light to flood your bungalow.
Sources: http://time.com/money/5177305/craftsman-most-popular-house-style/