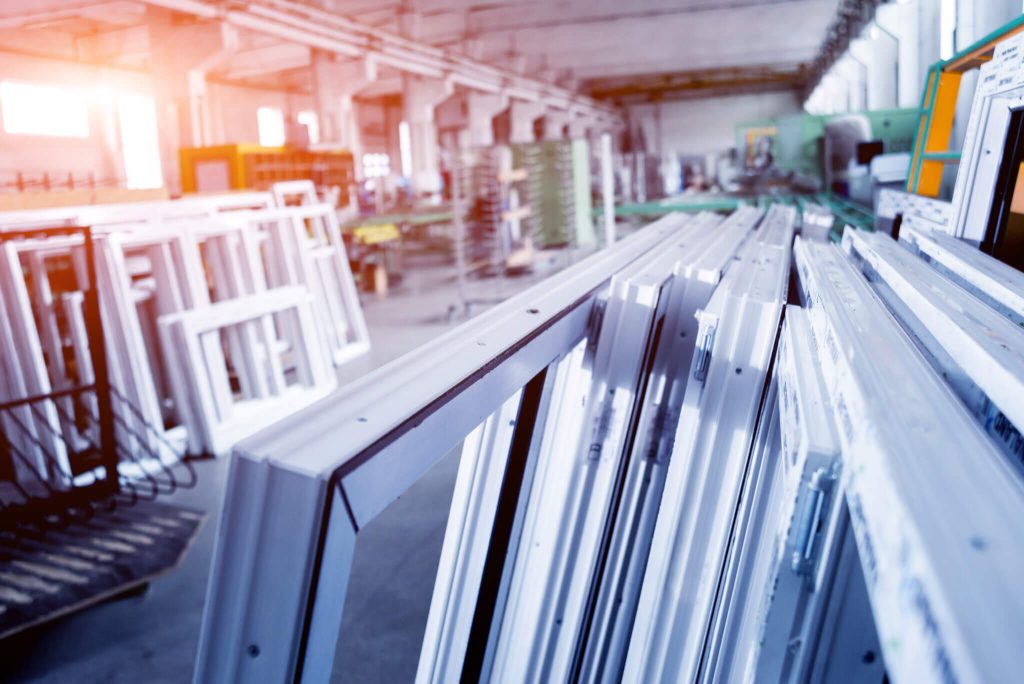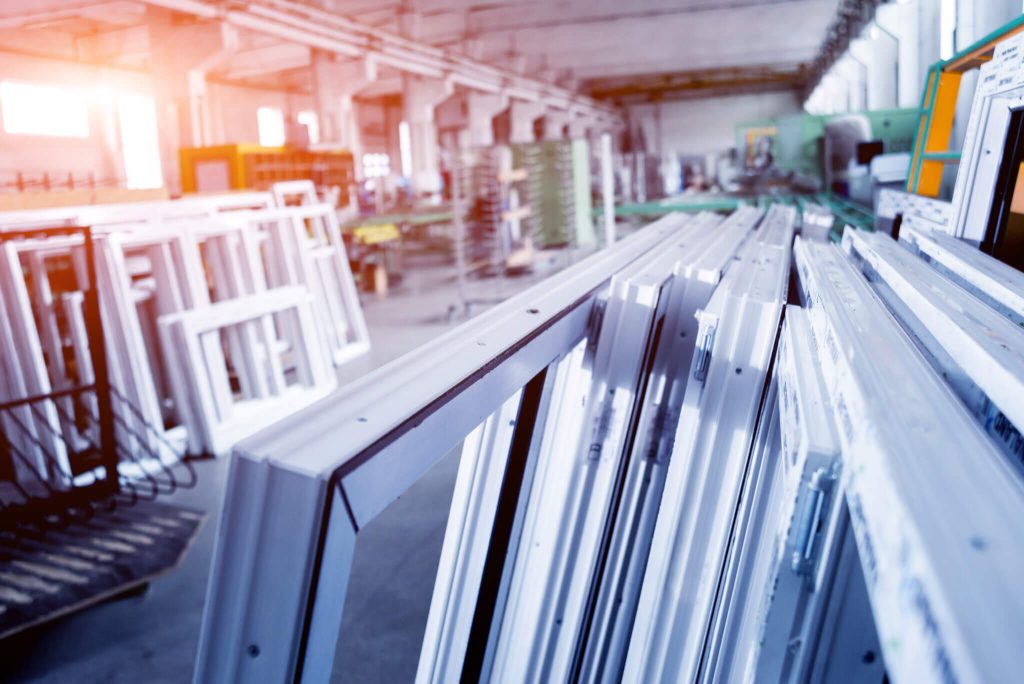 Windows do so much for a home in a variety of ways. First and foremost, they allow sunlight into your home. They can stylize your home and accentuate any design features. But how do you know when it's time to replace them? Here are the three signs you need new windows!
Signs Your Windows Are Old
Old windows aren't necessarily a problem, but they can be costly in the long run. Old, single-pane windows do not have nearly the same energy-saving efficiency that newer double-pane windows have. Single-pane windows can also be much noisier than double-pane. This can happen in a couple of ways. Either by allowing ambient noise to pass through or by rattling themselves. Older windows are also more susceptible to damage, something we will cover in the next section!
Signs Your Windows Are Damaged
Damaged windows do not have to come in the form of broken glass, although broken window panes are a great reason to replace your windows. Damages to your windows can include failing seals, torn screens, rotting frames or casings, unmovable window sashes, and more. Many of these issues can be a product of old age, but can also be caused by improper installation, maintenance, and unfortunate circumstance. Either way, damaged windows can put a strain on your heating bill and put your safety at risk.
Your Windows Don't Match Your Home's Aesthetics
If you have renovations or home improvements done on your home, you may decide that your windows no longer go along with your home's design. There may not be any issues at all with the functionality of your windows, but rather you just want your home to look the best it can. This is a completely valid reason to want to upgrade!
Here at The Window Source, we can supply you with all the necessary styles to create your dream home. While we do supply windows, we can also help you with exterior doors and siding options. Now that you are familiar with the three signs you need new windows, call The Window Source today. Be sure to check out our wonderful reviews!