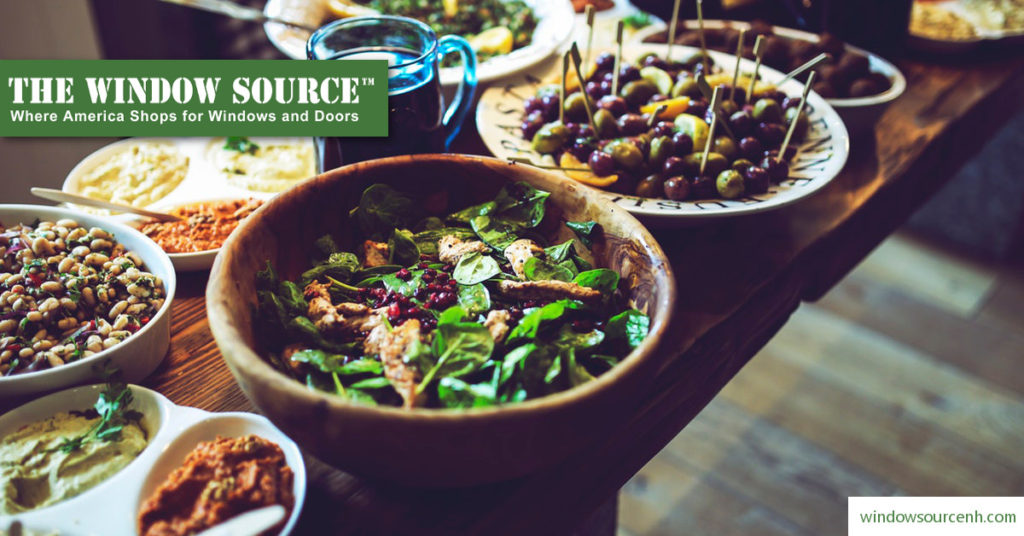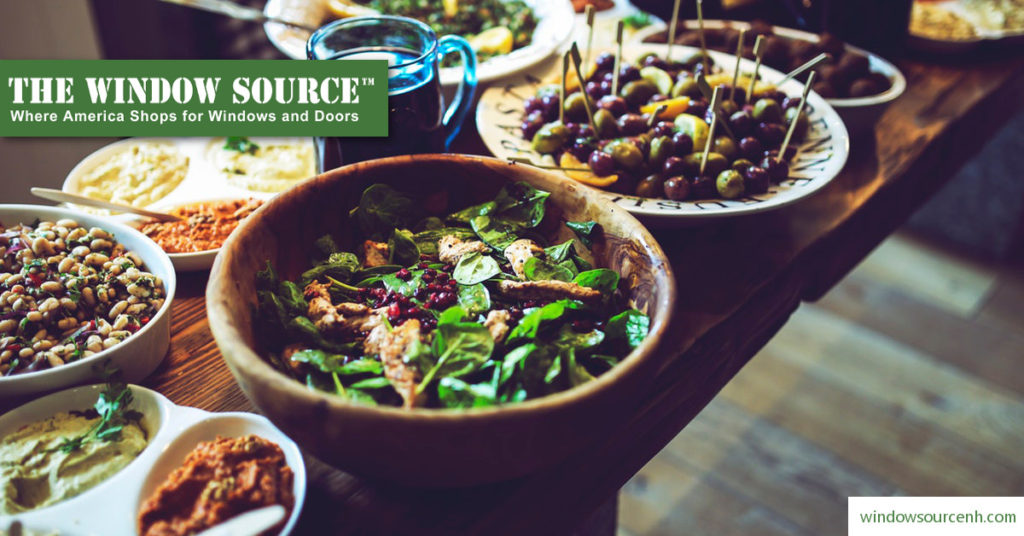 Tis the season to prepare for holiday guests. Whether you are hosting Thanksgiving dinner at your home or having family and friends stay overnight, there are a few simple things that you can do to make visitors feel right at home. By following these tips, you'll be able to relax and enjoy holiday guests when the time comes to host them.
Start At The Front Door
The first thing that people will see when they show up at your home is the front door. A tidy, attractive entrance is the best way to welcome family and friends to your home. If the area around your entryway is drafty or cold or you notice visible cracks between your door and the frame, it is time for a replacement front door. If the door itself is in good shape, then tidy up the area a bit.
This post offers a wealth of helpful tips to spruce up your entryway. Dress up your front door with a fresh wreath made from the seasonal greenery. Provide a welcome mat to keep mud and snow from being tracked inside your home.
Declutter and Organize
Not only is clutter not attractive, but it is also a danger for guests visiting your home. The last thing that you want is for visitors to trip over book bags, shoes, and other clutter. Start at the entryway and put away extra shoes, scarves and other things that won't be used right away. Hang up coats and racks in the closet or on a coat rack. Make sure that you have plenty of functional storage near the front door.
After you clean the front entryway, focus on the guest bedrooms and bathrooms. Declutter guest rooms. Change the bedding and clean bathrooms well. Pull apart all of your junk drawers and get rid of anything that you don't need. Organize linen closets. Remove unnecessary items from the kitchen countertops. Store extra items in the basement, garage or other out-of-the-way areas.
Don't Forget About the Extras
Outfitting your guest rooms with extras like warm, an iPod or charger station, cozy blankets and convenient reading lights placed near the bed will go a long way towards making visitors feel at home. Leave bottles of water and snacks where guests can easily find them. You could put a basket of goodies on a table near their room.
Make Sure Guests Are Warm
Your home does not need to be outfitted like a 4-star hotel to make visitors feel comfortable. However, it should be warm and cozy. No one wants to sleep in a drafty room. It is easy to overlook drafts coming in through a spare bedroom window since the room probably isn't used that often. Therefore, check all of the windows in your guest rooms and make sure that they are in good shape. If you notice drafts or cold areas near the windows, you'll want to consider replacing them. Windows that are not working reduce the comfort of your home as discussed in this blog post. They also impact your wallet by causing your heater to work overtime.