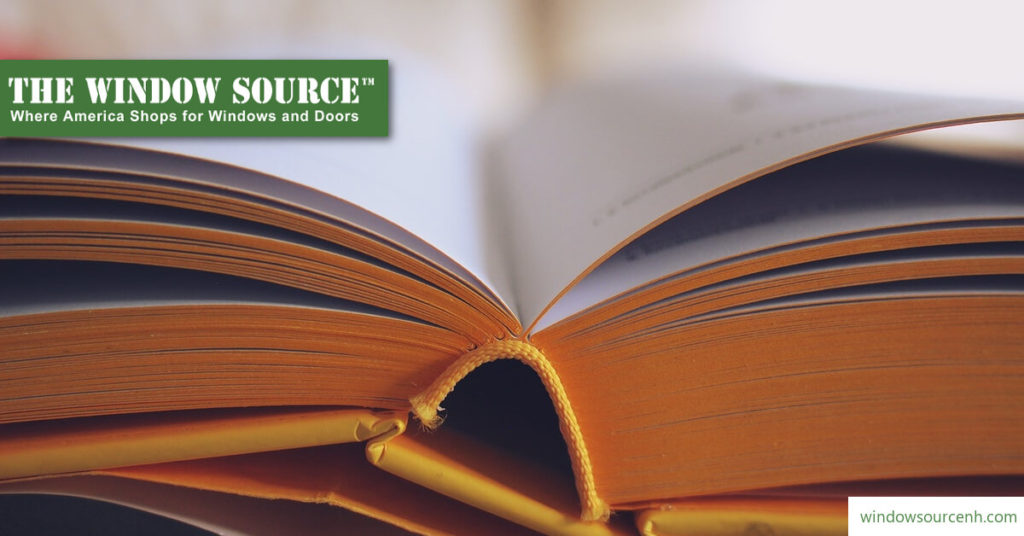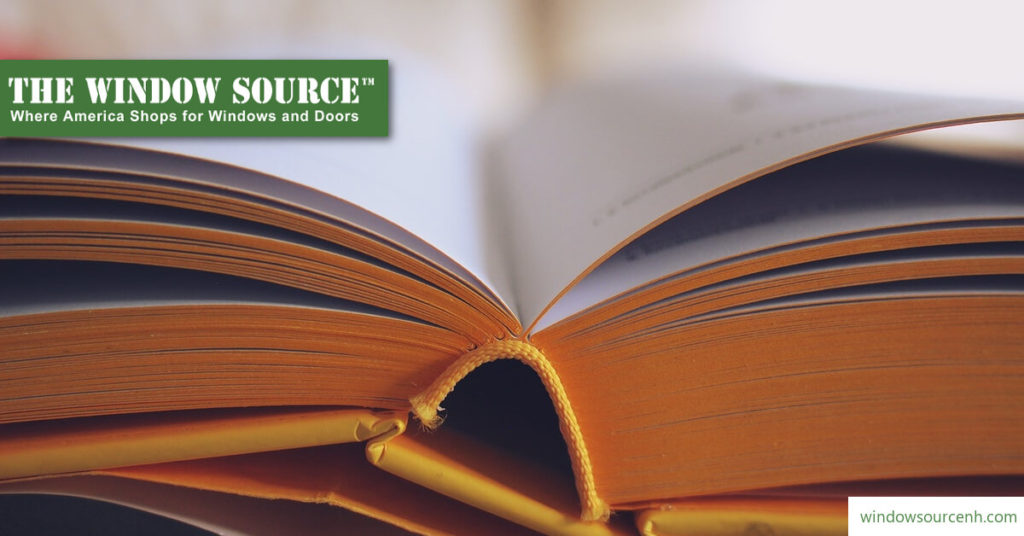 There are many things that you can do to make your home more efficient, comfortable and aesthetically pleasing.  While it would be nice if the sky were the limit when it comes to home renovations, most of us have a limited budget. So, which projects will make a significant impact on your home and add value? Here are x projects that will make any home better.
#1 Add Curb Appeal With A New Front Door
This is one of the easiest ways to add instant curb appeal to your home. It is likely the first thing that your guests notice when they enter your home. Plus, a new front door can save you money on energy bills if your old one is not doing a great job of keeping the weather out. Plus, a new entry can add security to your home, as well. Many of today's front doors are designed to be energy-efficient and durable. They help maximize the comfort in your home and keep the occupant's safe thanks to sturdy materials. With so many benefits, why not upgrade your door today?
#2 Replace Old Windows With Energy-Efficient Ones
If you have older windows in your home, they could be letting in a lot of other things besides light including drafts, heat and humidity. This can decrease your home's ability to function efficiently.
Newer, more energy-efficient windows can substantially cut down on heating and cooling costs. The United States Department of Energy estimates heat gain and loss is responsible for as much as 30 percent of energy use in a home. Aside from the energy savings, new windows can also improve your comfort, reduce condensation and enhance your security.
#3 Transform Your Home's Exterior With New Siding
What do you see when you look at your home's exterior? Is the siding worn, damaged or dirty? If so, then it mostly detracts from your curb appeal. Your siding helps to define the look and style of your home. It also serves an important functional purpose, and that is to shield your home from the elements. When your siding is damaged, this reduces its ability to perform its job. There are many different siding options available. Talk with an expert to determine what is best for your home.
#4 Install A Reading Nook
A reading nook is a simple, inexpensive way to add value and function to your home. The best spot for a reading nook is right under a large bay window. This type of window projects out from the wall and provides the perfect space for a window seat. You can transform this area into a reading nook for between $1,000 to $3,000. It might cost a bit more if you want to add storage underneath the window seat.