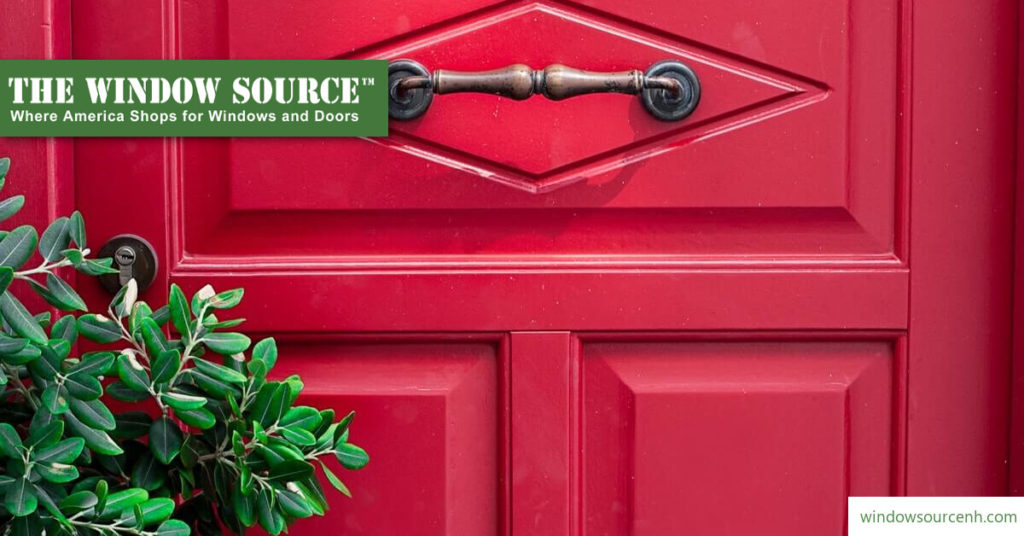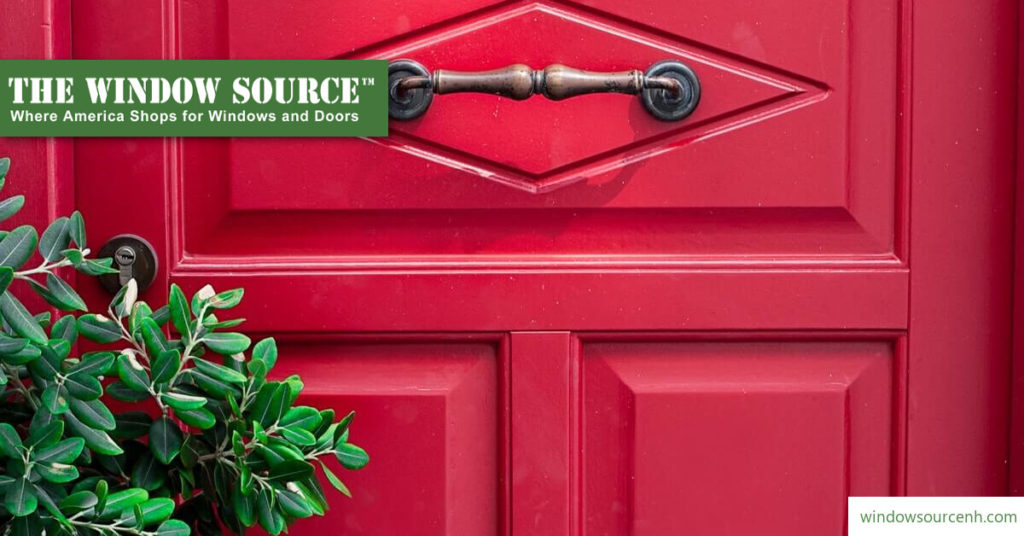 Whether you want to make home improvements because you plan to put your house on the market soon or you want to add value for yourself, it is always best to choose upgrades that will add value to your home.
Also important are the affordability and return on investment (ROI). Although a brand new kitchen might look great, kitchen remodels usually have a poor ROIs and can run into the thousands. To help you choose the best affordable ways to boost your home's value, we have identified several projects that appeal to a wide range of buyers and are affordable compared to their initial investment.
A new front door is one of the best ways to get a return on your investment when it comes to boosting your home's value.  According to the 2018 Cost Vs. Value Report by Remodeling Magazine, a new front door provides a 91.3% return on average for your investment dollars. A new front door can help you improve the look of your home and save you money on energy. Plus, replacing an old, worn-out front door can up the curb appeal of your home significantly. It will help welcome guests and would-be buyers to your home.
Replacement windows are another great way to boost your home's value. Replacement windows return, on average, 74.3% of your investment. Plus, they can add character and style to your home's exterior. New windows add value to your home if you plan to sell soon, but they also benefit you if you plan to stay in your home for awhile. That is because new windows can make your home more comfortable and energy efficient.
If your home has worn out siding, then replacing the siding can add instant curb appeal to your home. New siding is also a great way to boost your home's value. You should get 76.7 percent of your investment back on new siding.
Add a Deck or Sunroom
You can expand your living space by adding a sunroom or deck. Install a patio door between your indoor and outdoor living area, and you'll instantly bring the outdoors in and add space. Additional living space will make your home more comfortable while you live in it plus it is a big selling point for the future. After all, who wouldn't want more living space?