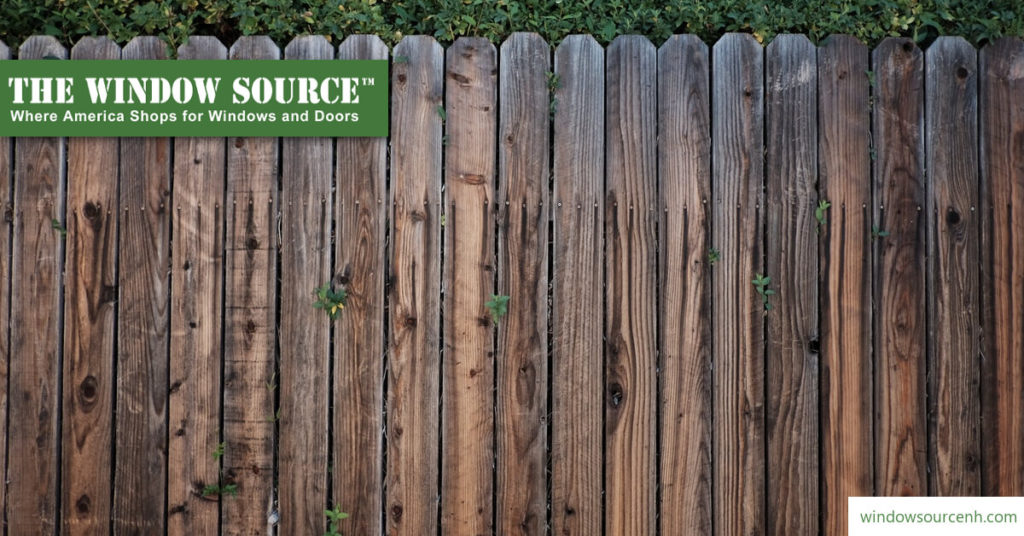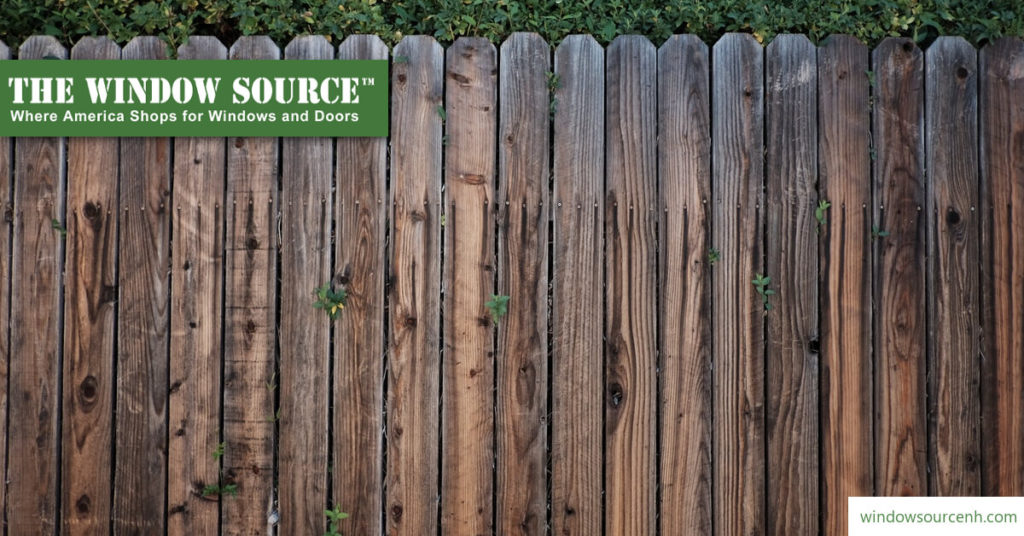 Do you plan on selling your home? If so, then the last thing that you want to do is put buyers off.
Fortunately, there are some things that you can do to prevent buyers from turning away from your home. If you are planning on placing your home on the market this fall, don't make these mistakes.
Neglecting Curb Appeal
Don't underestimate the importance of curb appeal when it comes to selling your home. An attractive exterior isn't just memorable; it can make or break a home sale. A poorly maintained exterior can turn away buyers before they even set foot in your home. If the exterior of your home is poorly maintained, it says to buyers that you have likely neglected the interior, as well. Therefore, make sure that your siding is in good shape. Look for holes, dents or cracks. If your siding is in poor shape, consider replacing it with new vinyl siding. Vinyl siding is both cost-effective, easy to maintain and energy efficient — things most home buyers value.
Not Making Needed Repairs
If you don't make repairs before listing your house, you will end up losing money in the long run. Most home buyers don't want to bother with making repairs to a home they have just purchased. With down payments, closing costs and home inspections, there is often little money left over for repairs. Even small problems can be a problem as buyers might assume that the house has not been adequately maintained. Fixing obvious issues will go a long way towards getting offers on your home. Start by inspecting the windows and doors for leaks and other problems. Prioritize items that are easy to fix, like a broken front door or leaky windows.
Ignoring The Importance Of Lighting
No one wants to buy a home that looks like a dungeon. Ample lighting is a critical part of a home's design. If your interior is naturally dark, shed a little light on your interior by adding transom or architectural windows high up on the wall. These add natural light and allow you to ventilate the room. You might also consider installing a skylight as well. A bathroom skylight adds light without sacrificing privacy.